MY ITINERARY (

0

)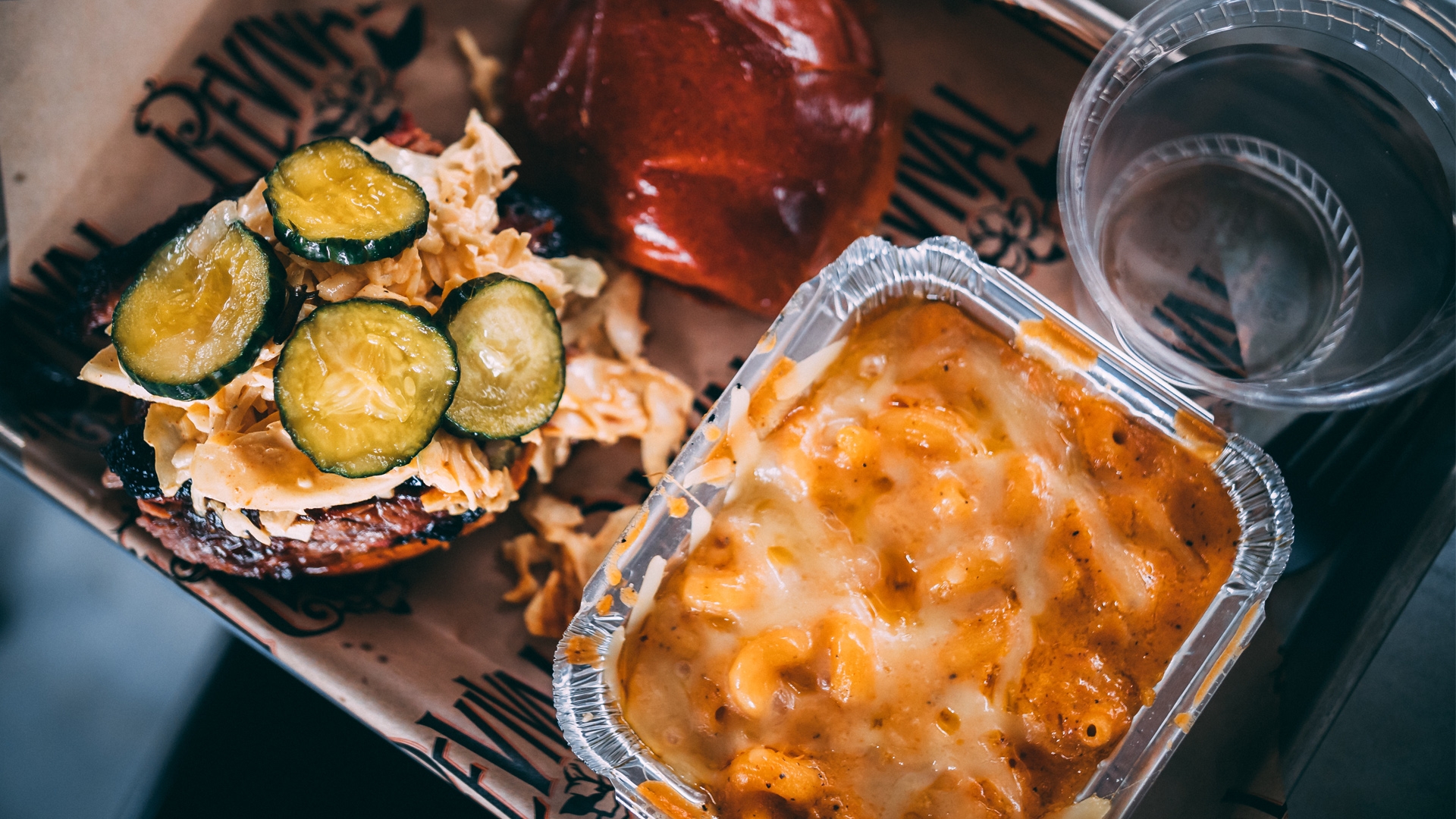 Revival Smoked Meats at Keg & Case Market
Eat & Drink
Welcome to Saint Paul, we hope you brought your appetite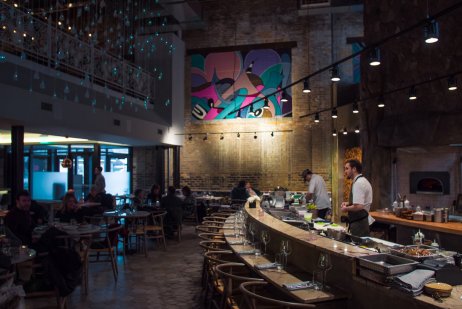 The Saint Paul culinary scene is booming, and we're going to do our best to make sure you're on top of all the happenin' new restaurants in the Capital City.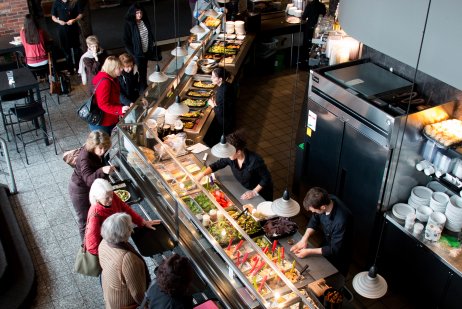 From fine dining to cozy coffee shops and nearly every international flavor under the sun, it's all in Saint Paul.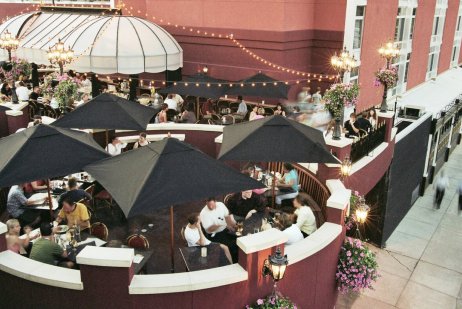 The insider's guide to dining in Saint Paul.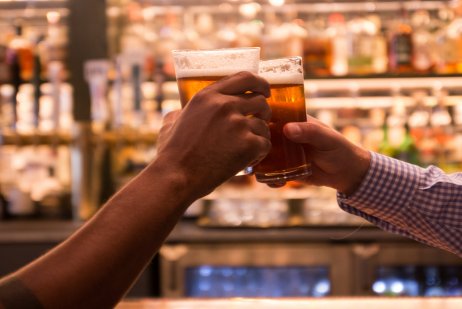 Crack open a cold one and cheers to Saint Paul's ever-evolving beer scene.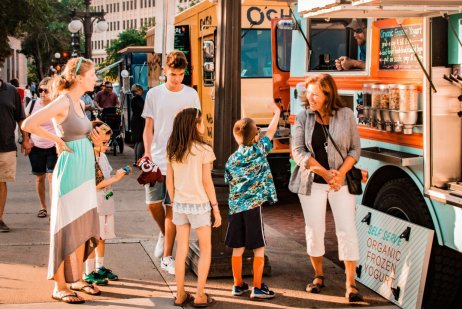 Use this list to find the right food truck for you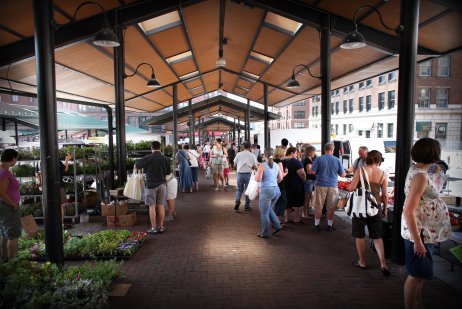 Saint Paul's Downtown Farmers Market was named the best place to take out-of-town guests in the Twin Cities.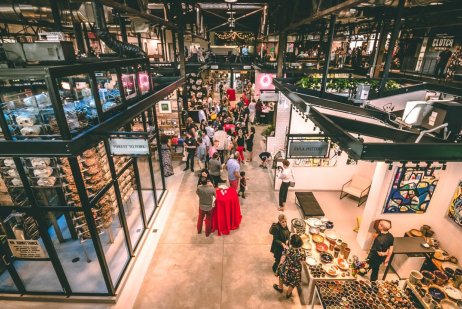 Located on the historic grounds of the Schmidt Brewery, Keg and Case Market houses an impressive and diverse lineup of food and retail vendors.