MY ITINERARY (

0

)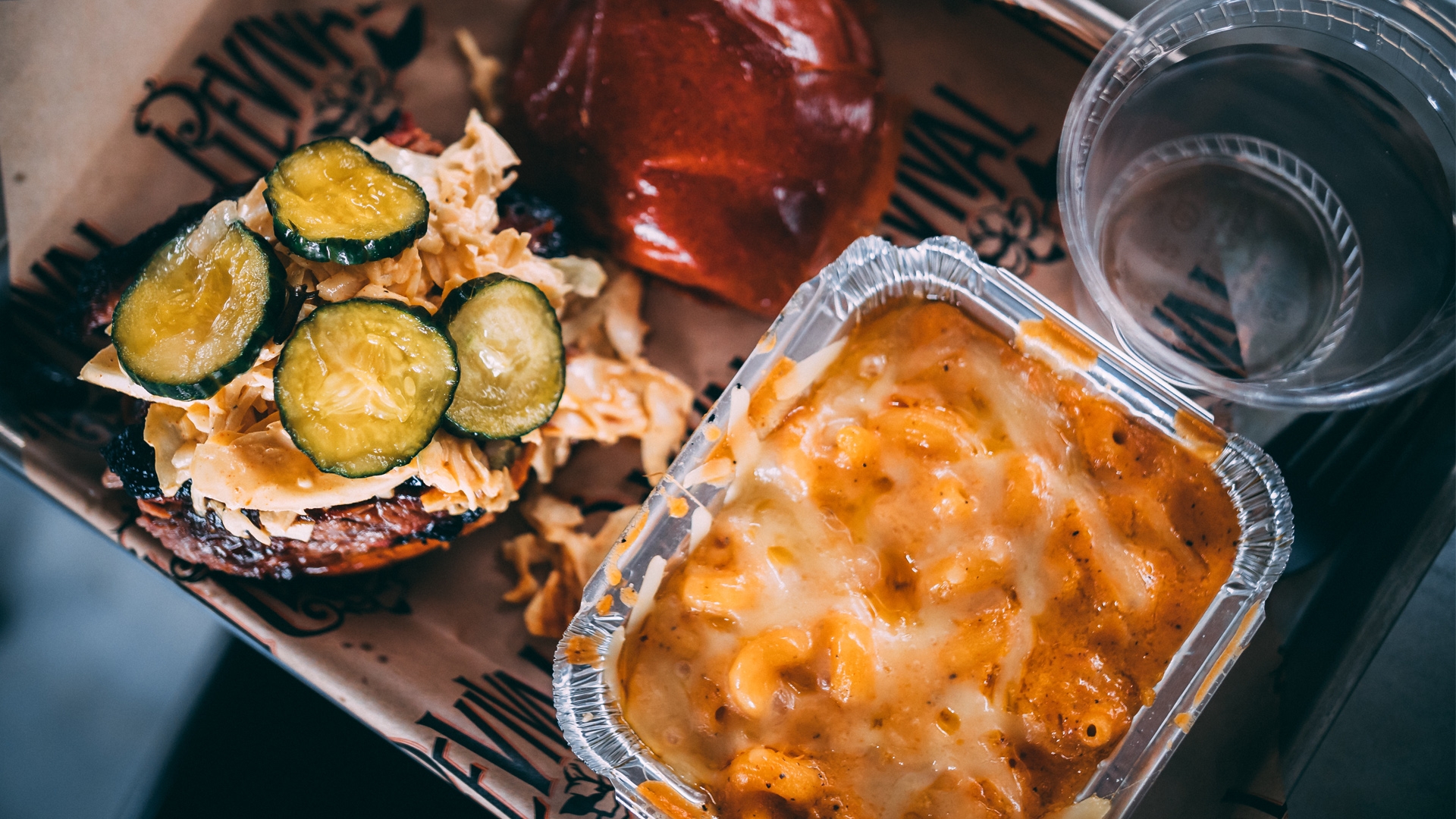 Revival Smoked Meats at Keg & Case Market
Eat & Drink
Welcome to Saint Paul, we hope you brought your appetite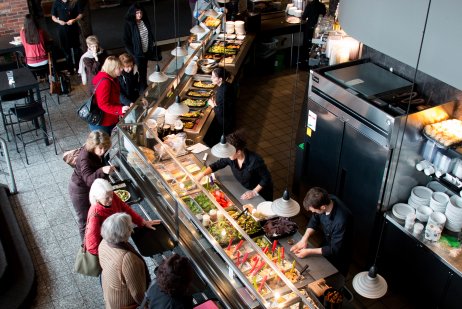 From fine dining to cozy coffee shops and nearly every international flavor under the sun, it's all in Saint Paul.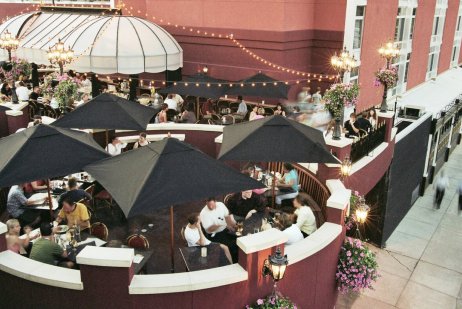 The insider's guide to dining in Saint Paul.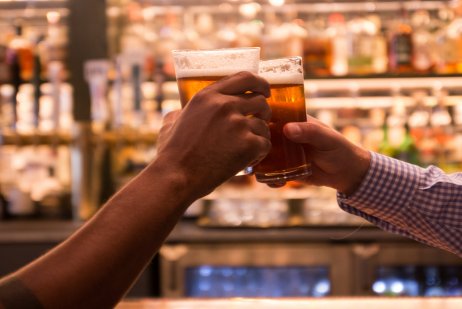 Crack open a cold one and cheers to Saint Paul's ever-evolving beer scene.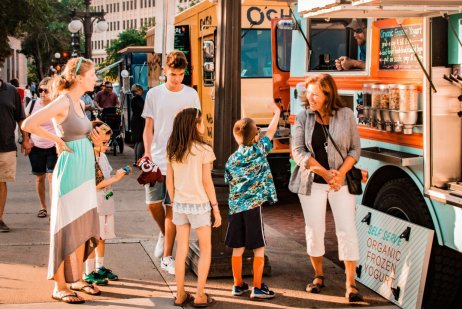 Food trucks are a part of everyday life in Saint Paul during the summer months.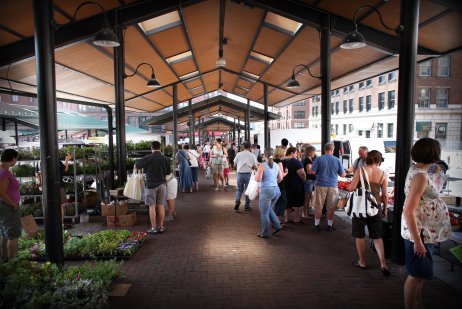 Saint Paul's Downtown Farmers Market was named the best place to take out-of-town guests in the Twin Cities.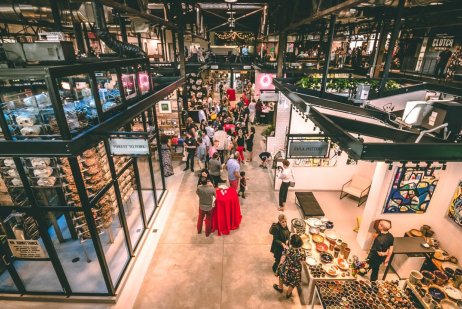 Located on the historic grounds of the Schmidt Brewery, Keg and Case Market houses an impressive and diverse lineup of food and retail vendors.
Related Video
Plan Your Stay
Click on the tabs below to find more useful information that will help you plan your stay in Saint Paul.
Where To Stay
Whether you want luxury, affordability or a little bit of both, you'll find plenty of great places to rest your head in Saint Paul.
More Info
Maps
Getting to and around Saint Paul is easy. Our variety of maps will help with all your navigation needs.
More Info
Metro Transit
Interactive maps, trip planner and more.
More Info