MY ITINERARY (

0

)
Things to Do
Trip ideas, events, tours and more.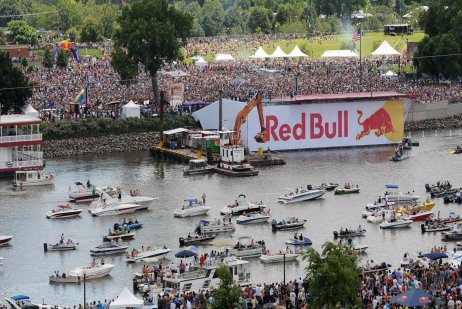 Saint Paul is ready to welcome back Red Bull Flugtag on September 7 and will roll out the red carpet with an epic Flugtag Street Party on West 7th!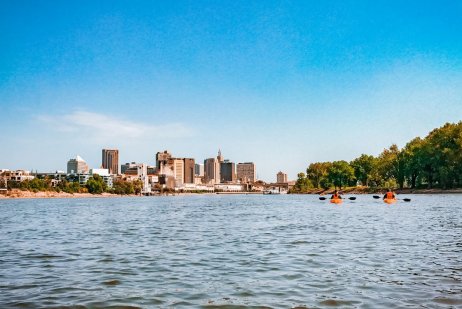 Enjoy the summer sun while it lasts with events and activities in Minnesota's Capital City.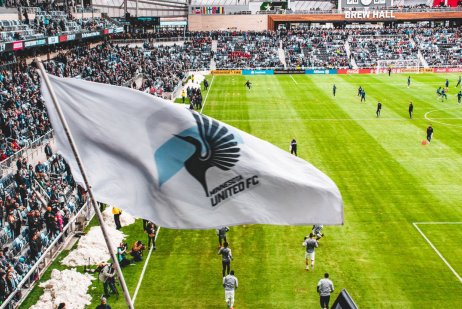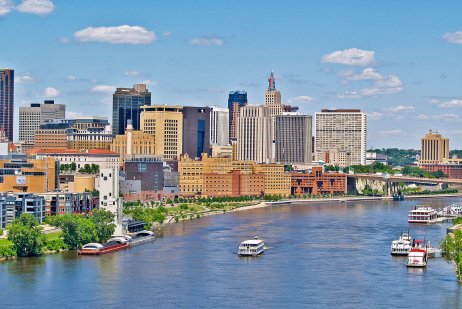 Make planning a breeze with our customized trip ideas.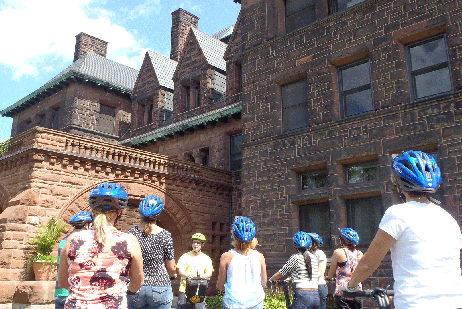 There's no shortage of tours in this town—from history to architecture and breweries, you've got a lot to explore in Saint Paul.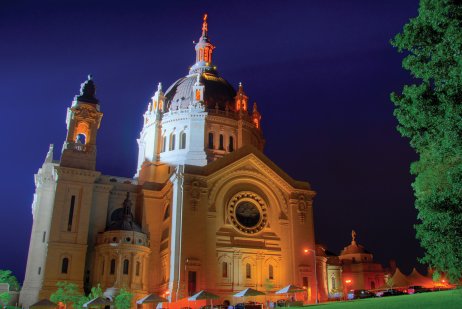 Saint Paul's history dates back to 1849. We're the story of a bootlegger named Pig's Eye, a gangster safe haven and a distinguished street known for its Victorian architecture.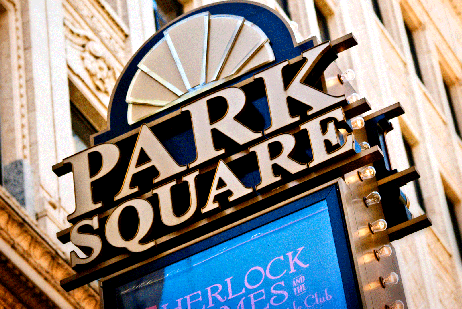 Each year, Saint Paul draws more than 7 million visitors with world-class concert and theater venues, sprawling museums and a diverse art scene.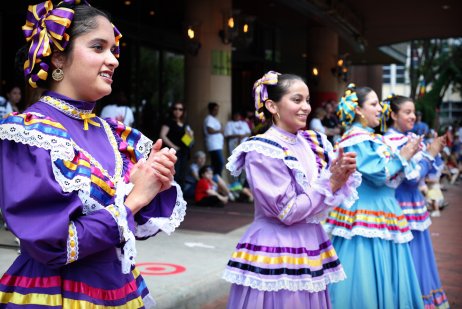 With festivals, fairs and special events happening year-round, there's always fun to be had in the Capital City.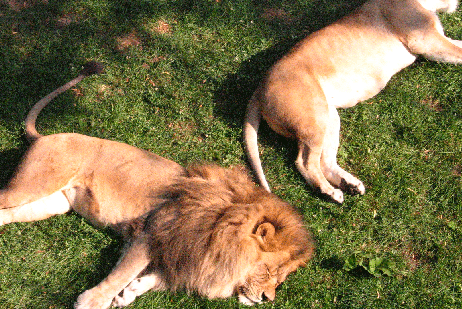 Often topping the list with its twin city for best parks in the nation, you're never far from Minnesota's beautiful and natural landscapes in Saint Paul.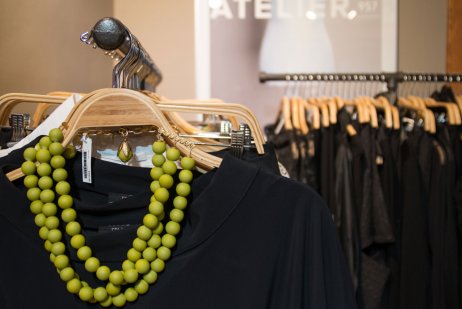 Relax in Saint Paul's charming shopping districts, where one-of-a-kind finds go hand in hand with delicious food and serene, historic places.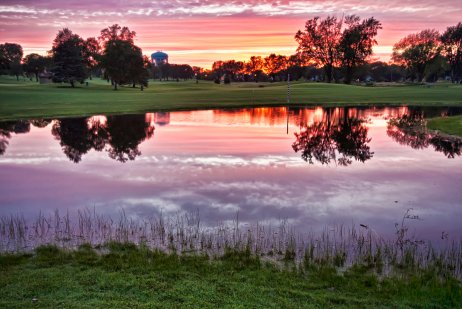 Catch a professional game, hit the links and kayak the river all in the same city.
Nobody does winter like Saint Paul. Bundle up and embrace the season at a variety of fun-filled frozen events.
You May Also Like
SocialStream
Upcoming Events