MY ITINERARY (

0

)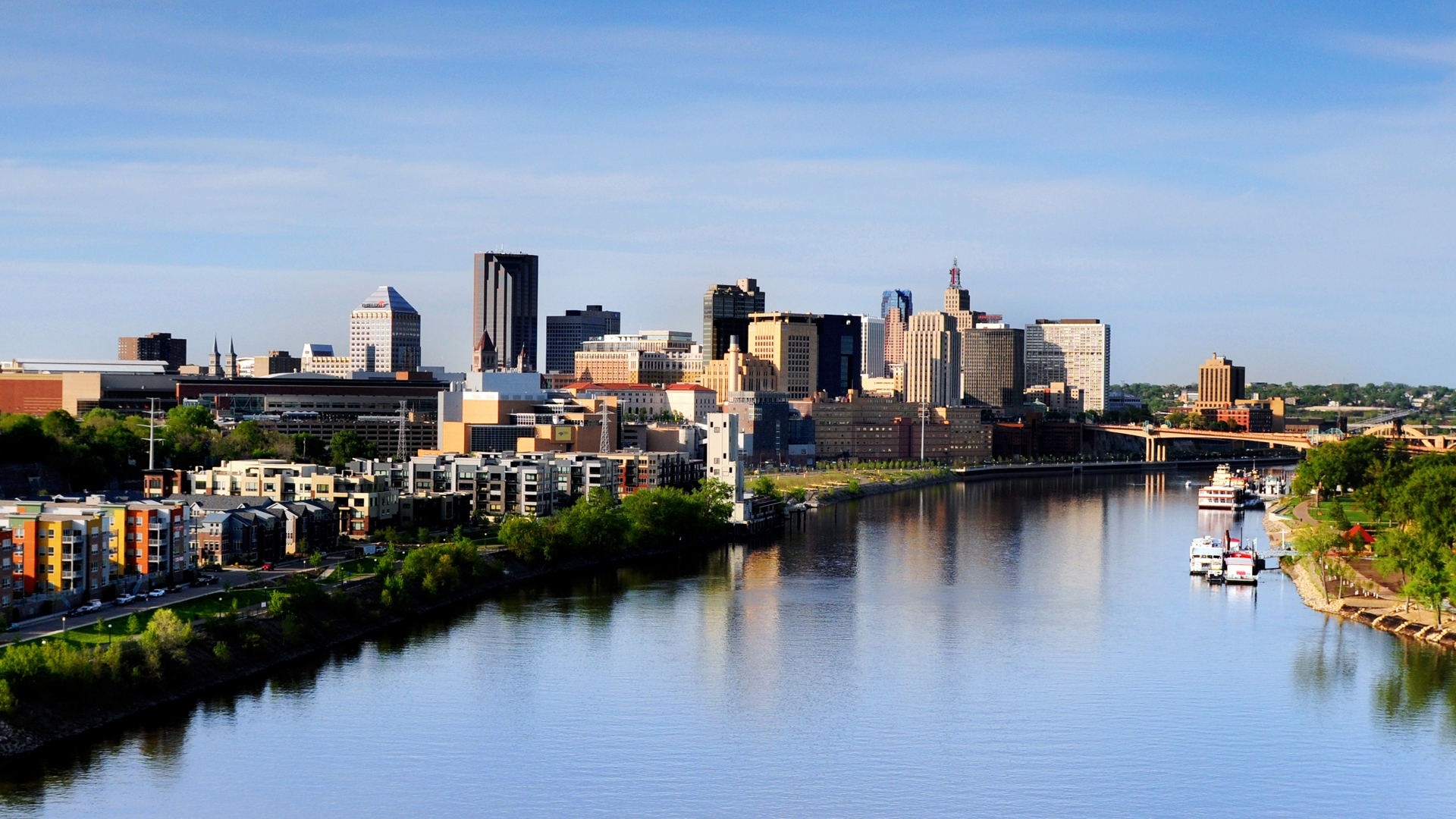 Saint Paul - Minnesota's Capital City
Press & Media
Saint Paul Media Guide, Press Releases, Awards & More!
Saint Paul is Minnesota's capital city and the older "twin" of Minneapolis by 13 years. Together, they make up the Twin Cities, but alone, Saint Paul is a laid back city. It doesn't want to be like any other place in the world and it isn't. These cities, as far as twins go, are like Schwarzenegger and DeVito - some have said Minneapolis is an Appletini, and Saint Paul is a fine Scotch. Speaking of Scotch, Saint Paul is home to 3M, makers of Scotch Tape™, a gangster history that includes police shootouts with John Dillinger, a flourishing craft beer scene and Garrison Keillor's A Prairie Home Companion.
There's a good chance you've never seen Post-it Notes, Dillinger, craft beer and Garrison Keillor in the same sentence, but that's just the beginning of what makes Saint Paul special. We're especially fond of our architecture. This includes the longest stretch of preserved Victorian architecture in the United States on Summit Avenue; the Cass Gilbert designed Minnesota State Capitol, which touts the second largest unsupported marble dome in the world. Along with historic buildings, of which 104 are on the National Register of Historic Places, we also have the Historic Lowertown District which was added to the register in 1983.
Contact Us:
Adam Johnson
Vice President of Marketing and Media Relations
phone: 651.265.4904
email: ajohnson@visitsaintpaul.com
Nick Cusick
Marketing and Media Relations Manager
phone: 651.265.4907
email: ncusick@visitsaintpaul.com
Emily Hendricks (image and video requests)
Creative Services Coordinator
phone: 651.265.4921
email: ehendricks@visitsaintpaul.com
Contact Us SocialStream