MY ITINERARY (

0

)
Dine Saint Paul
We ❤️ our Saint Paul restaurants, and they need our continued support more than ever to keep our city thriving. Looking for places you can dine safely indoors or out, or to order take-out or delivery? We're here with inspiration for finding favorites new and old!⁠ Let's #DineSaintPaul!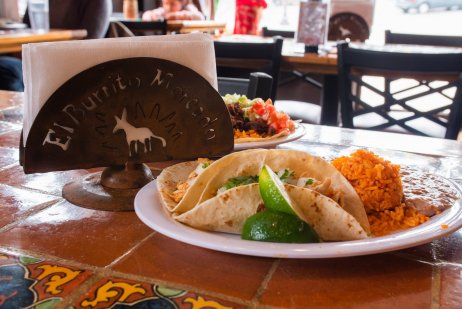 Dine-in or take-out and discover your new favorite spot.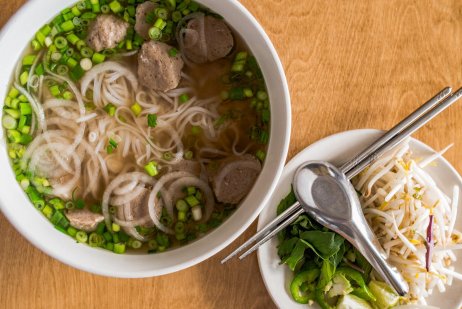 Receive weekly Dine Saint Paul inspiration and support Saint Paul restaurants.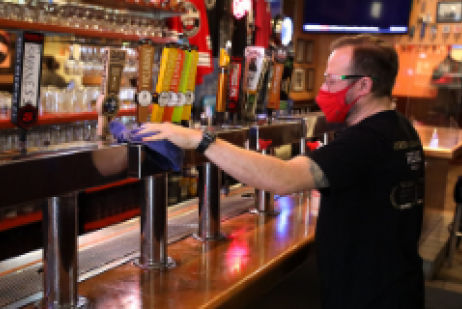 Saint Paul restaurants are committed to cleanliness and safety. See who's taken the Ready Together Pledge.
You May Also Like
Related Video
Suggested Content