Arizona Cardinals
Sonora Dog at Barrio
Atlanta Falcons
Peach Cobbler at Judy's Kitchen
Baltimore Ravens
Crab Cakes at Bennett's
Buffalo Bills
Buffalo Wings at Blue Door Pub
Carolina Panthers
Slow Roasted Pork Plate at Brasa
Chicago Bears
Chicago Dog at Chris & Rob's Chicago Taste Authority
Cincinnati Bengals
Ice Cream at Grand Ole Creamery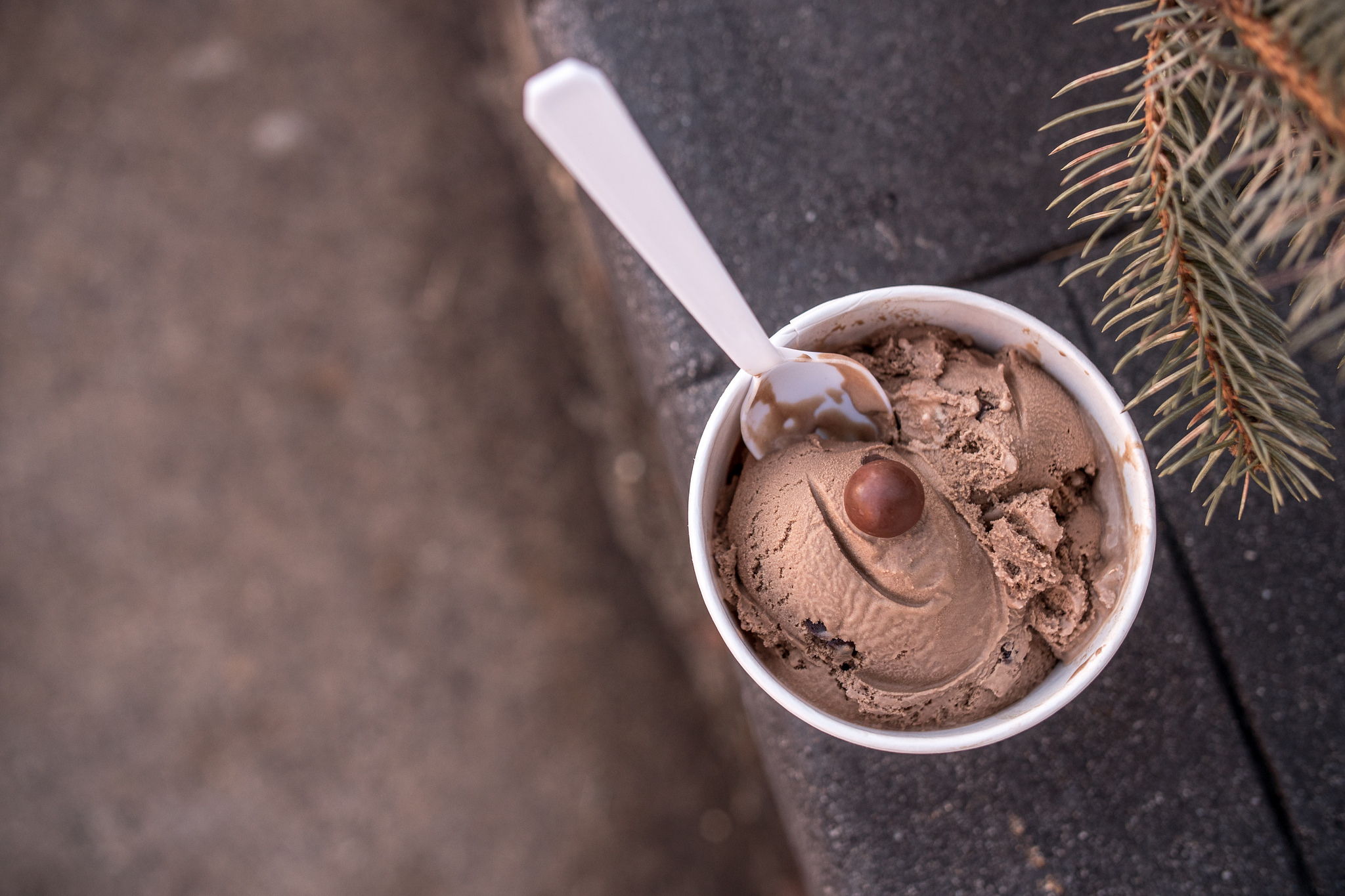 Cleveland Browns
Hot Brown at Handsome Hog
Dallas Cowboys
Cowboy Burger at Sweeney's Saloon
Denver Broncos
Grilled Denver Sandwich at Keys Cafe
Detroit Lions
Coney at Ox Cart Ale House
Green Bay Packers
Cheese Maker Sandwich at Nelson Cheese & Deli
Houston Texans
Tex-Mex Burrito at El Burrito Mercado
Indianapolis Colts
Popcorn (it's fancy...think bacon, pineapple and scallions) at Parlour Bar
Jacksonville Jaguars
Alligator Wurst at New Bohemia
Kansas City Chiefs
Ribs at Big Daddy's Old Fashioned BBQ
Los Angeles Chargers
California Roll at Sakura
Los Angeles Rams
Beach Burger at Burger Moe's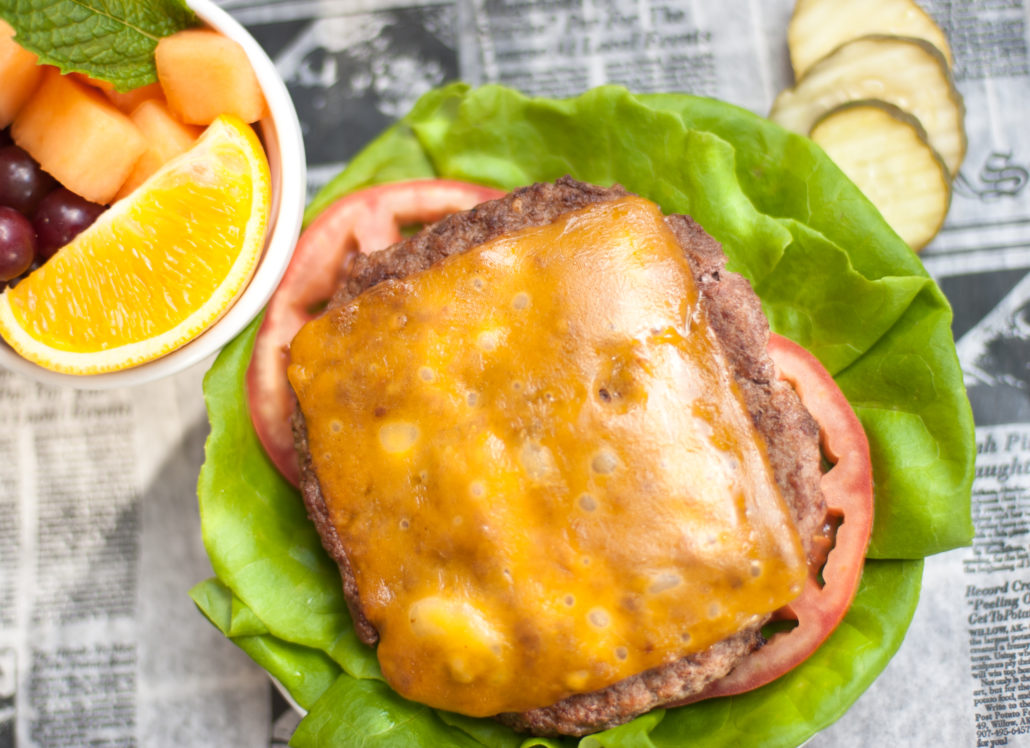 Miami Dolphins
Ceviche or aguachile at OCTO fishbar
Minnesota Vikings
Juicy Nookie Burger at The Nook or Walleye at Tavern on Grand (we get two because #SkolVikes)
New England Patriots
New England Clam Chowder at Kincaid's
New Orleans Saints
Fried Catfish Po'Boy at Vieux Carre
New York Giants
New York Strip at St. Paul Grill
New York Jets
Pizza at Cossetta's
Oakland Raiders
Kimchi Nachos at Red River Kitchen at City House
Philadelphia Eagles
Philly Cheese Steak at Goody's Hot City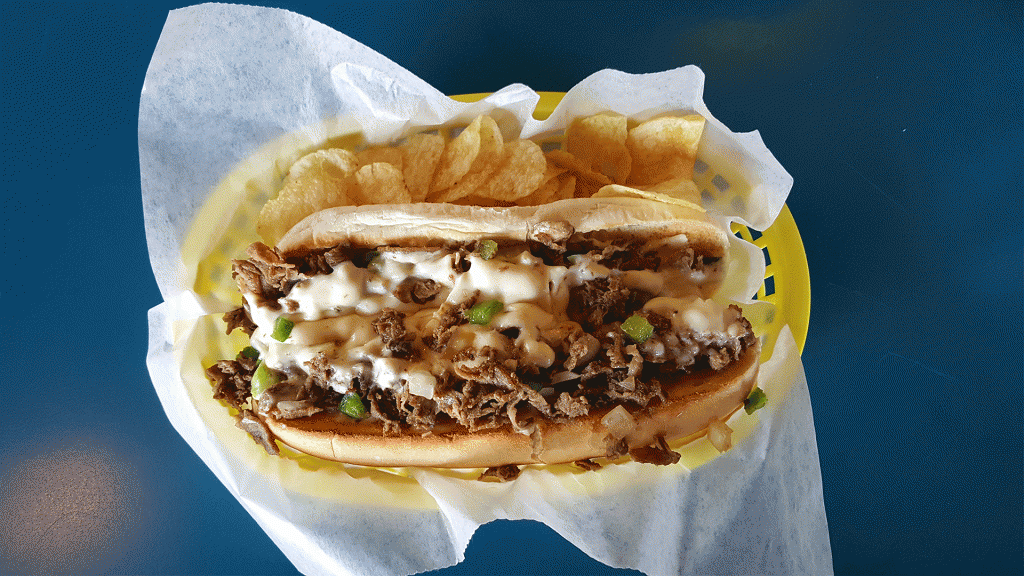 Pittsburgh Steelers
Shepherd's Pie at Emmett's Public House
San Francisco 49ers
Pho at Ngon Vietnamese Bistro
Seattle Seahawks
Coffee at Nina's Coffee Cafe
Tampa Bay Buccaneers
Cubano at Colossal Cafe
Tennessee Titans
Tennessee Hot Fried Chicken at Revival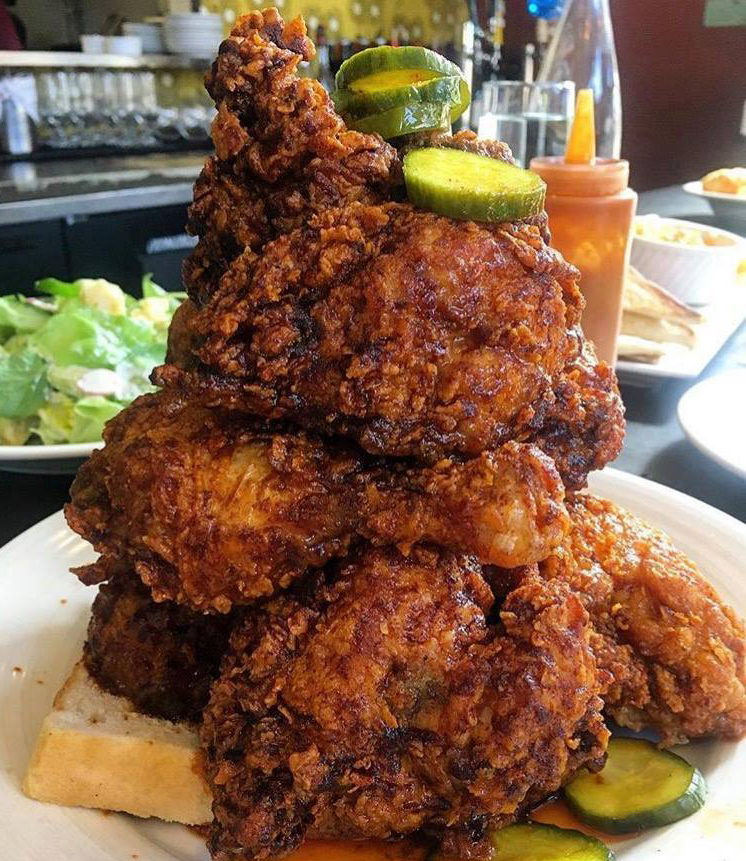 Washington Redskins
Cupcakes at The Buttered Tin
Added bonus: If you're a fan of one of these teams, you'll be in good company at these spots.
Chicago Bears
Detroit Lions
Green Bay Packers
Camp Bar, Gabe's by the Park, Tiffany Sports Lounge
Pittsburgh Steelers
Show your team pride and share your #BoldNorth food adventures with us on Facebook, Instagram and Twitter using the hashtag #MYSAINTPAUL! Happy eating!