MY ITINERARY (

0

)
Fun Winter Activities & Events
Nobody does winter like Saint Paul. Bundle up and embrace the season in a variety of fun-filled frozen ways.
In 1885, an East Coast reporter described Saint Paul as "another Siberia, unfit for human habitation." Rather than wallow in our cold misfortune, the people of Saint Paul decided to wear that designation as a badge of honor — the quote inspired the creation of the iconic Saint Paul Winter Carnival which is still celebrated in all of its frozen glory today.
Winter in Saint Paul really is something to see. In addition to the icy traditions of the outdoor Winter Carnival, strap on a pair of skates and find an outdoor rink or immerse yourself in the winter wonderland of lights in Rice Park, Mears Park and other locations.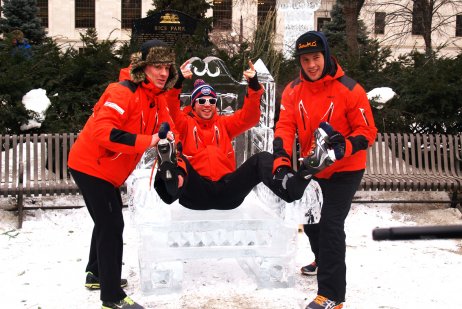 Embrace Saint Paul's frozen winter at the "Coolest Celebration on Earth."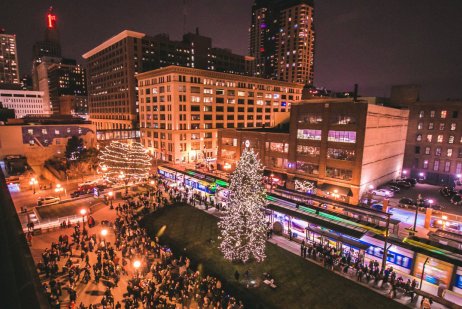 From holiday events to outdoor beer festivals, there's winter fun for everyone in Saint Paul.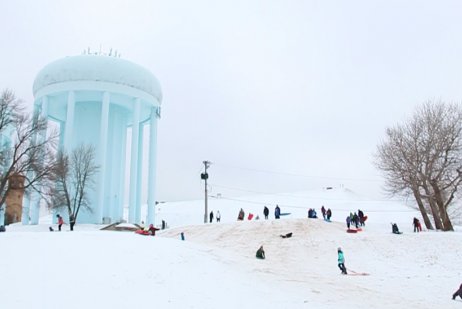 Grab your toboggan, your plastic sled or, heck, a piece of cardboard and hit the hills in Saint Paul.
You May Also Like
Related Video
Suggested Content
Related Blog Posts