Who
All are welcome to join in the celebration of the 40th Annual Minnesota Hmong New Year. Thousands of attendees, local and from around the world, are expected at this annual event hosted by United Hmong Family, Inc.
What
A three-day celebration of the Hmong New Year, including traditional Hmong dance, music, crafts, vendors and more. The event also coincides with the 2019 Miss Hmong Minnesota pageant.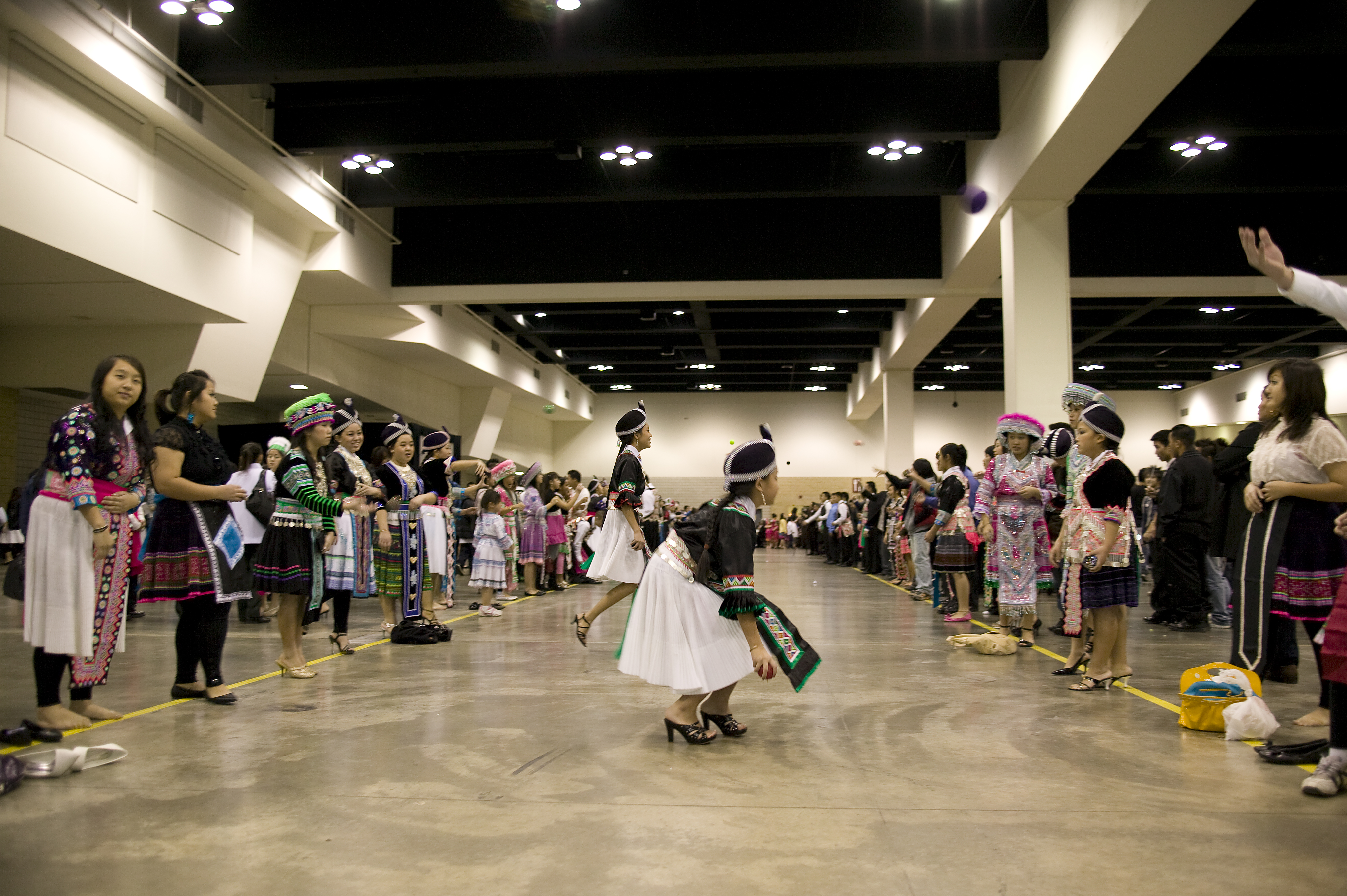 When
Friday, Nov. 23: 8 a.m.-10 p.m.
Saturday, Nov. 24: 8 a.m.-11 p.m.
Sunday, Nov. 25: 8 a.m.-10 p.m.
Where
Saint Paul RiverCentre
Why
An annual celebration taking place in the fall, Hmong New Year is a time to honor ancestors and gives thanks for the completion of the harvest. With the largest urban Hmong population in the world, Saint Paul is the perfect place to celebrate this vibrant culture with family and friends, Hmong and non-Hmong alike.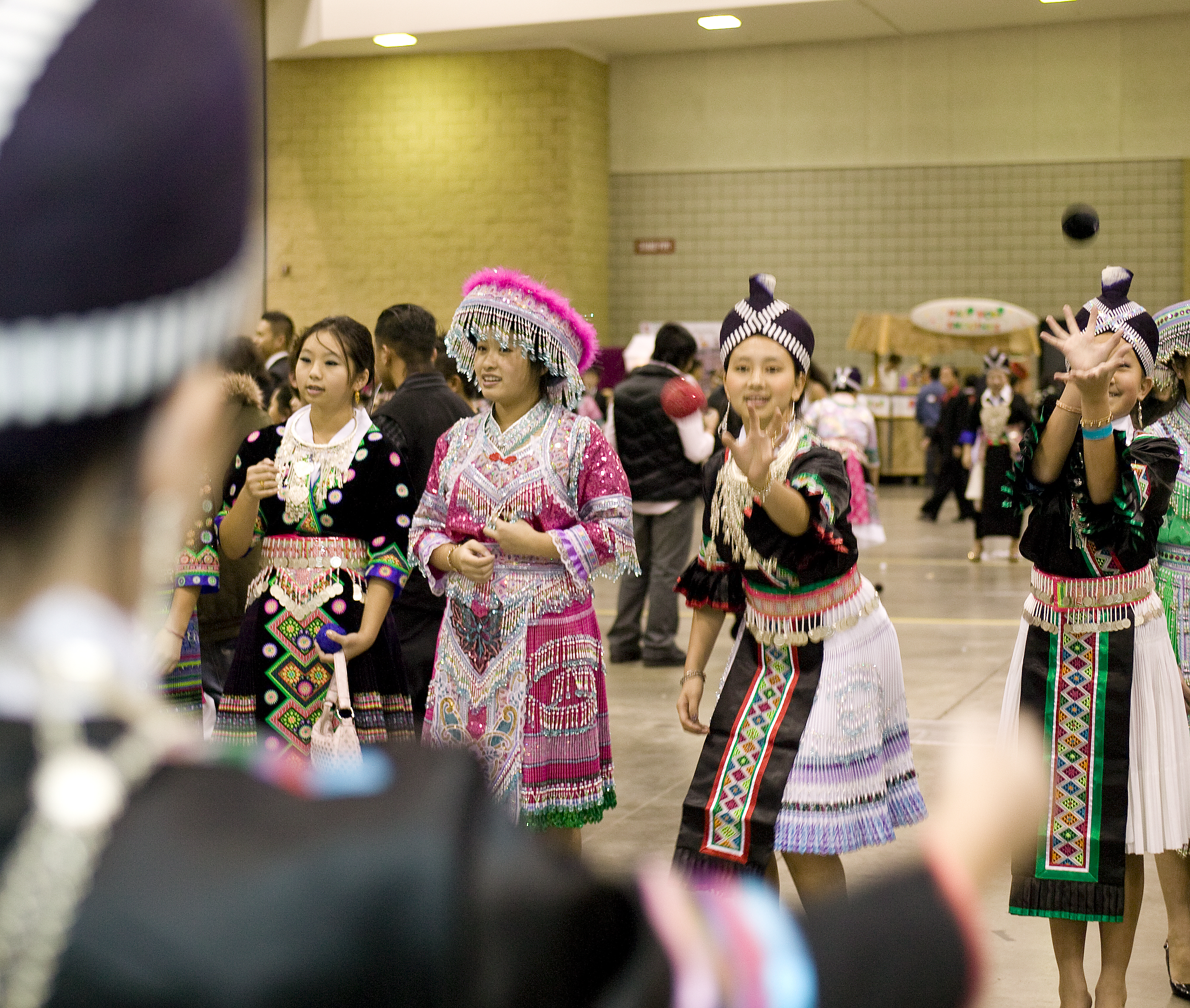 How
Tickets are available for $10 at the door or $8 in advance. Children (under 42") and seniors (65+ with ID) get in free.
When it comes to parking, there are a variety of ramps and lots in the downtown Saint Paul area. For a map to all parking options, click here. Most ramps will charge a daily event rate and are available on a first come, first serve basis. Metro Transit's light rail (green line) and MTC buses are also highly recommended over the busy holiday weekend. Visit metrotransit.org for more information.
We'd love to see your photos from this fun-filled celebration! Share them with us on Facebook, Instagram and Twitter using the hashtag #MYSAINTPAUL.