MY ITINERARY (

0

)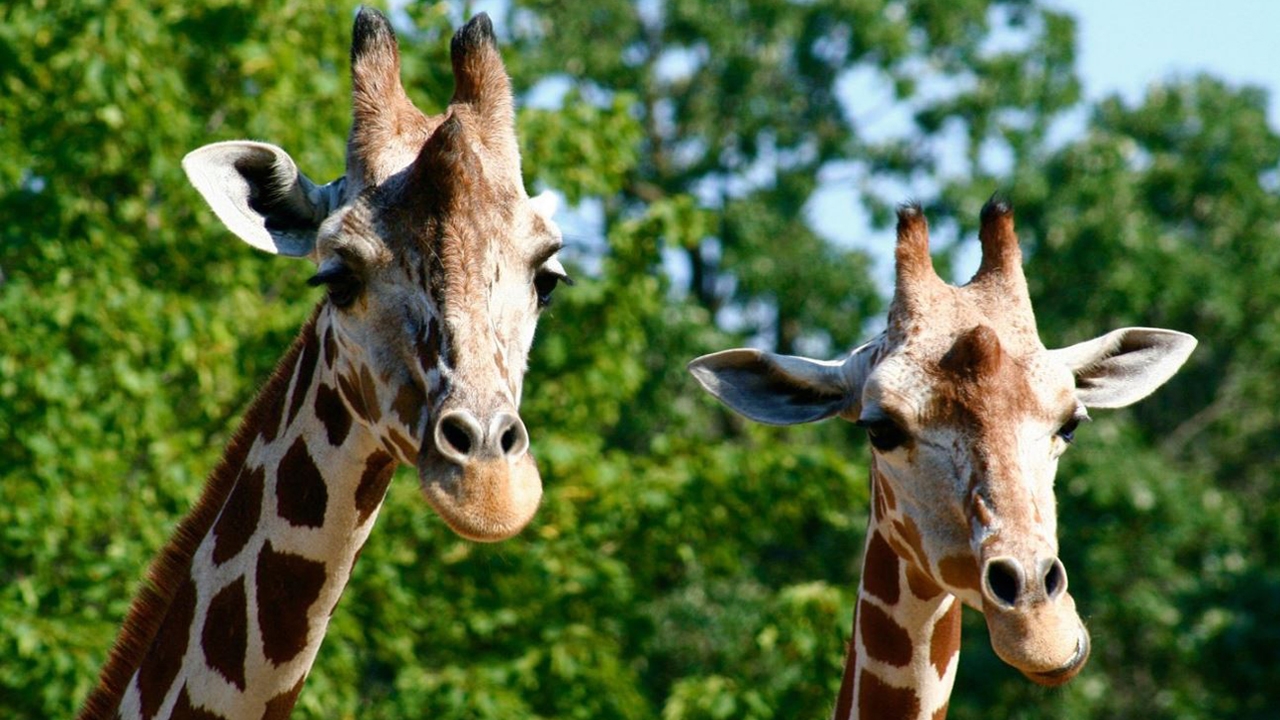 Como zoo giraffes
Top 10 Things to Do
10 must-dos for your Saint Paul summer.
1. Como Zoo: Lions and tigers and polar bears...oh, my! Looking for something fun and free to do this summer? The Como Zoo and Conservatory offers free admission to the public. Enjoy your day with family and friends, walk around the grounds and observe the animals at play. Later, stroll over to Como Town amusement park for rides, games and food.
2. Dine outside: When things start to heat up, locals hit the patios. Outdoor dining is a must during Minnesota summers—check out this blog for a list of our favorites.
3. Minnesota United game at the brand new Allianz Field: Cheer on Major League Soccer's Minnesota United FC at their new home, Allianz Field. This breathtaking outdoor stadium in Saint Paul's Midway neighborhood kicked off its inaugural season in April of 2019.
4. Spend the night at the Covington Inn B&B: One of America's few floating bed and breakfasts, the Covington Inn is nestled under the skyline on the Mississippi River. This iconic inn boasts both a common gathering place and individual rooms, allowing you to make your stay as private or social as you prefer.
5. Groove to outdoor music: Every summer, there are dozens of live music performances to enjoy on any given evening. Revel in music from all genres over cocktails on the patios of your favorite local restaurants or gather family and friends for the various free concerts at Como Park, Rice Park or Mears Park.
6. Find a festival: Saint Paul is host to many diverse festivals all season long, but summer is where we really hit our stride. Whether you're into art, music, beer or cultural celebrations, there's a festival for you.
7. St. Paul Saints game: Everyone wins at a St. Paul Saints baseball game at CHS Field in Lowertown. The quirkily themed nights, tasty ballpark concessions, fireworks, giveaways and inexpensive tickets make game days one of the favorite activities in the Capital City.
8. Science Museum of Minnesota: This jewel of a museum on the Mississippi River is a wonderland for kids and adults alike. It's the best way to maximize even the most unfortunate of rainy days.
9. Drink Up: Enjoy a craft beer at one of the numerous breweries around Saint Paul—most are equipped with awesome patios.
10. Hang Riverside: Picnic, bike ride or stroll around one of Saint Paul's many parks along the Mississippi River. If you're feeling really ambitious, take to the water by kayak with Minnesota Adventure Company.
Related Video
Upcoming Events
More Info >
More Info >