MY ITINERARY (

0

)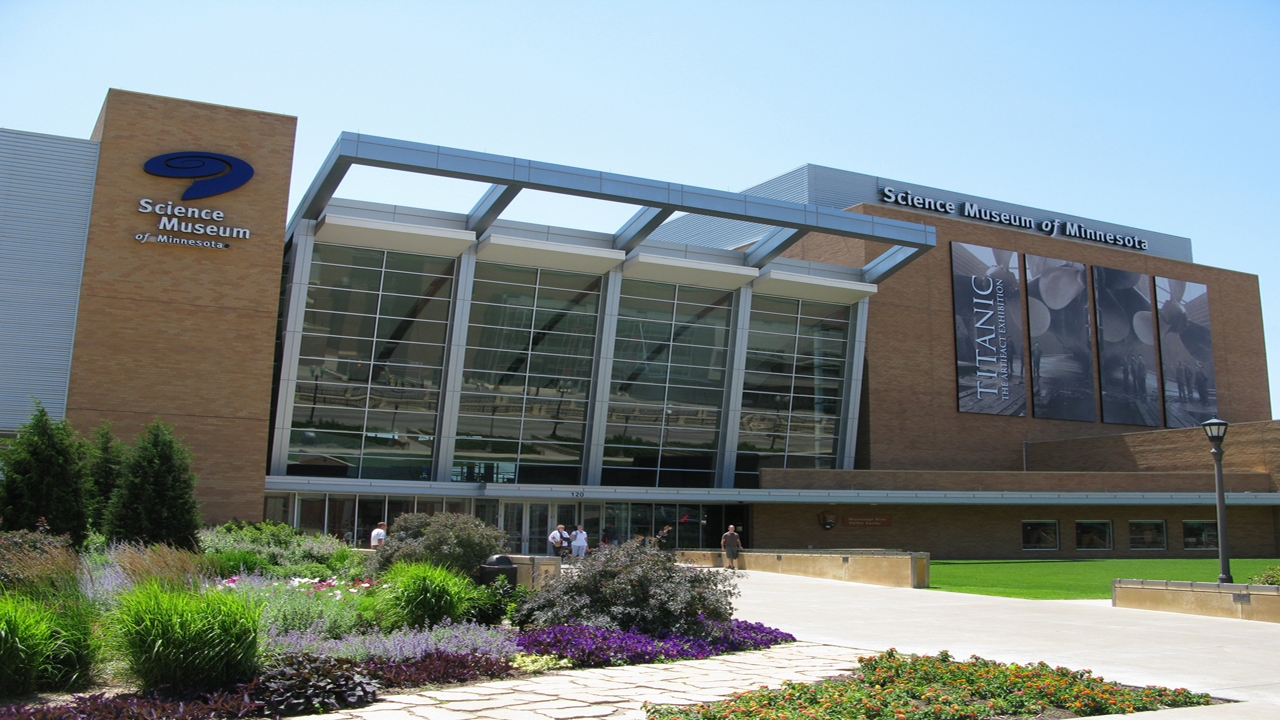 Science Museum of Minnesota
Downtown in a Day
Set aside a day to explore the culture and character of downtown Saint Paul.
Note that some locations have reduced hours, require advanced reservations, or are temporarily closed in response to the impacts of Covid-19 - please check with locations before your visit.
Educate yourself with the hands-on exhibits or watch a film at the massive Omnitheater at the world-famous Science Museum of Minnesota
Did you know Peanuts creator Charles Schulz hails from Saint Paul? Challenge yourself to spot as many characters as you can downtown—start in Landmark Plaza for some great photo ops.
Get the kids in on the fun at the recently-re hauled Minnesota Children's Museum. After the museum, reward them (or yourself) with a stop at Candyland—the Chicago Mix popcorn is a can't miss at this famous downtown candy shop.
Grab a bite at one of our popular Food Truck spots. Popular locations include Mears Park, Rice Park and the State Capitol.
Stop in for all-day breakfast at Mickey's Diner, a Saint Paul icon you might recognize from Jingle All the Way and The Mighty Ducks. It's open 24 hours, so there's plenty of opportunities for impromptu flapjacks and a malt.
Experience the craziest antics in all of professional baseball at a St. Paul Saints game—their amazing CHS Field is nestled into the corner of Lowertown, easily walkable from any spot downtown.
Take in the amazing castle-like architecture and history of the Landmark Center. This former 1902 post office is also home to the official Visitor Information Center if you need more information, walking maps or guides.
Related Video
You May Also Like
Upcoming Events
More Info >
More Info >
More Info >