Clothing and Accessories
Heimie's Haberdashery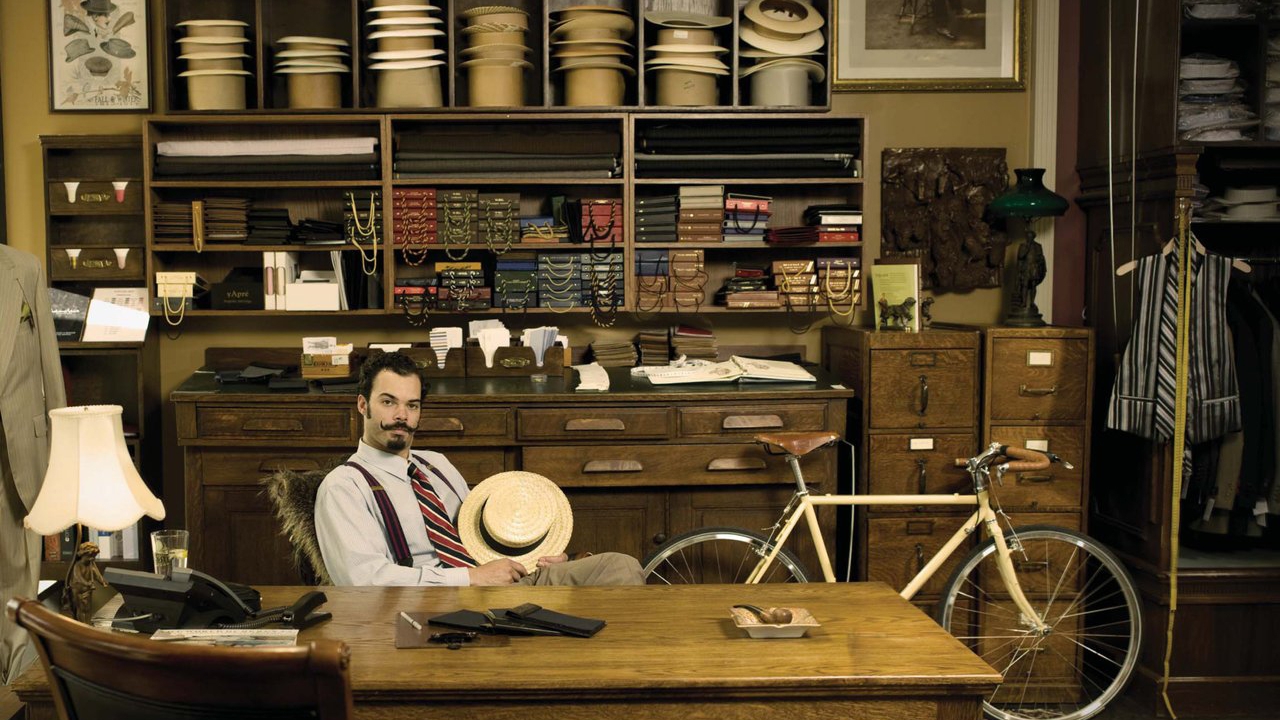 Gypsy Moon
Landmarket Gift Shop
Landmark Jewelers
Leather Works Minnesota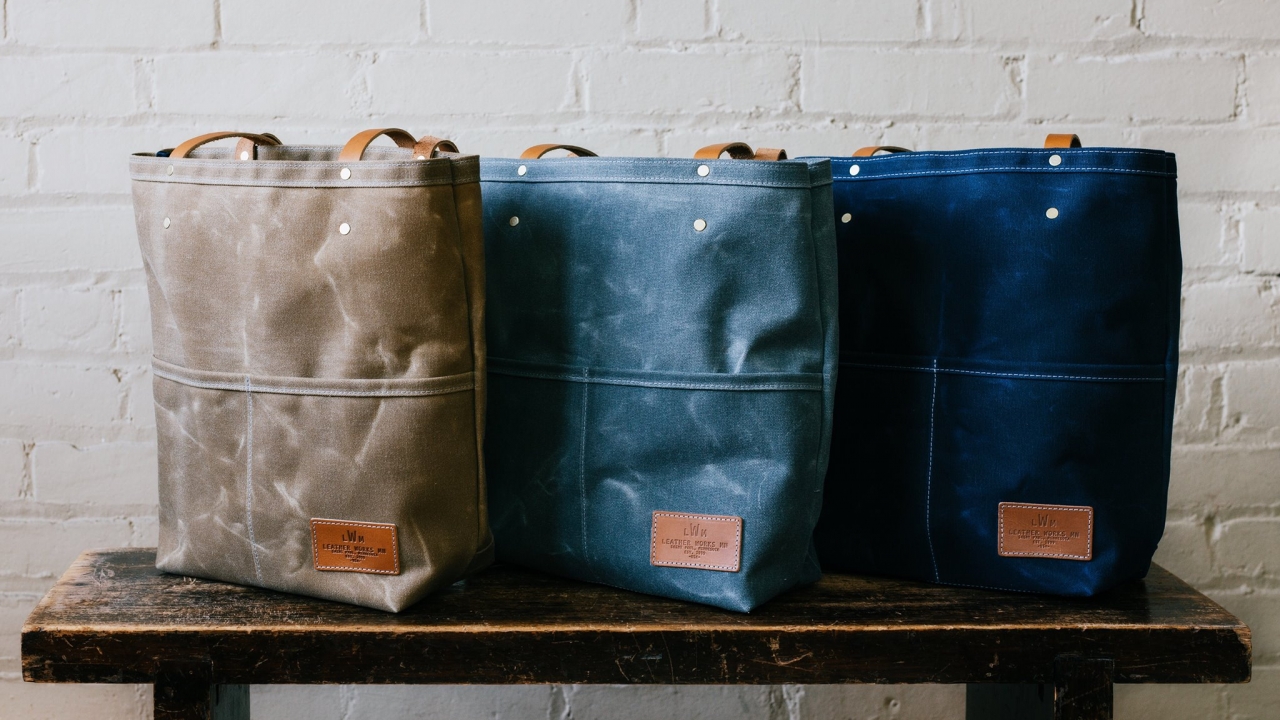 Music and Books
Eclipse Records
Subtext
Foodie Finds
Almanac Fish and Peterson Craftsman Meats
Candyland
Legacy Chocolates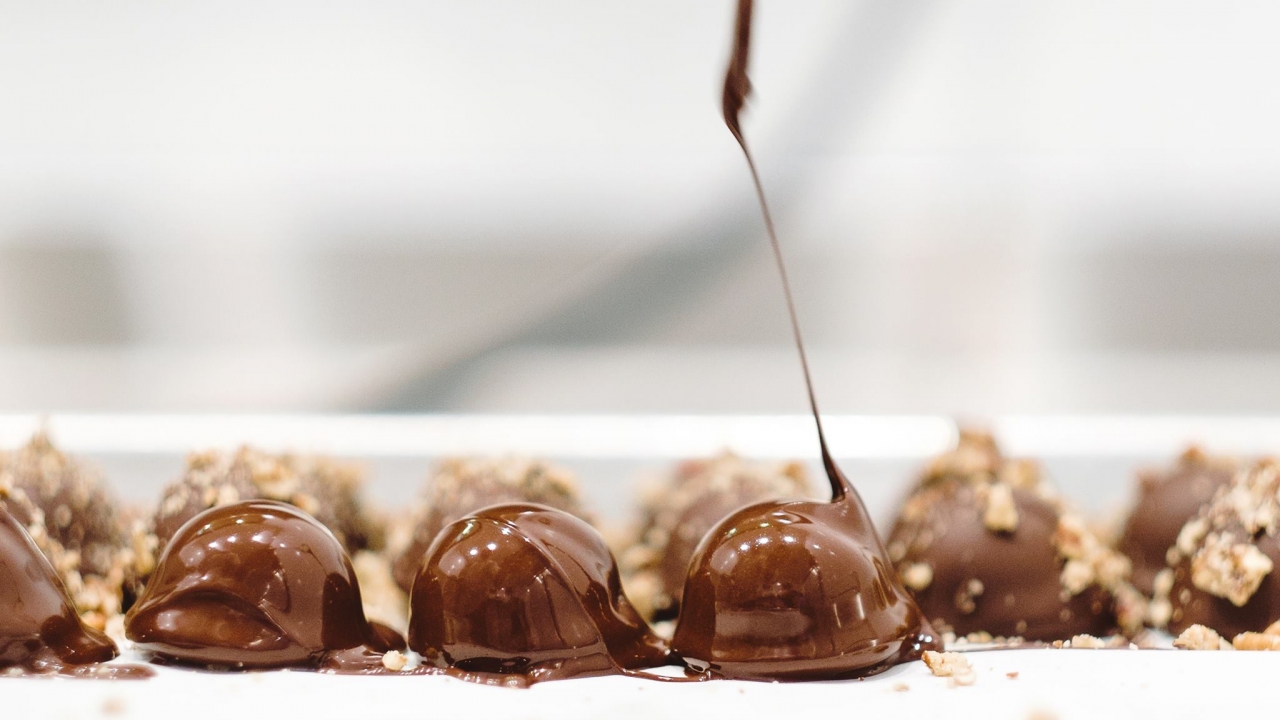 Museum Marvels
Minnesota Children's Museum
Minnesota History Center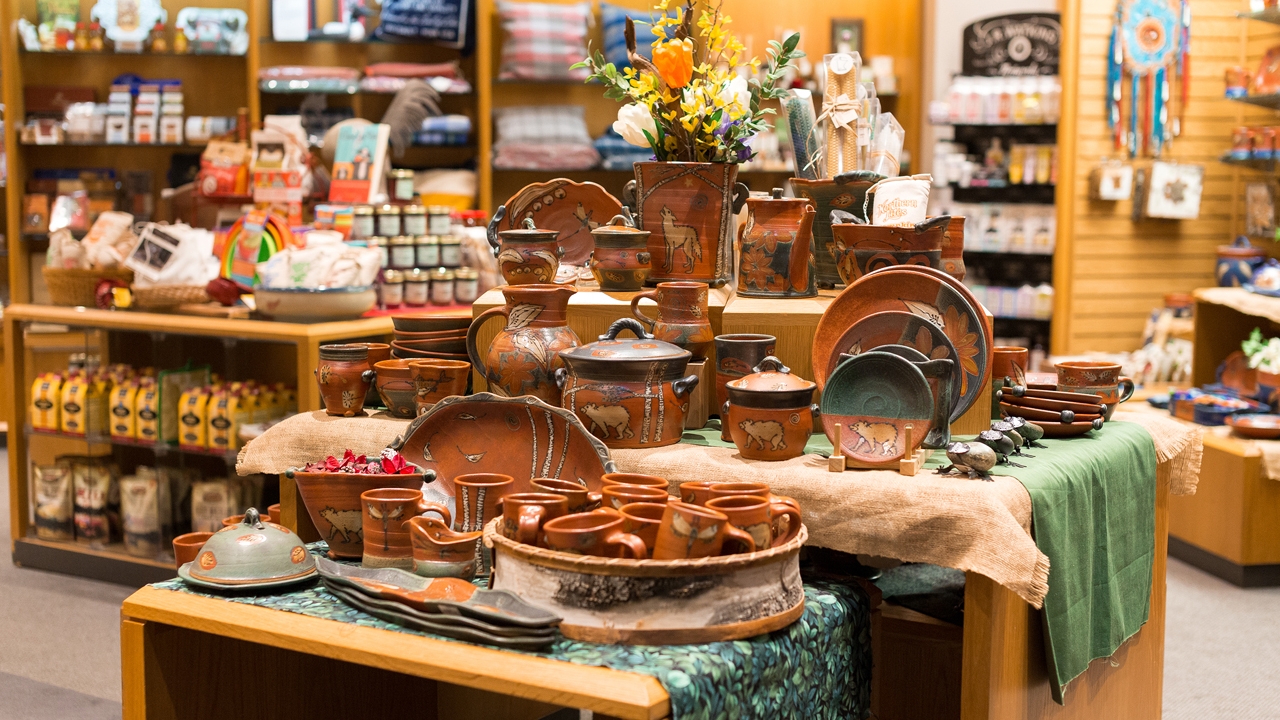 Science Museum of Minnesota
Other Specialty Stores
Anthony Scornavacco Antiques
AZ Gallery
Hockey Lodge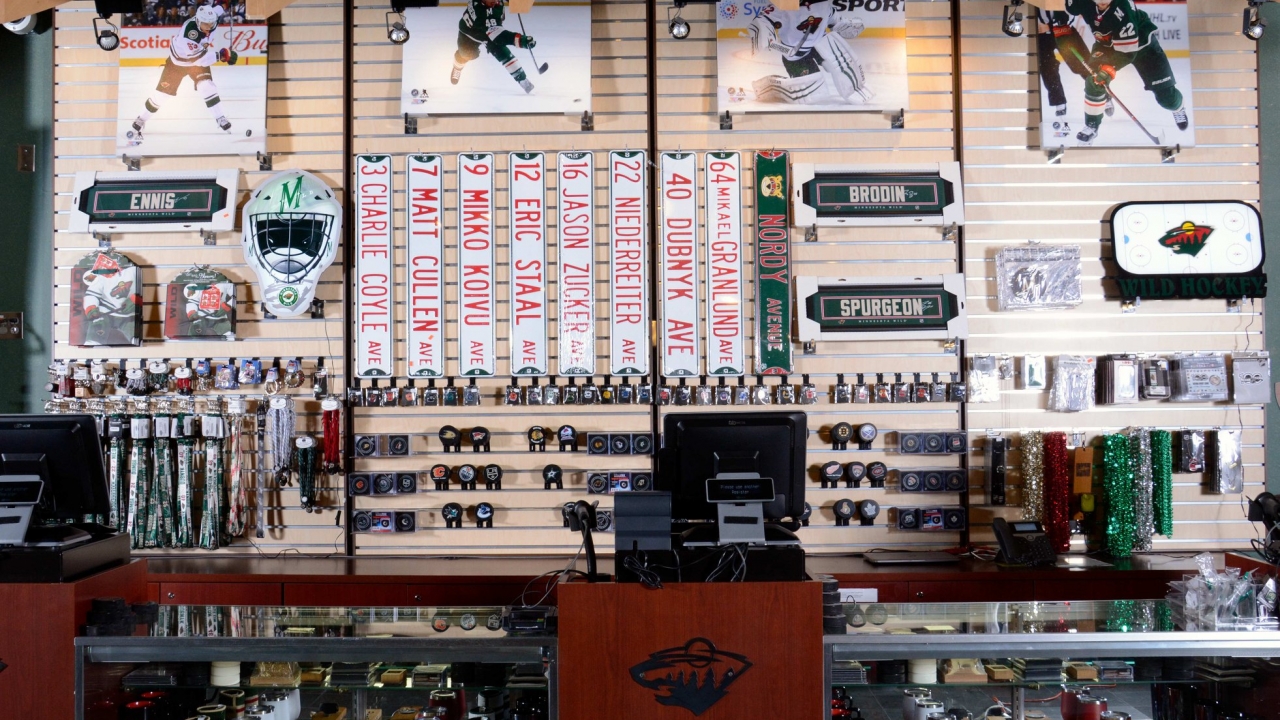 Pocket Full of Posies
Sonnen's Pet Shop
St. Paul Saints Shop
Nearby on West 7th
Though not part of downtown proper, the following stores are a short walking distance from Xcel Energy Center and Rice Park.
Cossetta's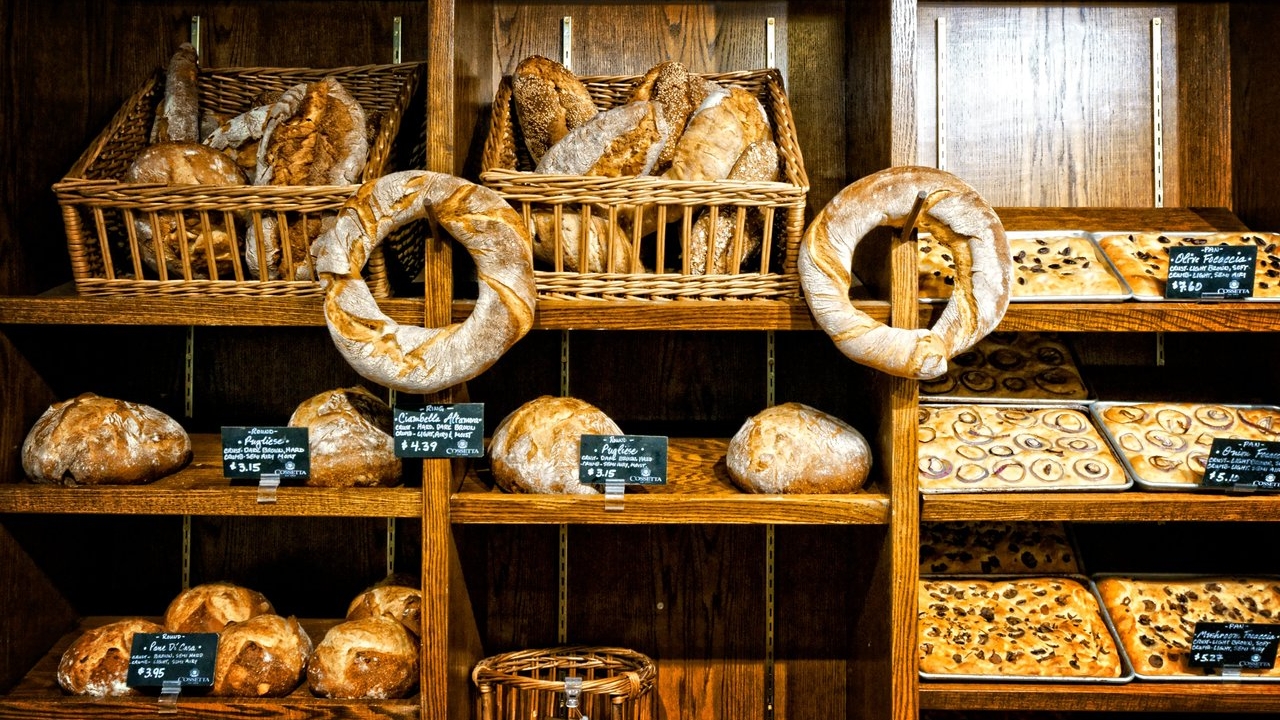 Dilly-Dally
Maharaja's
Scout
Wescott's Station Antiques
Markets
We love to support local makers, farmers, and suppliers here in Saint Paul. Catch them all in one place at one of the Capital City's many seasonal and year-round markets.
St. Paul Farmers Market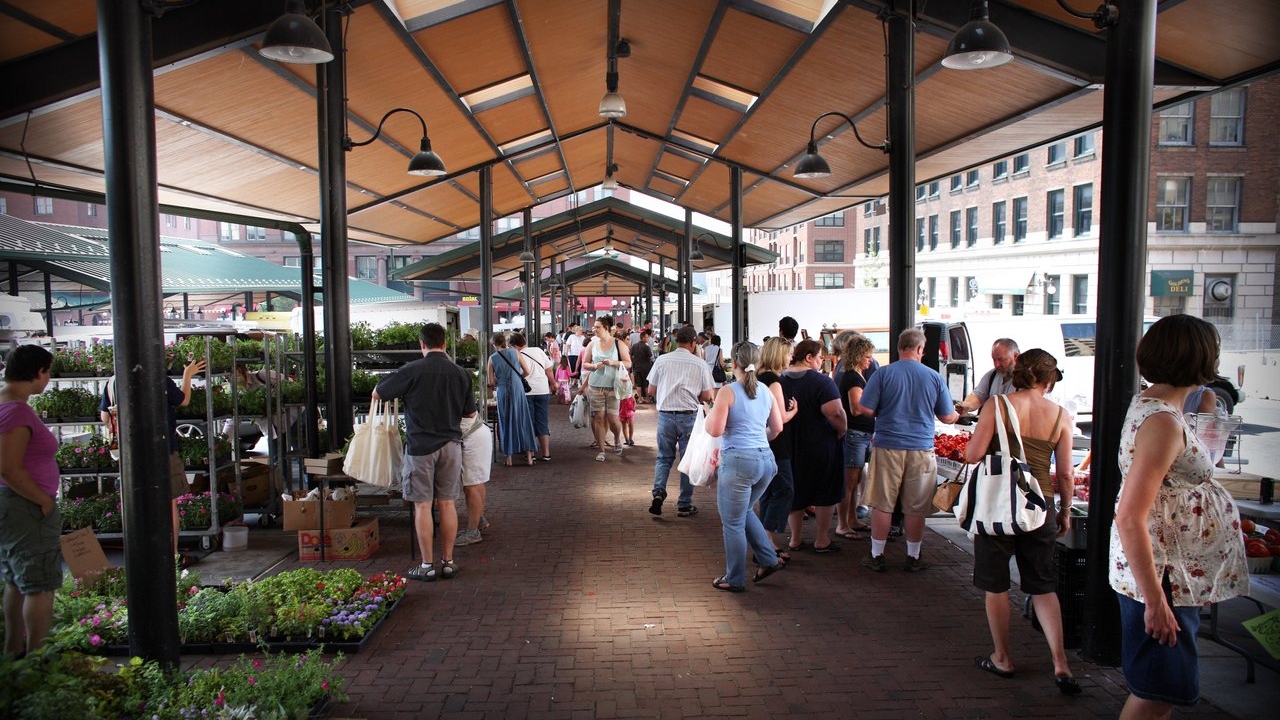 Shopcicle
Lowertown Pop
European Christmas Market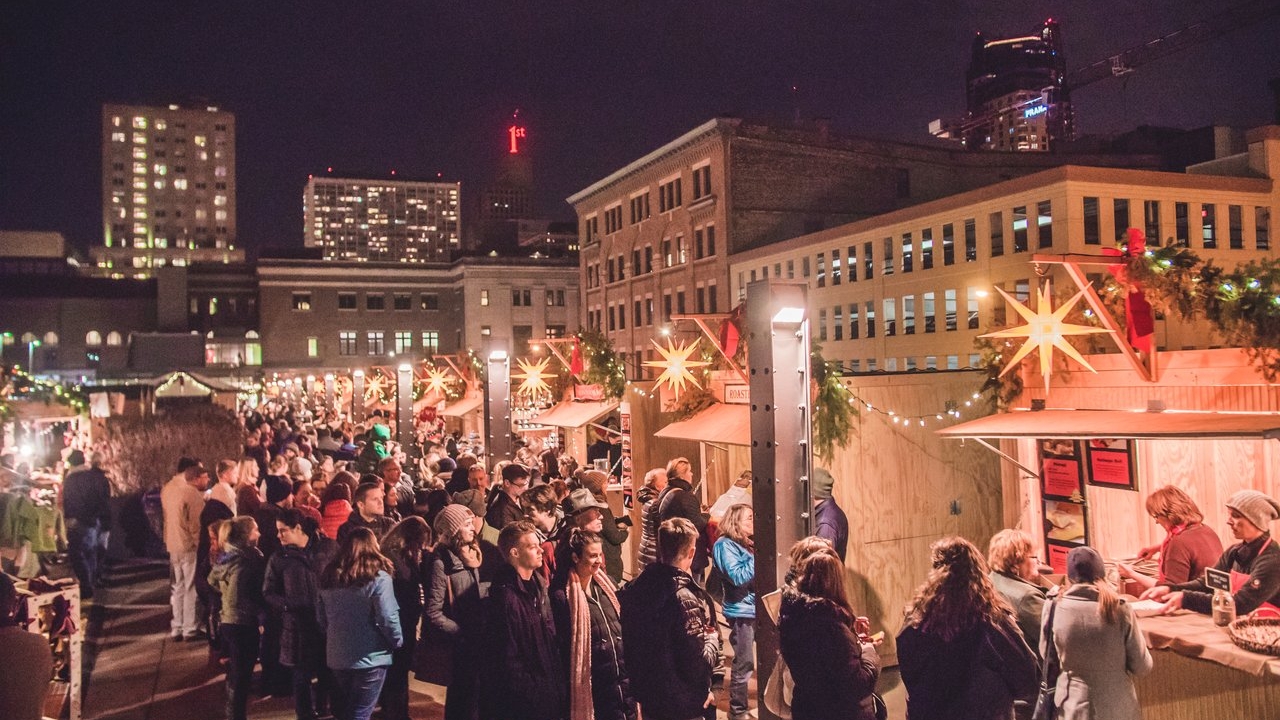 What's your favorite downtown spot for a little retail therapy? Let us know using the hashtag #MYSAINTPAUL on Facebook, Instagram, and Twitter!