MY ITINERARY (

0

)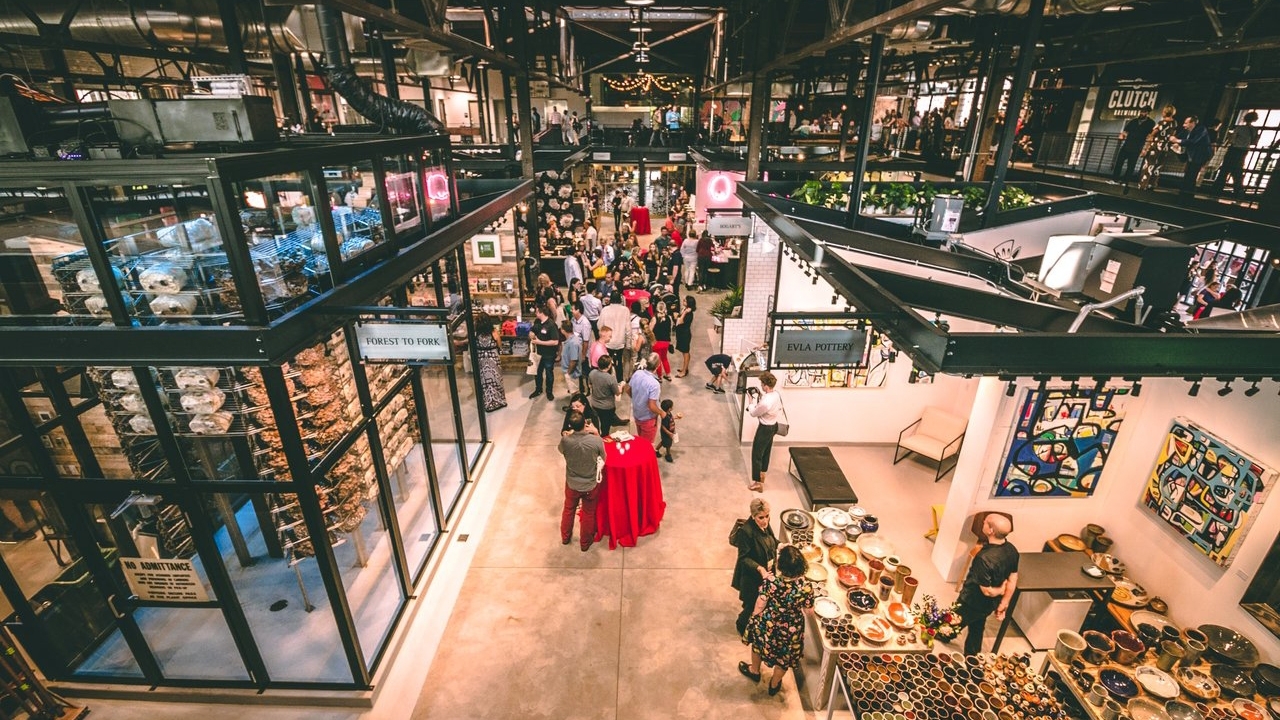 Keg and Case Market
Keg and Case Market
Voted #1 Food Hall by USA TODAY and located on the historic grounds of the Schmidt Brewery, Keg and Case Market houses an impressive lineup of food and retail vendors.
Keg and Case is open Wed-Sat from 11:00 a.m. – 9:00 p.m. and Sunday from 11:00 a.m. – 8:00 p.m. Check with individual vendors for specific hours.
Keg and Case Restaurants
Perhaps one of the most enticing components of the market is it's exciting and diverse culinary scene.
New Exciting Offerings: There are a few new restaurant vendors to the market, and we can't wait to try them! They include Juice Wisely and Joey Meatballs.
Returning Favorites: Clutch Brewing Co., Five Watt Coffee, Pimento Jamaican Kitchen, O'Cheeze and House of Halva.
Specialty Food Stores and Other Vendors
In addition to all of the great grub you can eat while you're there, you'll find a variety of specialty food stores. Stock your pantry with the high-quality items from new vendors such as Valley Sweets and Poppin, and returning favorites including, Hobby Farmer Canning Company (switchel and pickles) and Pastamoré (Italian Balsamic vinegars, sauces, marinades and pastas).
New vendor R&R Cultivation (fresh, gourmet mushrooms) along with old favorites such as Studio Emme florist, and SÁNA CBD round out the vendor list with handcrafted offerings of the less-edible variety.
Did we mention there's a brewery?
You didn't really expect a renovation of the Schmidt Brewing site to NOT include a brewery, did you? Clutch Brewing overlooks all the action up on the mezzanine level or you can find their airstream outside during the Summer if you want to grab a pint in the park.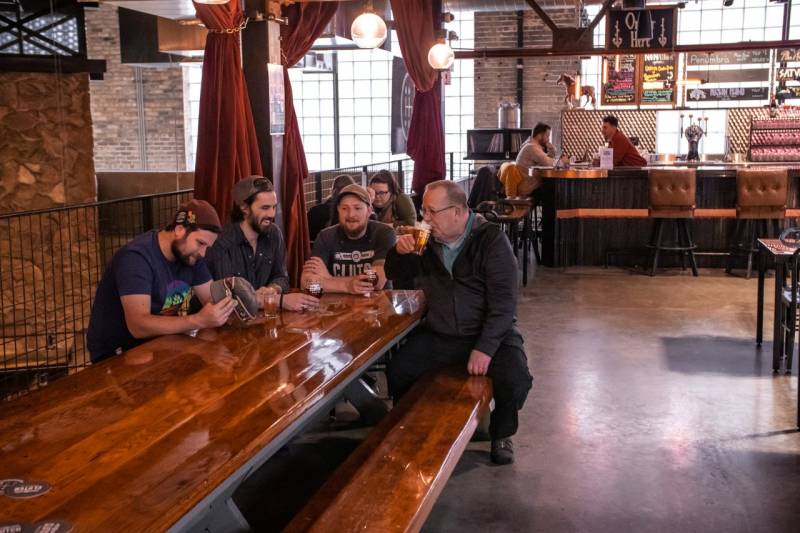 Keg and Case Park & Outdoor Events
Not limited to the confines of its indoor space, during the warmer months Keg and Case also includes a lively outdoor area. This is where you can find patio seating, Clutch's airstream pouring beer, and a wide variety of events. Check out the most up-to-date event schedule.
Parking at Keg and Case
There are 78 spots in the South Lot you can park in for FREE. There is also ample street parking surrounding the building.
Is Keg and Case pet-friendly?
Only certified service dogs are allowed inside the market. Outside the market, well-behaved dogs are welcome on leash, but please be respectful and clean up after them.
Address
928 7th St W.
Saint Paul, MN55102
Phone: 651-756-7739
Hours
Wed-Sat from 11:00 a.m. – 9:00 p.m. and Sunday from 11:00 a.m. – 8:00 p.m. Check with individual vendors for specific hours.
Related Blog Posts
You May Also Like