December 15, 2023 7:00 PM – 9:30 PM
Overview
This hosted variety show is a party for all ages with Irish music, stories, sketches, step dance, caroling, and more. Beyond that, it's wacky good fun for everyone with brief guest appearances from well-known holiday characters, including The Grinch, and even Santa Claus! Presented by the O'Shea Irish Dancers with a world-class band. Choreography and music by original Riverdancer, Cormac O'Sé, of Dublin.

The Hooley is hosted by comedians Joshua Will and Natalie O'Shea. Musicians include three-time Live Ireland Awards "Best Vocalist of the Year" Norah Rendell; Todd Menton of band Boiled in Lead; multi-instrumentalist and singer Dennis Curley; fiddler Kelsey Gunn; guitarist Dean Magraw; and Cormac O Sé. O'Shea Irish dancers include regional and national champions. Let's celebrate the holidays together!

Online ticket sales end at 4 pm on the day of the show. Admission may be purchased at the door unless already sold out.
Celtic Holiday Hooley
Celtic Junction Arts Center
Address
836 Prior Avenue N
Saint Paul, MN 55104
Upcoming Dates
Saturday, December 16
Sunday, December 17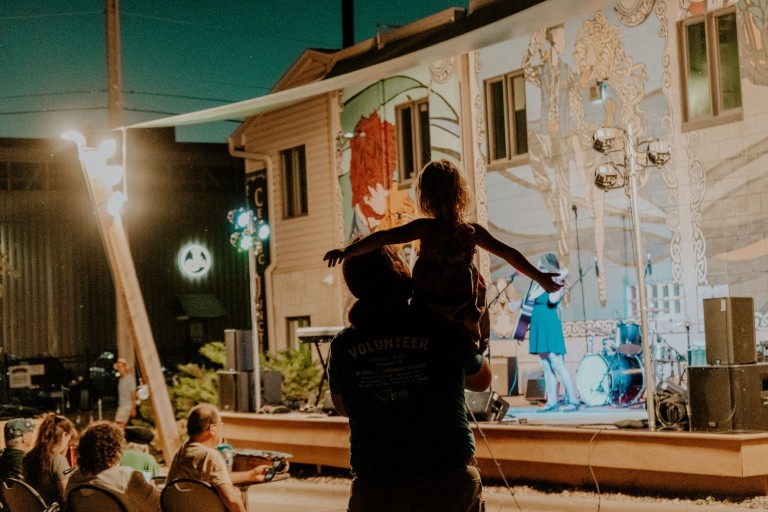 Celtic Junction Arts Center836 Prior Ave North
Saint Paul, Minnesota 55104