Where to Eat on University Ave
Satisfy your culinary cravings at these tops spots on Saint Paul's University Avenue.
University Avenue has some of the best ethnic restaurants in all of Saint Paul's dining scene. It's easy to get overwhelmed by all the delicious food options here, so we compiled a list of insider favorites to help you narrow it down. Whatever you're in the mood for, you'll find it along the Green Line.
Barbecue
Hickory Hut
Order this: wings and hojo potatoes
---
Cafes
Trung Nam French Bakery
Order this: croissant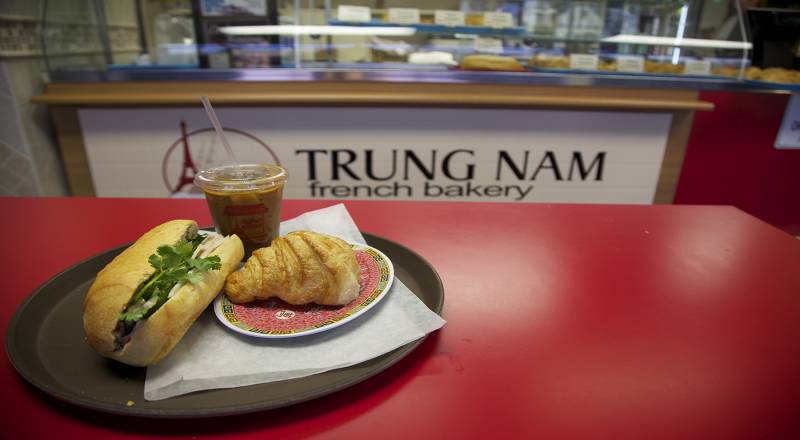 Workhorse Coffee Bar
Order this: latte with a spinach and feta croissant
Photo courtesy of Yelp
---
Cambodian
Cheng Heng
Order this: curry tam yam
---
Chinese
Little Szechuan
Order this: all you can eat hot pot
---
Ethiopian
Demera
Order this: veggie combo platter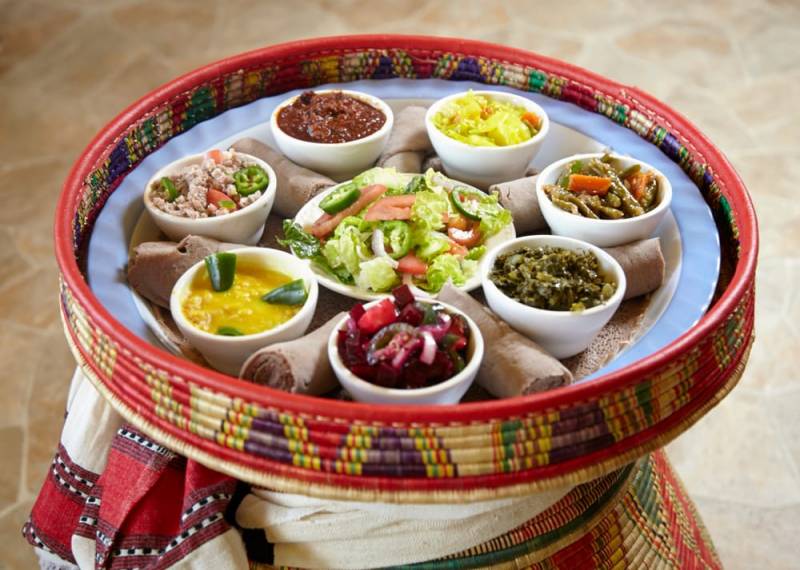 Photo courtesy of Yelp
Fasika
Order this: lamb key wot
---
Greek
The Naughty Greek
Order this: beef souvlaki
---
Italian
Caffè Biaggio
Order this: gnocchi
---
Mexican
Homi Mexican
Order this: enmoladas
Los Ocampo
Order this: huarachazo
---
Rondo
That's right, the Rondo neighborhood has it's own style of cuisine!
Taste of Rondo
Order this: Rondo Wings
---
Thai
Bangkok Thai Deli
Order this: boat noodles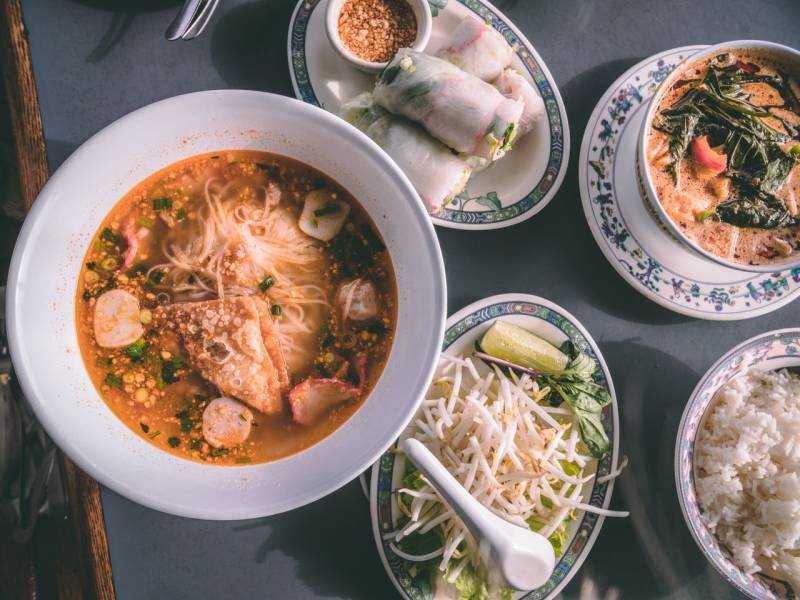 On's Thai Kitchen
Order this: stuffed chicken wings
Photo courtesy of Yelp
Thai Cafe
Order this: pad kee mao
---
Vietnamese
Ai Hues
Order this: banh mi
Hoa Bien
Order this: egg rolls
Ngon Vietnamese Bistro
Order this: pho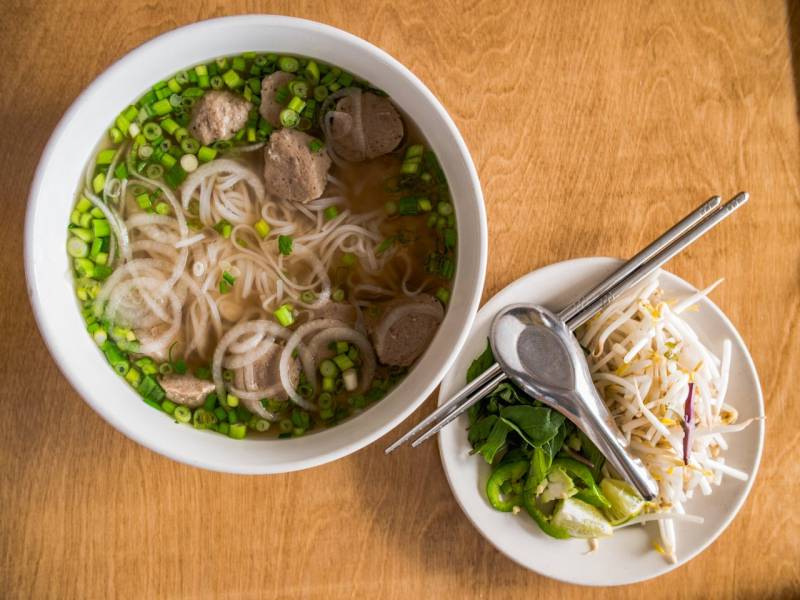 Trieu Chau
Order this: cream cheese puffs
Photo courtesy of Yelp
We'd love to see where you're eating on University! Share your favorites on Facebook, Instagram and Twitter using the hashtag #MYSAINTPAUL.
Prove your dining worth with these notorious Saint Paul food challenges.
Learn More
Hop on the METRO Green Line to dine around the world on a restaurant crawl.
Learn More
There's never a wrong time for a pancake..or a waffle...or an omelet. That's when you're especially grateful for these Saint Paul restaurants.
Learn More