Àl a Como: Top 12 Eats in Como Park
Family friendly and full of food. Here's where to eat in Saint Paul's Como Park neighborhood.
It's no secret the Como Park neighborhood is best known for being home to Como Park Zoo and Conservatory. After you've worked up an appetite at Minnesota's top attraction, you'll find plenty of great places to grab a bite in this family-friendly neighborhood.
Black Sea Restaurant
Black Sea was the first Turkish Restaurant in Minnesota—and the second when they expanded in White Bear Lake. Here you'll find traditional Turkish and Mediterranean cuisines like kebabs, borek and falafel.

Colossal Cafe
Bring your colossal appetite to Colossal Cafe for one of the best breakfasts in town. The massive portions are sure to satisfy—try one of their famous breakfast sandwiches or the decadent apple walnut & brie flappers.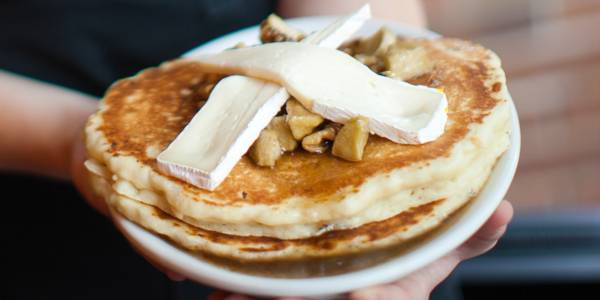 Cozy's Pub
Cozy's is an obvious choice for those hitting the links at Como Golf Course, but this family-friendly clubhouse restaurant serves up tasty American fare year-round.
Finnish Bistro Cafe & Coffee
Finnish Bistro is a taste of Europe right here in Saint Paul. The cozy shop specializes in traditional Finnish dishes and serves up breakfast all day.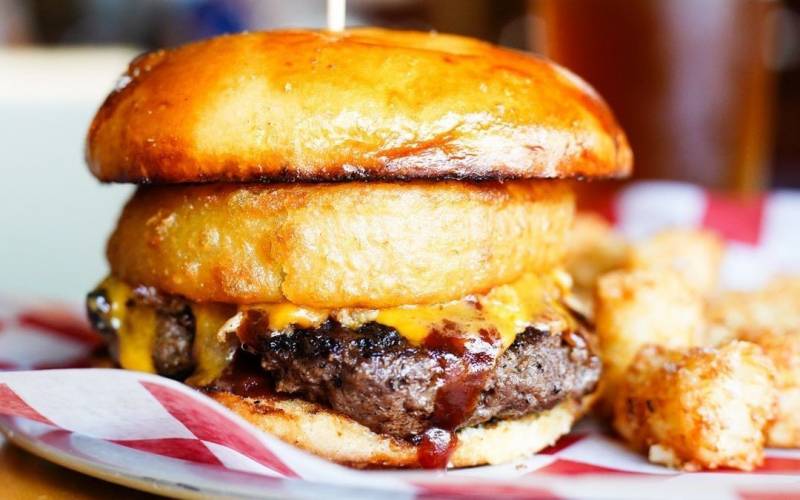 Gabe's by the Park
Four-hour happy hour every day of the week. What else do you need to know?
Half Time Rec
For a bar that isn't trying to be a big deal, Half Time Rec is kind of a big deal. Not only did the Rec play the role of the local watering hole in the film Grumpy Old Men, they also serve up one of the most awarded burgers in town.
Mac's Fish-Chips-Strips
Yep, this one's the original. Mac's on Larpenteur has been dishing out deep-fried deliciousness since former Minnesota North Star Tom McCarthy opened it in 1991.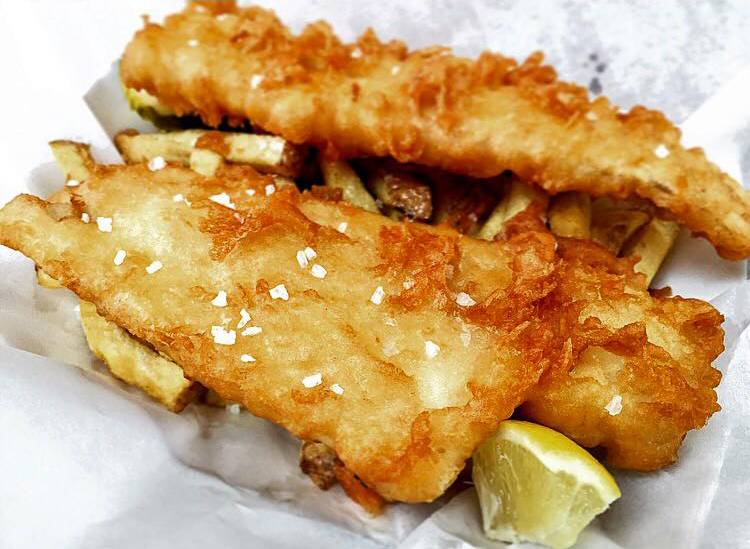 Mim's Cafe
Mim's Cafe may not look like much, but this little Middle Eastern cafe packs quite the flavorful punch. Stop in for your fix of yummy shawarma, falafel, hummus and everything in between.
Nico's Tacos
Tacos and tequila, what more do you need? Nico's Tacos is one of the latest restaurants to open up shop across the river after finding success in Minneapolis. Stop into Nico's Como location for laid-back vibes, award-winning margaritas and, of course, delicious tacos.
Nelson Cheese & Deli
If you're a sandwich connoisseur, you'll want to make Nelson's part of your daily routine. If you're not a sandwich connoisseur, you'll still want to make it part of your daily routine. Yeah—it's that good.
Spring Cafe
The Como Pavillion on Lake Como is back and better than ever with the new Spring Cafe. You'll find elevated picnic eats, from beef brisket sandwiches and fancy hot dogs to walleye wild rice bowls and grilled sweet corn.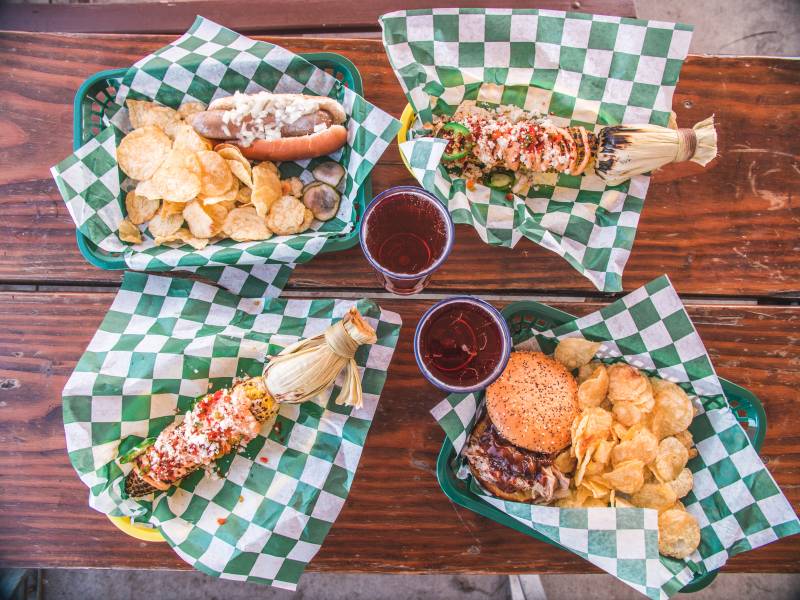 Did your favorite Como spots make the list? Let us know on Facebook, Instagram and Twitter using the hashtag #MYSAINTPAUL!