There's no meal quite like a free meal, so we'll kick off with a list of places where your kiddos can eat free.
Bennett's - Sunday, dinner
Gabe's by the Park - Saturday & Sunday
Green Mill - Tuesday, 4-7 p.m.
Tavern on Grand - Tuesday
The Finnish Bistro - Wednesday
Yarusso's - Sunday brunch
And now, the rest of the best.
1. Brasa
You already know you love Brasa, but did you know your kids can love it too? The kid's menu offers up one main course, one side, one dessert and a drink all for $7.25. There are five main course options—from grilled cheese for the picky to sweet & spicy beef for the more adventurous.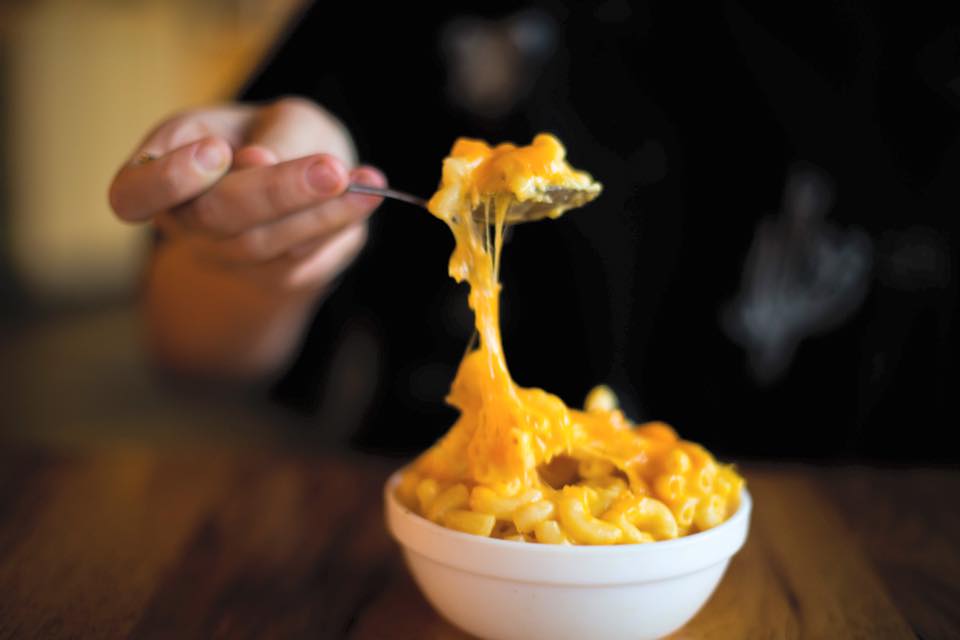 2. Colossal Cafe
You'll want to bring the kids to Colossal Cafe for breakfast—and probably lunch, too. The kid's menu includes Silver Dollar Flappers, the Colossal Kids Breakfast (eggs, bacon, toast) and a handful of lunch options.
3. Cook
$6 kid's meals and a contest to boot. Cook will keep the youngins busy with drawing contests (winners get prizes and their work displayed on the next menu) while you indulge in some of Eat Street's most touted cuisine.
4. Cossetta's
Because what kid doesn't love a slice of pizza the size of their face? Pick up a few of Cossetta's famous cannolis on the way out to make your bid for parent of the year.
5. DeGidio's
Family-owned and family-friendly. DeGidio's elevated Italian dishes will impress the adults and the delightfully simple spaghetti and meatballs will please the kids. Treat the family to a fancy night out or grab a table in the bar for a more relaxed dining environment.
6. El Burrito Mercado
Treat the kids to an authentic taste of Mexico right here in Saint Paul. While you may opt for one of El Burrito Mercado's more flavorful entrees, the kids will be delighted with the kid's meal tacos, quesadillas, tamales or burritos.
7. Groveland Tap
One look at all of the satisfied parents in Groveland Tap's Yelp reviews, and it'll be clear why this one made our list. The atmosphere is great for the family and the kid's menu has all of the usual favorites like chicken tenders, mini corn dogs and mac 'n cheese.
8. J. Selby's
Vegan parents, rejoice. This plant-based eatery (complete with a kid's menu) is a great and healthy dining spot for the whole family—those who aren't aware may not even realize all of this tasty food is vegan.
9. Mickey's Diner
A downtown Saint Paul icon, Mickey's Diner serves up kid-friendly malts, burgers and more in a 1930s railroad dining car. Kids will love popping quarters in the tabletop jukeboxes.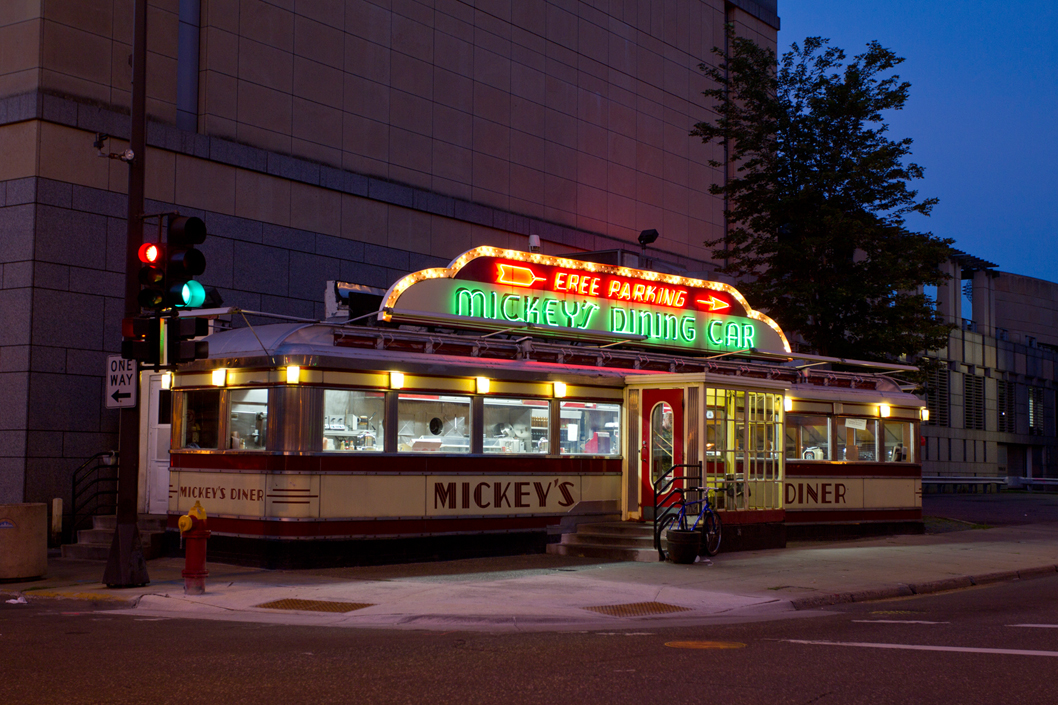 10. Pizza Luce
Again, what kid doesn't love pizza? And pasta...and hoagies...and salads (okay, only if you're lucky on that last one). Pizza Luce has a great vibe, but you can also pick it up or have it delivered to enjoy at home.
11. Red Cow
With four locations across the Twin Cities, Red Cow has fast become a local favorite among adults and kids alike. The kid's menu features fun slider versions of their famous burgers, corn dogs, brunch picks and more.
12. Rival House
Don't just eat, play. You and the kids will have a blast playing all sorts of classic games like skee-ball, ping pong and bubble hockey at this downtown restaurant.
13. Shamrocks
The same juicy nookie you know and love from The Nook, but in a significantly larger and louder space for when your kiddos decide to cause a ruckus.
Where do you bring your little monsters to eat in #MYSAINTPAUL? Let us know on Facebook, Instagram or Twitter!