Here's a look at our favorite spots on the hill (in no particular order—well, except alphabetical).
The Fitz
Cathedral Hill just got a whole lot cheesier. Rebranded from Fitzgerald's, Chef Justin Sutherland's The Fitz now serves up hearty deep-dish pizza as well as thinner varieties of 'za and delicious burgers.
French Hen Cafe
Get your brunch on at French Hen. The cozy cafe on Selby offers up a wide array of French and Creole-influenced comfort foods.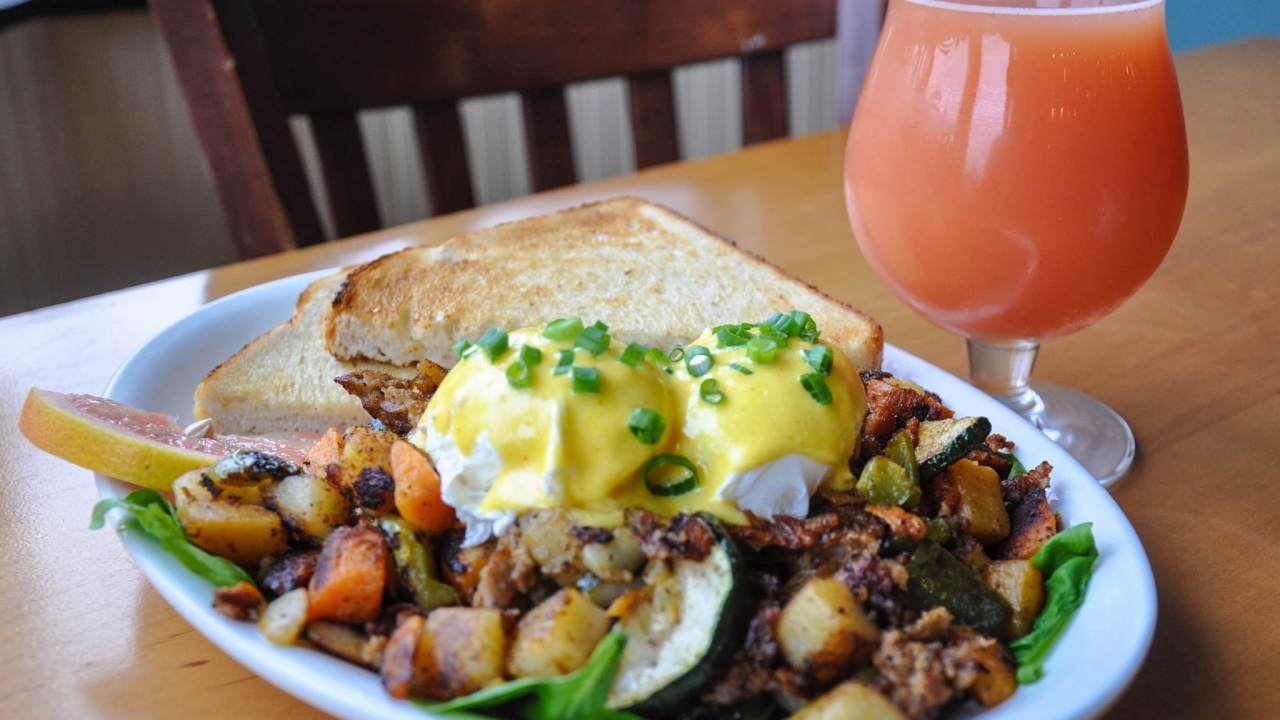 Golden Thyme Cafe
A host venue during the popular Twin Cities Jazz Festival in the summer, Golden Thyme is also well-known for hearty soul food like shrimp & grits and gumbo. You'll want to try one of their specialty coffees, too.
Great Harvest Bread Co.
Because it only makes sense to get your sandwiches at a place that bakes fresh bread from scratch daily. Stop in to Great Harvest from 11-1:30 p.m. to get your fix.
La Grolla
Stellar Italian on a stellar patio—that's what you'll find at Cathedral Hill's La Grolla. The upscale neighborhood restaurant has been delighting patrons with tasty dishes since 2003.
Moscow on the Hill
It only makes sense that Russian cuisine has found a worthy home in the Twin Cities' most European-esque neighborhood. From borscht to brunch to in-house vodka, Moscow on the Hill has everything you need for the ultimate Russian dining experience.
Nina's Coffee Cafe
Tucked into Cathedral Hill's gorgeous and historic Blair Arcade Building, Nina's is a local favorite for a tasty cup of joe, light breakfast and good conversation.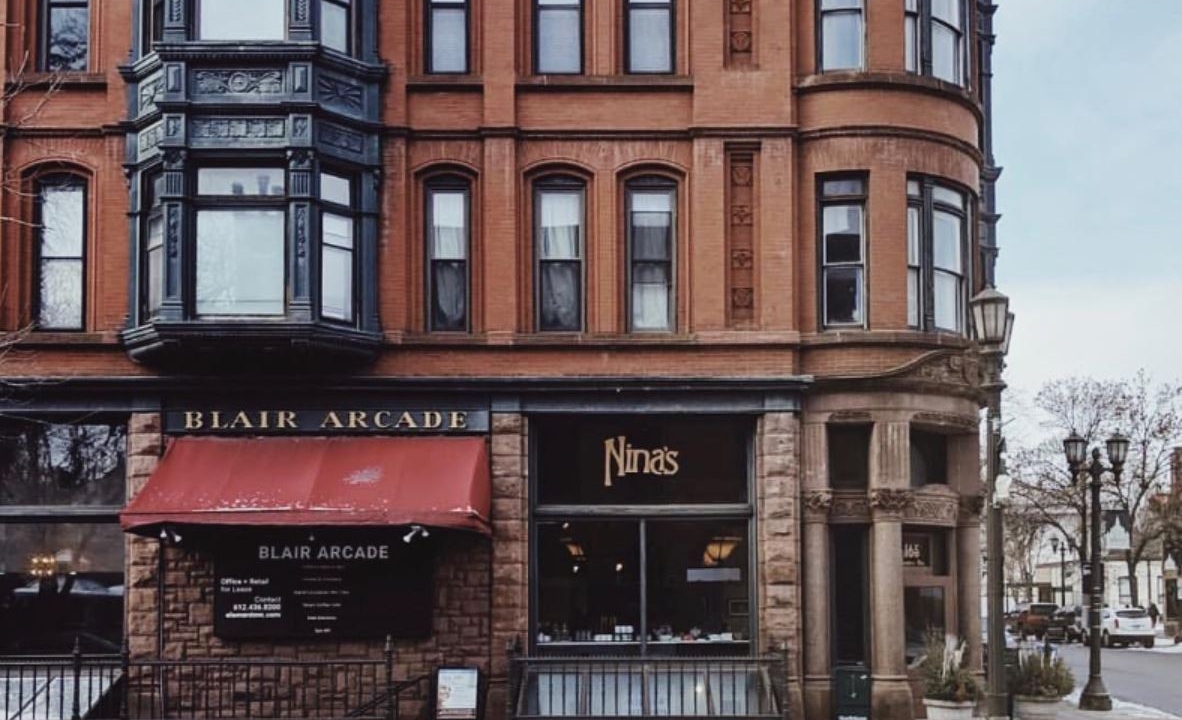 Red Cow
Red Cow on Selby is the popular gourmet burger joint's second of four (and only Saint Paul) location. While obviously best known for their burgers, Red Cow also serves up a mean brunch.
Revival
Revival's Saint Paul location put the Midwest on the barbecue map when Andrew Zimmern named it one of the top 10 bbq joints in America. Unlike its Minneapolis location, the Cathedral Hill spot offers up delicious smoked meats like pork belly and dry-rubbed ribs.
The Commodore
Step back in time at Cathedral Hill's most historic restaurant. A favorite haunt of F. Scott and Zelda Fitzgerald, The Commodore is fully restored to its 1930s art deco glory.
W.A. Frost
Minnesota's best patio and most romantic restaurant? Check and check. Cathedral Hill's W.A. Frost seems to always make the shortlist for top Twin Cities' dining experiences—meaning it's worthy of your shortlist, too.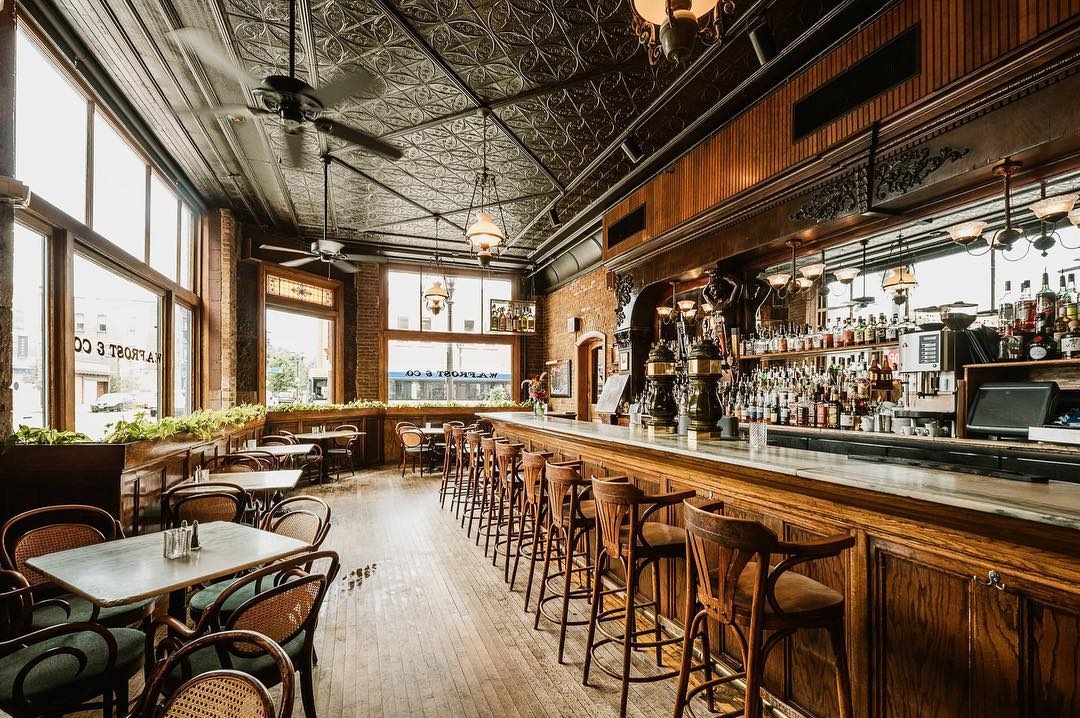 Share your favorite Cathedral Hill dining spots with us on Facebook, Instagram and Twitter using the hashtag #MYSAINTPAUL!