MY ITINERARY (

0

)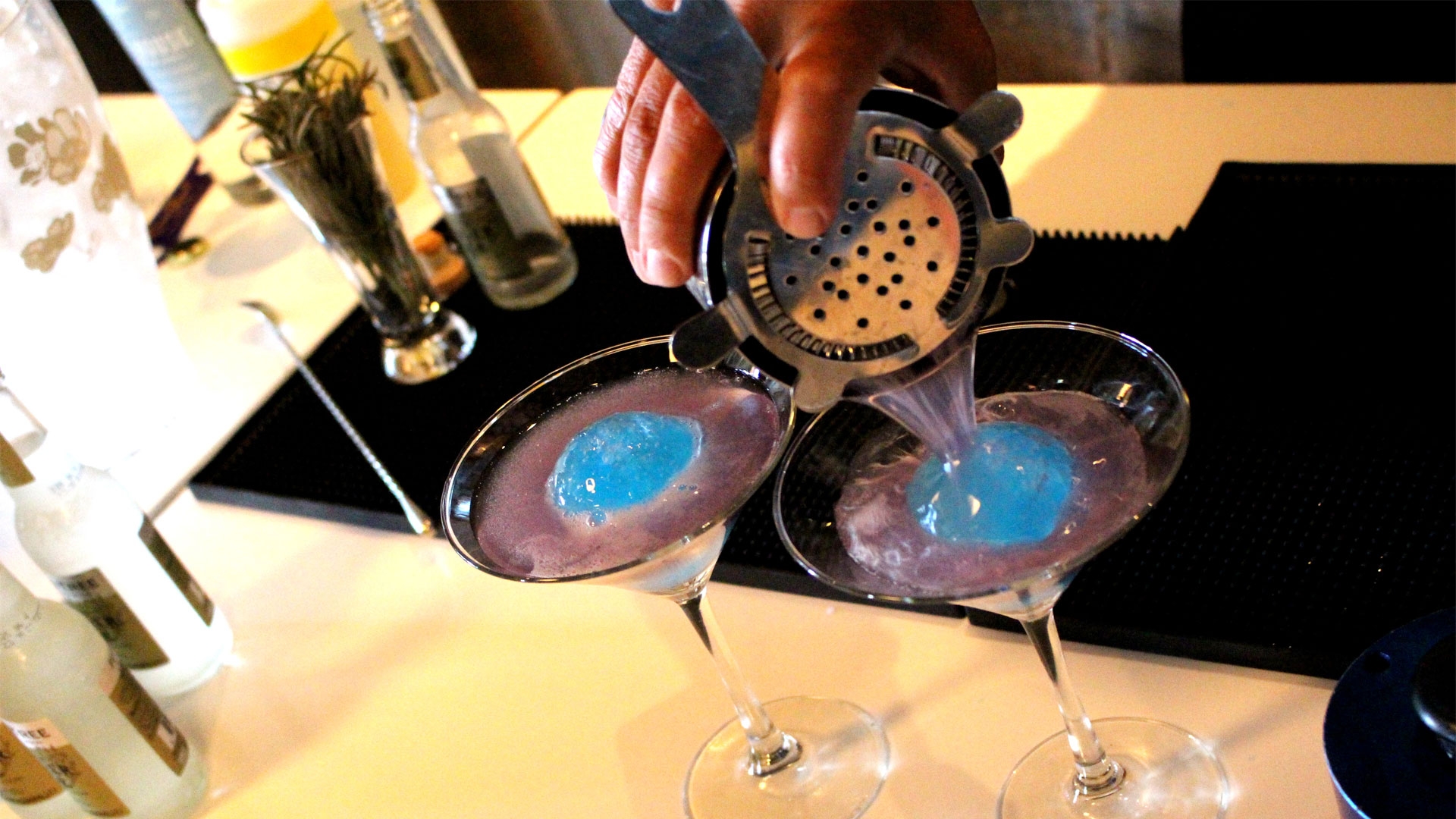 FireLake Grill House + Cocktail Bar: A Culinary Experience
FireLake Grill House + Cocktail Bar: A Culinary Experience
Take home some elite cooking tips from this culinary experience at FireLake.
Experience the bounty of Minnesota at FireLake at Mall of America with farm-to-table foods using fresh local produce and ingredients. Learn cooking tips and techniques along with the latest food trends from the expert chefs.
Availability: Year-round
Duration: 2 hours
Pricing:
Art of Brunch - $55 per person without mixology, $75 with mixology
Dinner on Tap - $65 per person without beer or wine. $79 per person with beer; $89 per person with wine.
Taste of the Seasons - $70 per person; $90 per person with beverage option
*Pricing does not include tax or gratuity.
Contact: Courtney Hanousek, 952-851-4047 or courtney.hanousek@firelakerestaurant.com
Contact Us You May Also Like