MY ITINERARY (

0

)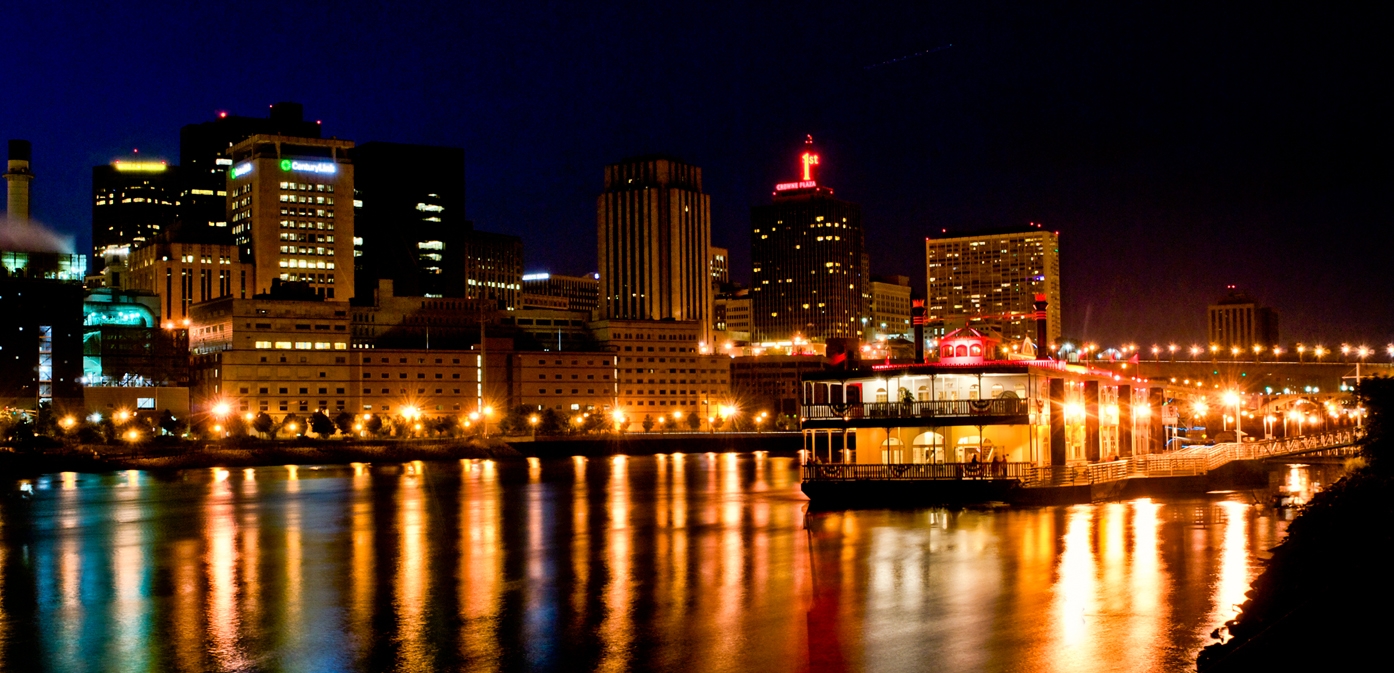 Minnesota Centennial Showboat
Receptives
A local, knowledgeable step-on guide can make a big difference when seeing our city.
Consider one of the following receptive operators for your next city tour of Saint Paul:
Good News Tour & Travel
GNTT specializes in student travel from small groups of 25 to 300+. They pride themselves in the personal attention you deserve.
Gray Line Minneapolis/Saint Paul
See Minneapolis and Saint Paul's historic beauty with one of their knowledgeable tour guides.
metroConnections
From city tours and nature excursions to art museums and riverboat outings, metroConnections' group tours are catered to your group's interests and enjoyment.
Wabasha Street Caves
Tour guides toting Tommy guns give Saint Paul gangster tours and take visitors to famous gangster crime sites, hide-a-ways, speakeasies and gathering spots—many of which have changed little since the 1930s. Stops include Ma Barker's home, Dillinger's apartment, nightclubs and locations of infamous robberies, shoot-outs and murders.