MY ITINERARY (

0

)
Group Travel
Learn about John Dillinger's favorite hangouts—and F. Scott Fitzgerald's, too. Catch a show-stopping theater performance and grab a bite at one of our hottest restaurants.
We know you'll find Saint Paul to be a truly unique destination for your group. Visit Saint Paul makes planning a tour easy with these complimentary services:
Hotel rate and availability searches
Sample itineraries customized to the client's preferences
Familiarization tours highlighting Saint Paul
Promotional videos and high-resolution imagery
Meet and greets
Customized maps of the Saint Paul area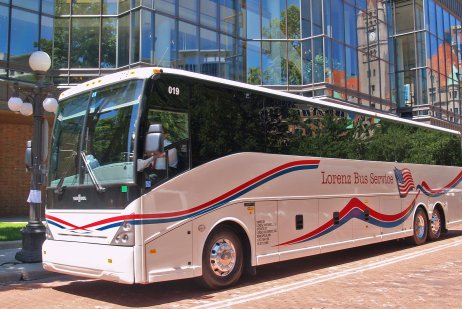 Let us assist you with daytime or overnight parking in the downtown area.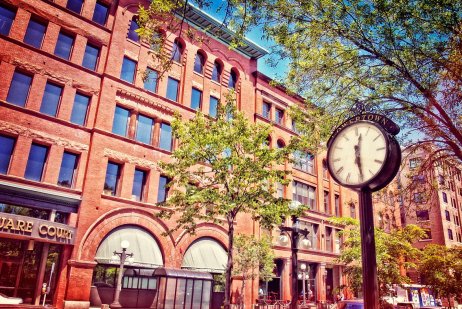 Not entirely comfortable navigating Saint Paul's downtown streets? We offer a variety of maps to help make getting around easy.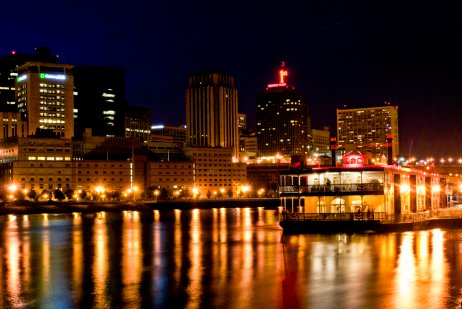 A local, knowledgeable step-on guide can make a big difference when seeing our city.