Brunson's Pub
Equipped with the hashtag, #NoPayneNoGain, this new addition to Payne Avenue's bustling culinary scene is all about driving more people to the East Side. With an atmosphere designed to "bring you back in time to when Payne Avenue was the place to be", Brunson's Pub offers a variety of diverse menu items designed to reflect the Payne-Phalen neighborhood's rich immigrant history. They've already received a host of "Top Restaurants" honors, so you'll definitely want to see what the hype is about.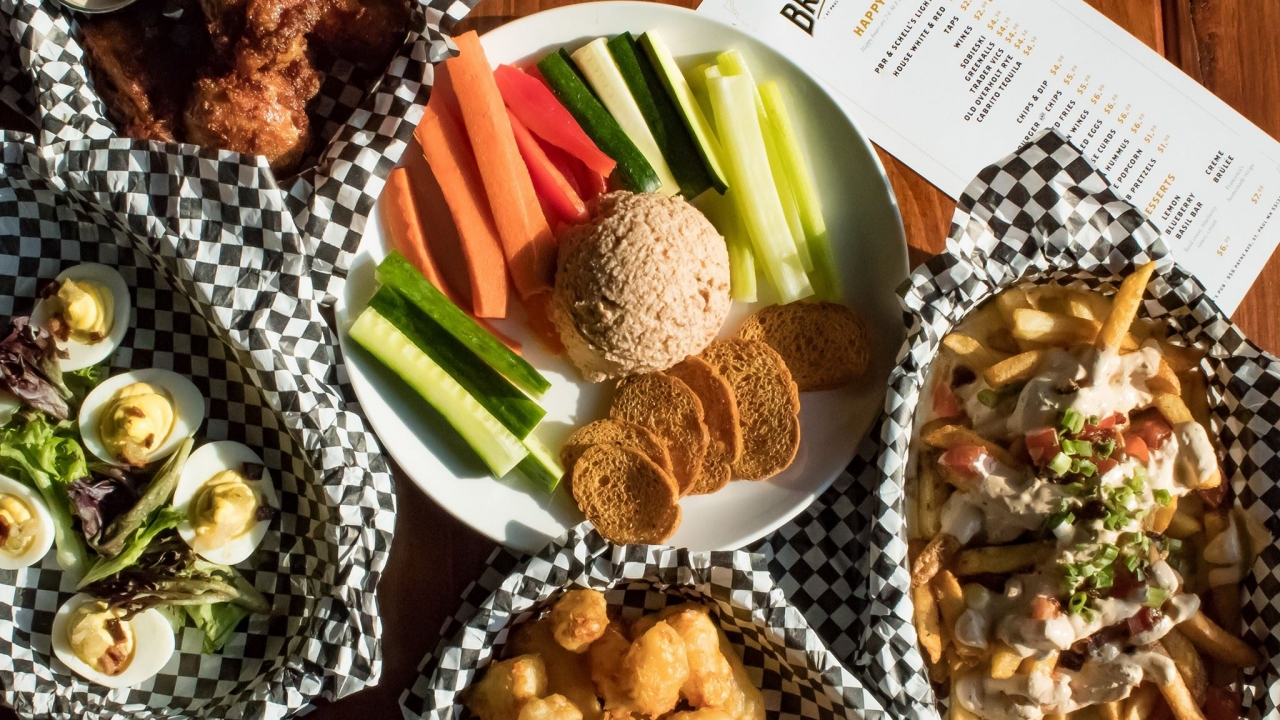 Cook St. Paul
Cook St. Paul is the little diner that could. Stop by for breakfast, lunch and dinner for an incredible mix of American and Korean dishes. Frequently touted by critics as one of the top restaurants in the Twin Cities, Cook is definitely worth the trip.
Tongue in Cheek
Self-defined as "fine dining without the pretension", Tongue in Cheek's menu is chock-full of delicious dishes made only with sustainably raised ingredients. With drinks like "The Ron Swanson" and "Mother of Dragons", the cocktail menu is also a can't-miss.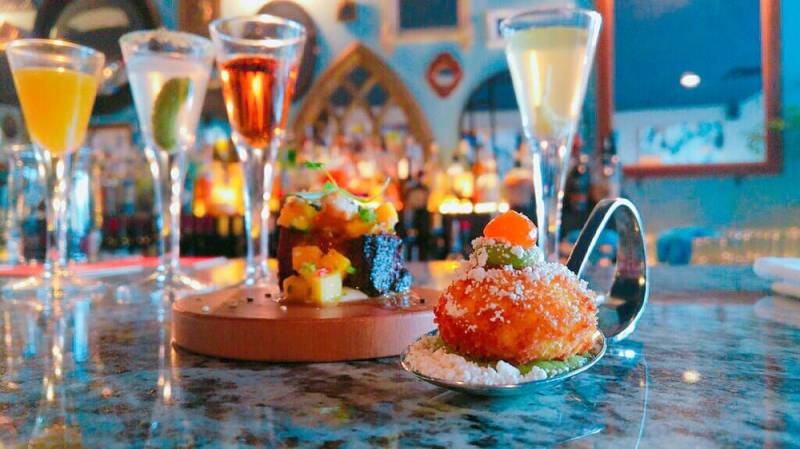 Photo courtesy of Yelp
Magnolias
Magnolias has been serving up quality comfort food on Payne Avenue since 1984. If you're a fan of no-frills, home-style fried chicken and good ol' country fried steak, add this one to your list.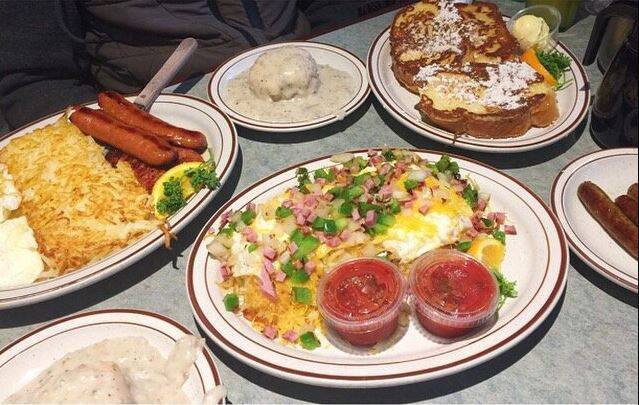 Photo courtesy of Yelp
Eastside Thai
If Thai food is what you're craving, you'll find all of the staples at Eastside Thai. They're well known for curry and noodle dishes, but definitely give the pho a try too.
Yarusso's
It doesn't get more family-run than Yarusso's. Francesco Yarusso immigrated to America from Italy in 1899 and found his way to Saint Paul with wife Dora in 1904. Francesco and Dora opened the Square Deal Cafe on Payne in 1932, employing all 14 of their children. The cafe was renamed Yarusso's in 1947 and the family has been serving up original recipe, home-cooked Italian food ever since.
Also on Eat Street:
What's your favorite Eat Street spot in Saint Paul? Shout it out on Facebook, Twitter or Instagram with the hashtag #MYSAINTPAUL.
*In 2015, Pioneer Press pitted seven Saint Paul streets against one another in a bracket called Munch Madness. The public voted and Payne Avenue won, resulting in its designation as Saint Paul's Eat Street.