Hungry, Hungry Highland: Where to Eat in Highland Park
Ever found yourself in Saint Paul's Highland Park neighborhood when hunger hits? These are the spots we head to first when we're craving...
Breakfast
Highland Cafe & Bakery
"This is the place to get the best breakfast in the neighborhood. It feels like home. The service is fast and friendly. I love walking here and getting a breakfast burrito to start my weekend off right. Plus the baked goods are amazing!" - Yelper Catherine M
Coffee Cup (formerly Copper Dome)
"Cute, adorable little breakfast spot! Everything on the menu is done well! I recommend the eggs Benedict or the Mexican breakfast burrito." - Yelper Tanya M
Brunch
Highland Grill
"BEST Eggs Benedict around. And there is so much more. It is the gold standard I hold all other brunch and breakfast restaurants to." - Yelper David M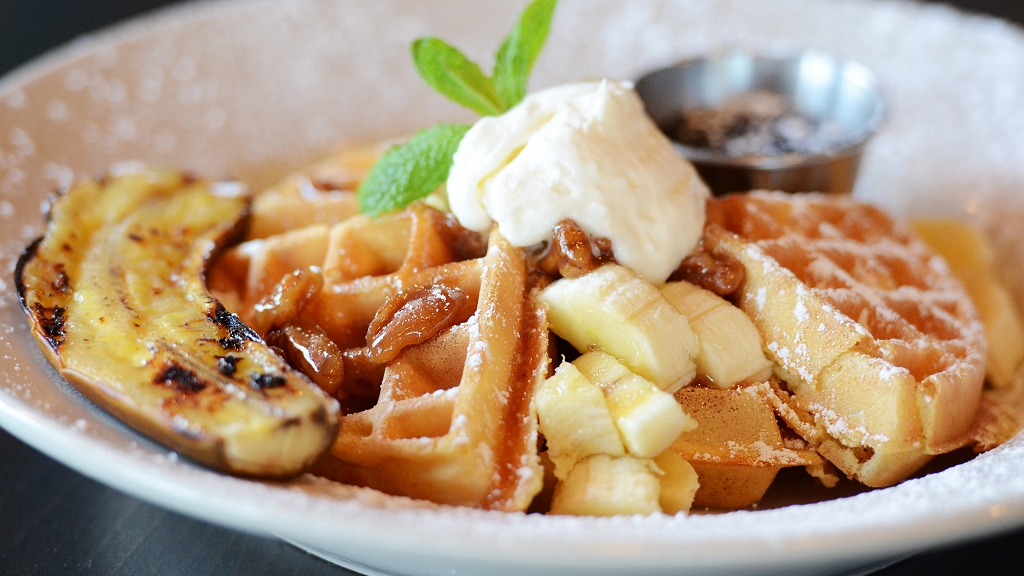 Burgers
The Nook
"Best dive bar burger of my life. Oh! Please, one cannot forget the Cajun fries. Highlighted on the 2nd page are the stuffed burgers. You need not look further burger lover. Pick one, it will not disappoint. Plan accordingly and wait for the burger to cool and take in the glory before you." - Yelper Christina G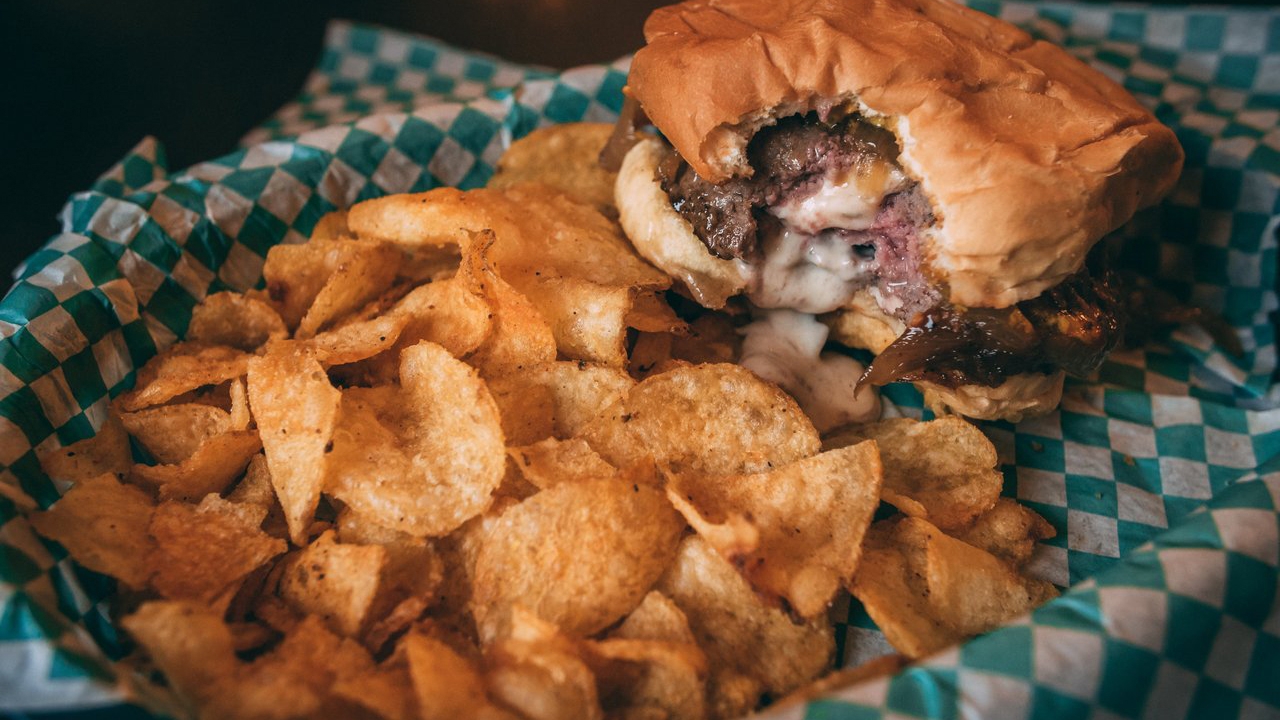 Chinese
Kim's Kitchen
"The food is amazing and the service even better. Try the fried chicken - almost Momofuku level on its crispiness and moistness and the fried rice is super flavorful." - Yelper Emma Z
Coffee
Quixotic
"I am a fan of this cute place. It has big windows and space for studying/working/catching up. The service is fantastic and their coffee is great. I normally get chai with almond milk and it tasted wonderful." - Yelp Elite Cindy D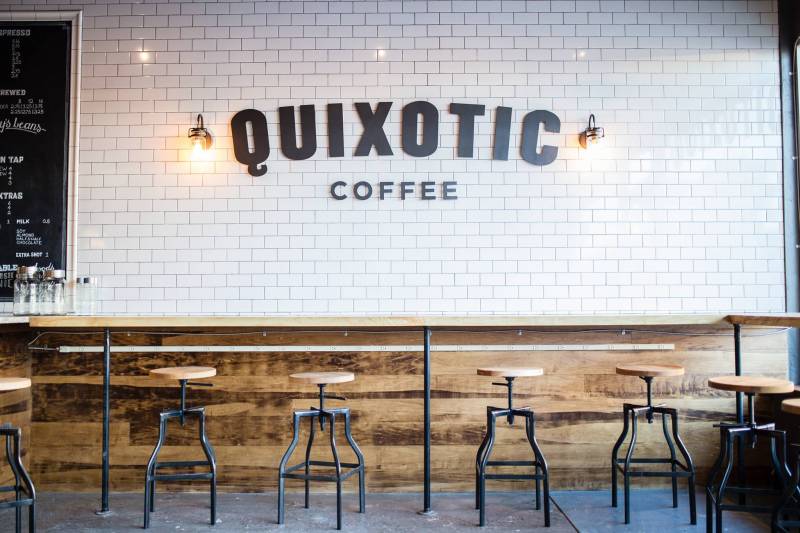 Ethiopian
Ras
"This was some of the BEST Ethiopian food I've ever had. The injera was especially good. Light and fluffy and not dense, like so many that I've had." - Yelp Elite Gary B
Fine Dining
Bar Brigade
"Each time I've tried something different and haven't been disappointed. The rolls are AMAZING! Rose on tap is so fun and so good! The lentil salad, artichokes and wild board is just phenomenal. I love that the atmosphere is like a little french tavern - no frills, good food and good company." - Yelp Elite Lauren M
Joan's in the Park
"This place is awesome. We had the lobster toast, steak tartare, heirloom salad, gnocchi, and brown butter pudding. All were phenomenal. The service was outstanding-- timely, personal and extremely helpful." - Yelper Caitlin B
Happy Hour
Groveland Tap
"This has become the weekly late night happy hour hang out with the fellas. They have a great beer selection and it's really cheap. Some amazing apps that are half off, must try the wings and curds (won't be disappointed)." - Yelp Elite Kashmir S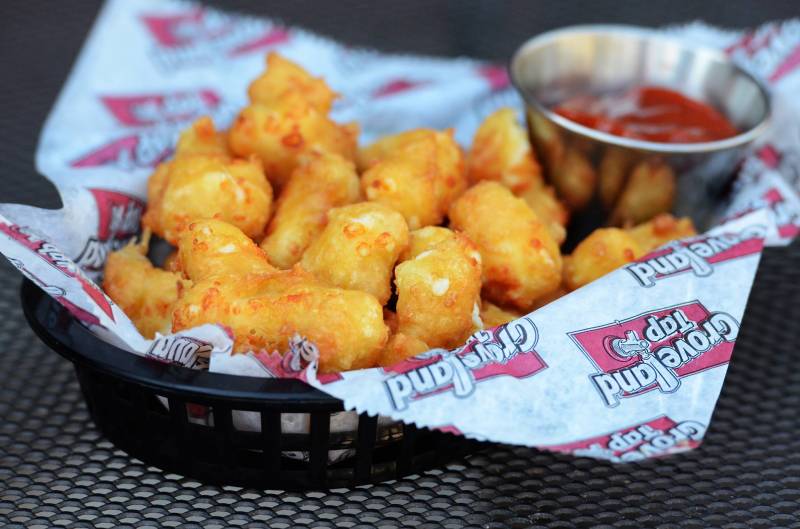 Sweet Pea's Public House
"The food and the service is always fantastic. You must try the Sheppard's Pie...comfort food as it was meant to be! The happy hour specials are some of the best!" - Yelper Rachael M
Tiffany Sports Lounge
"The El Diablo Wings are the perfect marriage of slightly sweet & spicy. The OG Sliders with my favorite Tillamook Cheddar cheese were juicy and delicious." - Yelp Elite Kristi C
Ice Cream
Cold Front
"Absolutely love the atmosphere of this place! The "ice cream" flight is the perfect option for those who can't decide what flavor, or simply want to "treat yo'self" and indulge in their sweet tooth craving." - Yelper Alyse P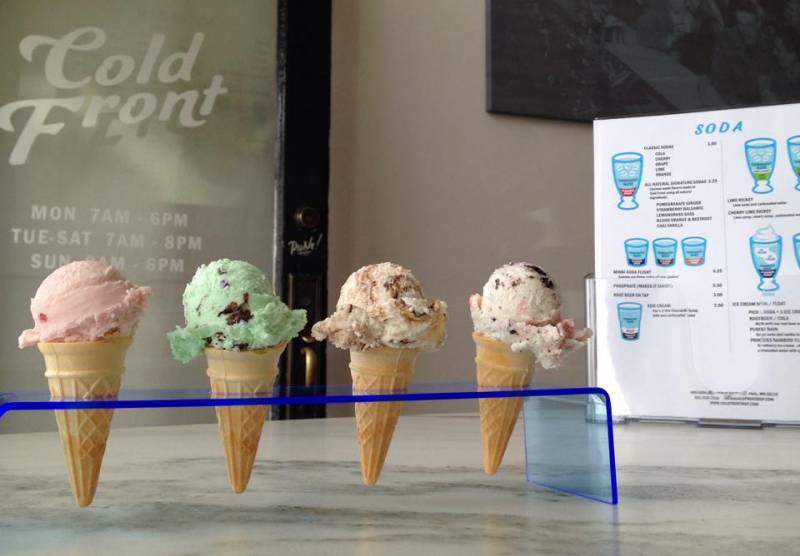 Nelson's Ice Cream
"The ice cream is creamy and delicious, and the servings are huge at Nelson's! The best tip I can give you is to share a kiddie size with someone. Maybe two someones." - Yelper Anne G
Italian
Buca di Beppo
"I say it's all in the festive atmosphere. It's family-style so share the large dishes and have a family party in this the happiest of places." - Yelp Elite John S
Dué Focaceria
"Order Sorrel Pesto sandwich, Caponata salad and Cannoli for the dessert. Although the selection on the menu is not too extensive, they offer unique options from sandwiches, pizza by the slice, share platters, soups, salads and desserts. I wished they have sampler platter to taste all the options. They have a small bar to order alcoholic beverages (beers, wines, spirits and coffees). The food we have? Really taste great. A new neighborhood gem in Highland Park area of Saint Paul." - Yelper Peter P
Carmelo's
"It's just what you want in an Italian restaurant. Family owned, quaint, unpretentious, beautiful hearty meals, and a very attentive and helpful staff." - Yelp Elite Keith P
Luci Ancora
"The pasta is made here, as are the desserts! Yummy! The wine selections, both by glass and bottle, are sufficient to satisfy most if not all. Veggies are locally grown & organic. The knowledge and service of the wait staff is very good." - Yelper Patrick J
Pho
Vina
"Lovely family run place, the service is great, and the food is wonderful. I highly recommend the pho, egg roll, pot stickers, and chow fun!" - Yelper Lauren M
Pizza
Carbone's
"Carbone's was my introduction to Twin Cities style pizza. Good lord, is it good. I love the cracker crust and the little squares." - Yelper Tara W
Maverick's
"This is some of the best pizza I've ever eaten. I got a sausage pie and the homemade sausage is perfectly spicy and the cheese blend is amazing. Make sure to get an order of the garlic cheese bread. I could honestly eat an entire order of that with no problem." - Yelper Diane T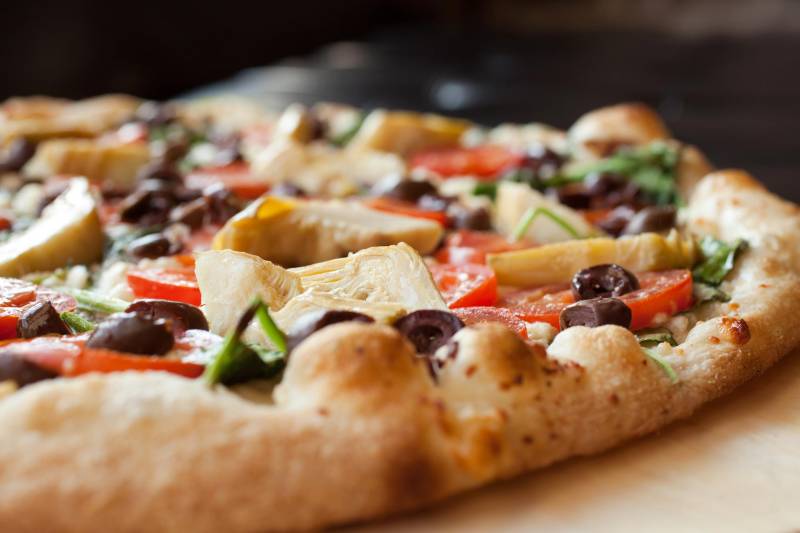 Pieology Pizzeria
"The pizzas here are delicious. The fresh dough is pressed as you order. It is placed on an open pizza oven to cook and they bring it to your table. The crust is thin and crispy. Unlimited toppings for $7.95." - Yelp Elite Jim L
Punch Pizza
"Punch is one of my favorite local spots. Neapolitan pizza as a rule has to include fresh, quality ingredients, and Punch has them. The crust is perfectly chewy, sauce is mouthwatering amazing, mozzarella stringy and salty - this is the only kind of pizza where light cheese is acceptable, although you can add extra for a charge."- Yelp Elite Jeannie V
Superfood Smoothies
Passionflower
"Passionflower is AMAZING. High quality, delicious recipes, incredible staff, and a cool environment. I wish I lived closer so I could go daily." - Yelper Alexa K
Sushi
Sakana
"This is my favorite sushi place in the twin cities. Pink Mountain rolls, rainbow rolls, avocado rolls. It's big bite of fish and so yummy. Love it so much." - Yelper Flora R
Tasty Sammys
Cecil's
"Yes, a Jewish deli in Saint Paul. Is it as good as New York? Well, New Yorkers have a bias against anything outside of the city. Yes, it is just as good. I got the reuben last time, which was excellent. This is definitely an institution that has not given up on serving high quality food." - Yelp Elite Brent M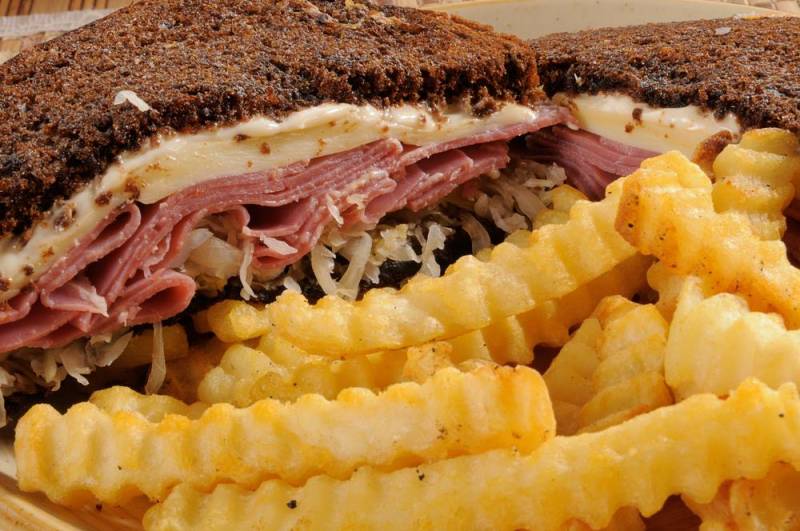 We'd love to hear your favorite Highland Park spots. Let us know on Facebook, Twitter or Instagram with the hashtag #MYSAINTPAUL. And, a special thanks to all the Yelpers who make our foodie decisions a whole lot easier by leaving fantastic reviews. If your go-to didn't make our list, give them some love with a review on Yelp!