Who
Everyone and their grandmother (who also probably attended Grand Old Day when it kicked off 47 years ago in 1973). Grand Old Day is truly a family-friendly event for all ages. Your pups, however, may have a hard time with the large crowds. We encourage you to leave them at home for this one, but to come back in July for PAWs on Grand—an event specifically designed for the enjoyment of our four-legged friends.
What
The official kick-off to summer and the largest one-day festival in the upper Midwest. What is it that draws in such a crowd? Over 150 food vendors, a family fun area, art district, six unique festival gardens, a parade and much more.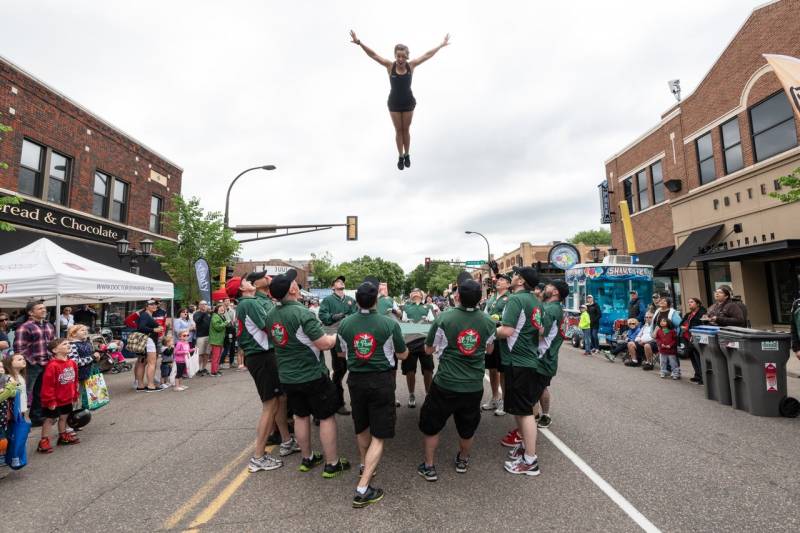 When
Grand Old Day 2020 has been canceled.
Where
30 blocks of Saint Paul's iconic Grand Avenue, from Dale Street to Fairview Avenue.
Why
Because summer...and fun...and happiness—that's why.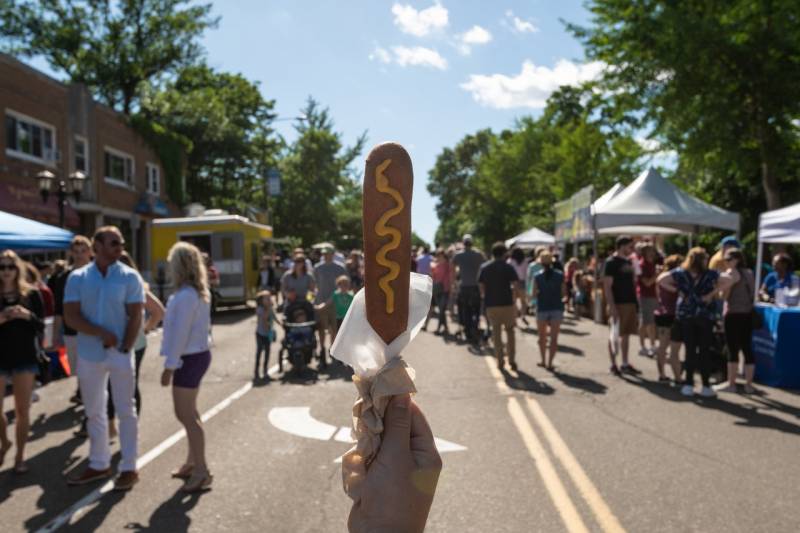 How
General access to the event is free, but you will need to purchase a $5 wristband to enter any of the six 21+ festival gardens. Skip the day-of line and get a pre-sale wristband. As you can imagine, a 30-block party doesn't make for the easiest parking. We recommend making it easy on yourself by using Metro Transit, but you can also try your luck at the University of St. Thomas Anderson lot.
We can hardly wait for Grand Old Day and summer in Saint Paul. Share your photos with us on Facebook, Instagram, and Twitter using the hashtags #MYSAINTPAUL and #GrandOldDay!