Cinco de Mayo 2020 is being held virtually due to the COVID-19 Pandemic.
Saturday, May 2, 2020
Schedule:
10 a.m. – Online viewing of 2019 parade
12 p.m. – Virtual Car, Truck and Bike Show presented by Post Consumer Brands
​ 3 p.m. – Facebook Live performance benefiting Neighborhood House
To participate, visit the Cinco de Mayo facebook page.
-------------
Who
West Siders, Saint Paulites, Minnesotans and Midwesterners of all ages and backgrounds. You'll want to leave your pup at home though as the festival is not open to animals.
What
The 35th annual Cinco de Mayo Festival, the largest Latino event in Minnesota, celebrating the West Side community's Mexican heritage and Mexico's victory over the French at the Battle of Puebla in 1862. The festival features a parade, a 5K, live music, a car and bike show, an authentic "placita" market and, of course, tons of delicious Mexican food. Learn about West Side's rich history and bring the kids to the family zone for various cultural activities and learning. If you really want to turn up the heat, try your hand at the Jalapeño eating contest.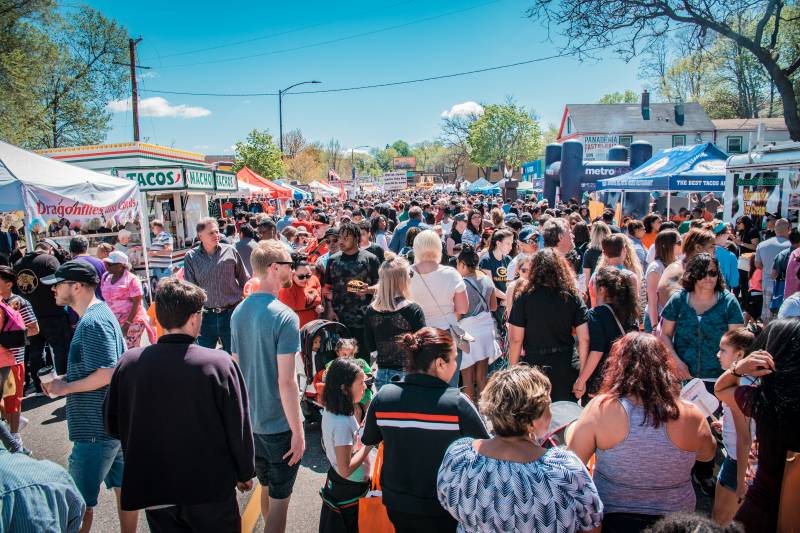 When
Saturday, May 2
9 a.m.-5 p.m.
Parade starts at 9:30 a.m.
Check in here for a detailed schedule of events.
Where
Cesar Chavez Street (between Robert St. and Highway 52) in Saint Paul's West Side.
Why
It should come as no surprise that the largest Cinco de Mayo festival in the state is held in Saint Paul's West Side, a neighborhood with an incredibly rich Mexican heritage. The festival began in 1985 as a celebration of the community and its businesses, and a means for preserving the area's culture and history. It is a gathering of local residents as much as it is an opportunity for non-residents to experience the vibrancy of Saint Paul's West Side. Stop by the festival's History Zone to learn more.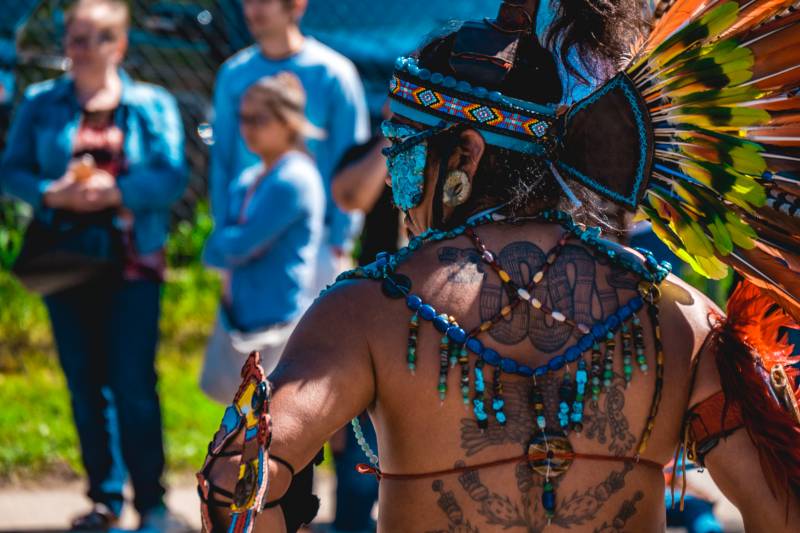 How
How could you not? Especially with free rides from Metro Transit! Download your free pass and hop off the bus at the Wabasha stop near Boca Chica (please note that this stop will be closed from 10 a.m.-1 p.m. for the parade). Paid parking is also available in the Red Cross and Keefe parking lots, about a 10-minute walk from the festival. For a list of road closures, click here.
We can't wait to see how much fun you're having at Cinco de Mayo! Share with us on Facebook, Instagram and Twitter using the hashtag #MYSAINTPAUL!