MY ITINERARY (

0

)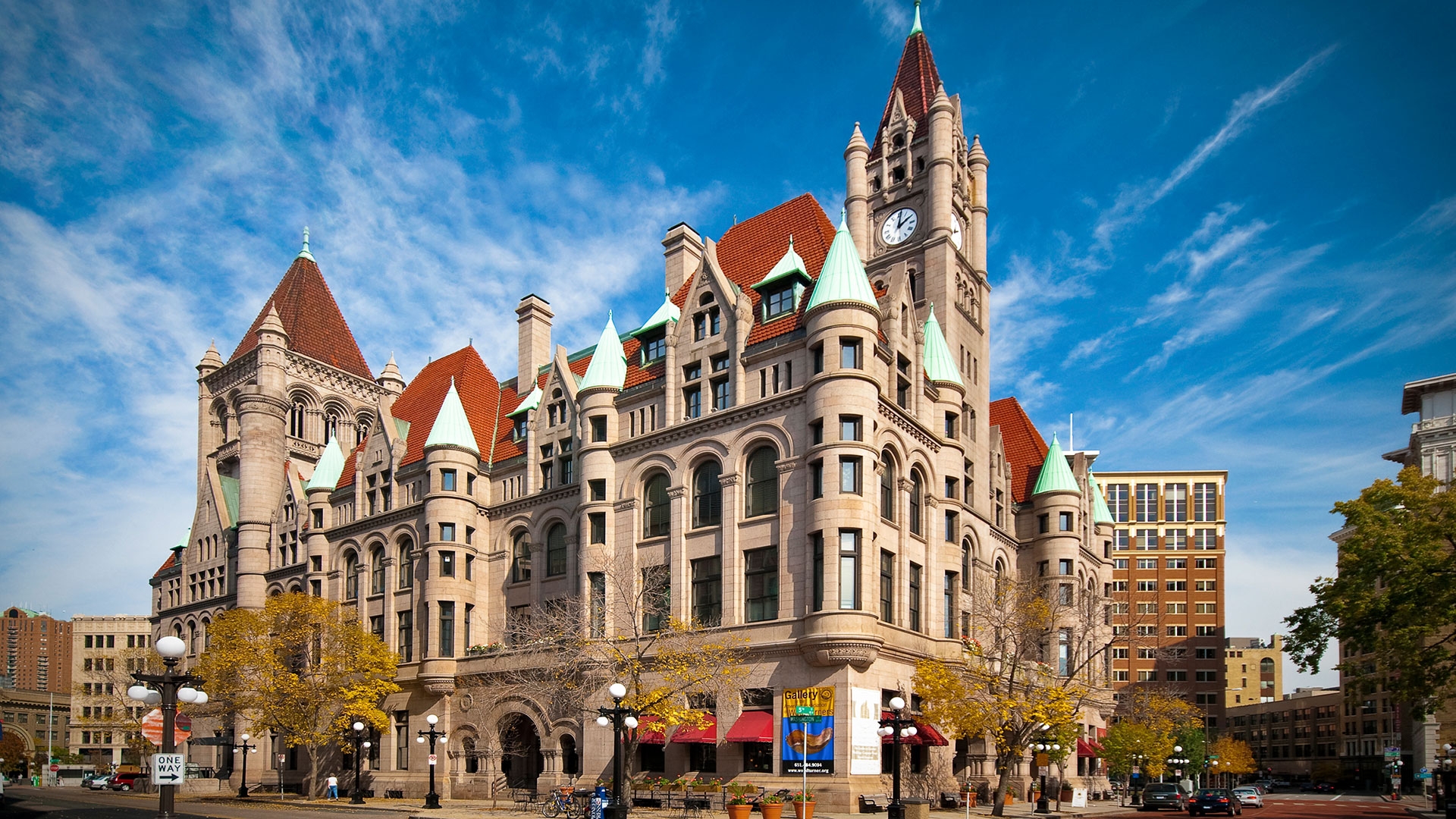 Landmark Center
History & Mystery
From stunning Victorian architecture to notorious gangsters, Saint Paul's history is worth exploring.
Note that some locations have reduced hours, require advanced reservations, or are temporarily closed in response to the impacts of Covid-19 - please check with locations before your visit.
Stroll down Summit Avenue, where you'll find the longest stretch of Victorian homes in the country. Take a tour at the finest of them all—the 36000-square-foot mansion of railroad titan James J. Hill.
Roam the halls of Landmark Center, built in 1902 and home to many gangster trials in the 1920s and 1930s (sign up for their popular Gangster Tour to learn more fun facts).
Book a tour with the Wabasha Street Caves to learn more about Saint Paul's history with gangsters, ghosts and more.
Grab dinner and rinks at The Commodore, (a former haunt of Saint Paul native F. Scott Fitzgerald.
Explore the hands-on exhibits at the Minnesota History Center. If natural history is more your jam, pop over to the University of Minnesota's Bell Museum.
Did you know the Minnesota State Capitol touts the second largest self-supported marble dome in the entire world? Discover all of that and more in a free tour of the newly-restored capitol building.
Catch a train (or just a free tour) at Lowertown's Union Depot, a historic station built during the height of railroad development in 1926.
You May Also Like
Related Video