MY ITINERARY (

0

)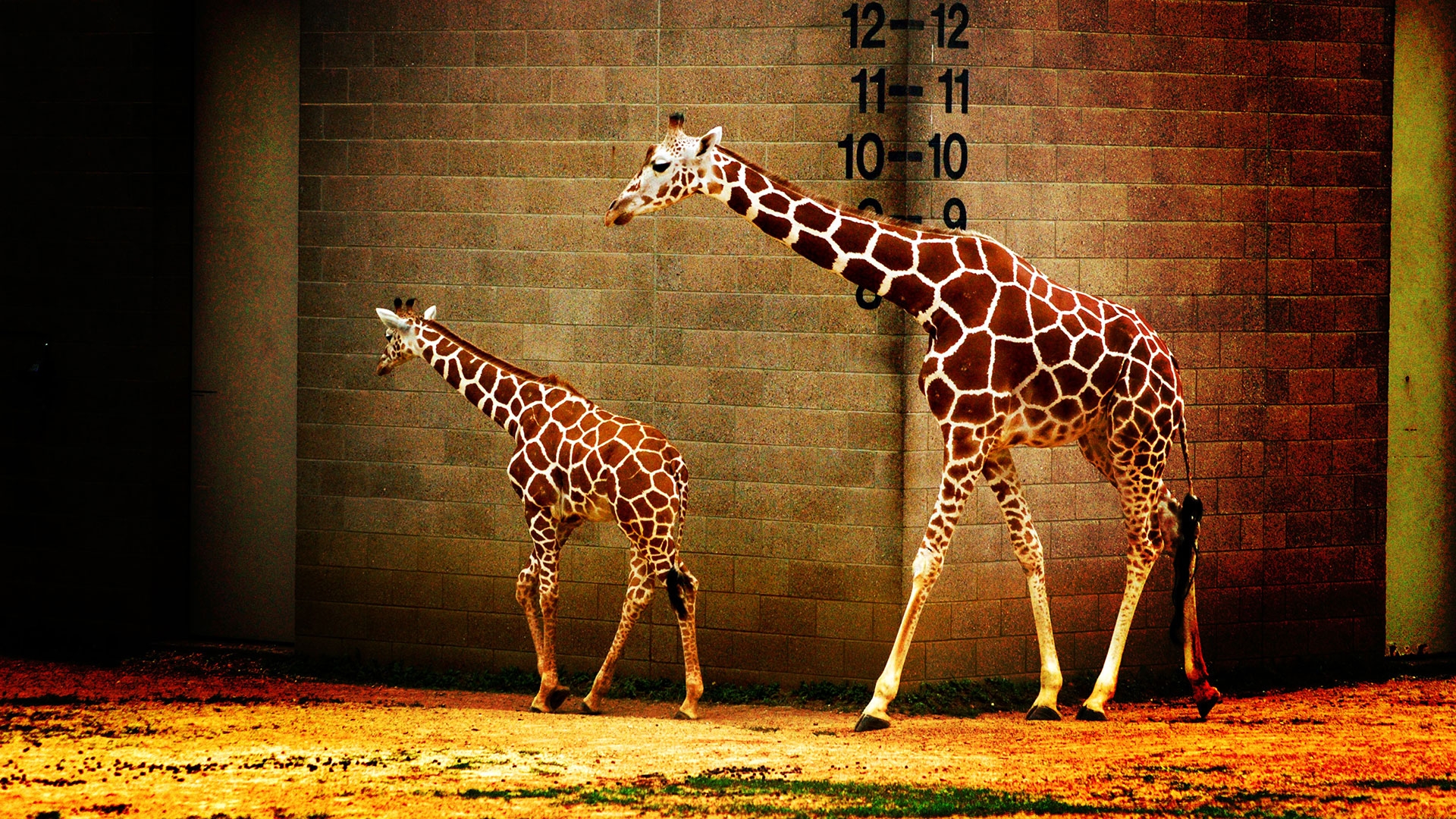 Como Park Zoo
Budget Friendly
On a tight budget? We have you covered.
You can spend an event-filled day in Saint Paul without spending very much cash. For transportation needs, hop on the metro transit bus system which serves the metro area for as little as $.50 one way. Admission to all of these venues is absolutely free! Use this map to get to and from Saint Paul's best budget-friendly destinations.
You don't have to break the bank for a fun-filled day in Saint Paul. Start off your adventure at the Como Zoo & Conservatory to see gorillas, giraffes, lions, tigers, and bears, oh my! Admission is free and the sights you'll see are unlike any other! Next, visit the Cathedral of Saint Paul for a public tour of this elegant landmark. Guided tours of the beautiful Cathedral of Saint Paul take place Monday - Friday at 1 pm. Then, catch a tour at the Minnesota State Capitol to learn about the capitol's history, art and architecture. Tours are 45 minutes long and are available every day of the week. Take a 10-minute hike or catch the bus back to downtown Saint Paul and browse around the Landmark Center, home to the American Association of Woodturners gallery, the Schubert Club and more!
Related Video