MY ITINERARY (

0

)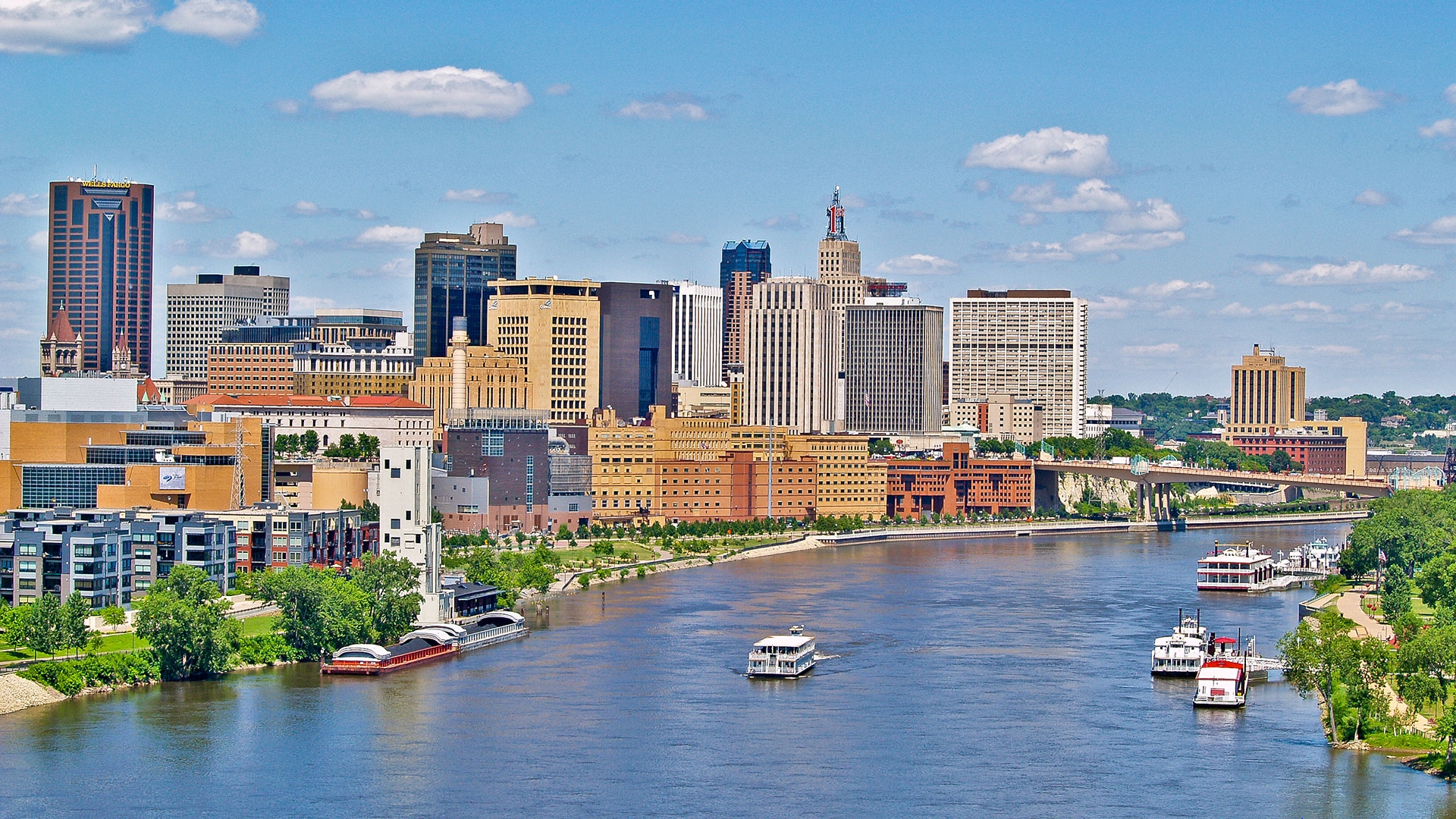 Saint Paul, Minnesota
Trip Ideas
Make planning a breeze with our customized trip ideas.
Related Video
Plan Your Stay
Click on the tabs below to find more useful information that will help you plan your stay in Saint Paul.
Where To Stay
Whether you want luxury, affordability or a little bit of both, you'll find plenty of great places to rest your head in Saint Paul.
More Info
Maps
Getting to and around Saint Paul is easy. Our variety of maps will help with all your navigation needs.
More Info
Metro Transit
Interactive maps, trip planner and more.
More Info