MY ITINERARY (

0

)
LuckyPalooza on West 7th
Get your party on early—Saturday, March 9, 2019—at LuckyPalooza on West 7th with live music, food, drinks, mechanical bull rides, Ride MN extreme sports activations and a rockin' good time!
Start your St. Patrick's Week off right at LuckyPalooza on West 7th! This two-block street party is full of action including three tent parties at Burger Moe's, Cossetta's and Patrick McGovern's, outdoor food stands and bars, DJs and live music, a mechanical bull, Ride MN activation and official LuckyPalooza merchandise! The action starts at 2 p.m. and goes until 11 p.m. in the street and even later in the tents. Then the party moves indoors at all of the 10 bars and restaurants within the two blocks and rocks until bar close.
If you love hockey, you're in luck (pun intended). LuckyPalooza shares the downtown Saint Paul stage with the Minnesota State High School League Boys' Hockey Tournament at Xcel Energy Center this year. Snag tickets to the championship games on Saturday and celebrate your team's victory afterward on West 7th Street.

ROAD CLOSURES: Click here for the map of road closures associated with LuckyPalooza.
New This Year
Official LuckyPalooza T-shirts, hats and other swag available for purchase outside the Hampton Inn & Suites and online
Top the Tater Activation Zone featuring samples and a special Top the Tater performance with Ride MN
An additional outdoor street bar at McGovern's
Jumbotron outside of Tom Reid's broadcasting the hockey games
Full Tim Sigler band jamming on the main stage from 4:30-7:30 p.m
Running Aces Main Stage Lineup
3:00 p.m.: Mulhern School of Irish Dance Performance
4:30 p.m.: Tim Sigler Band
8:00 p.m.: DJ Mark Haugen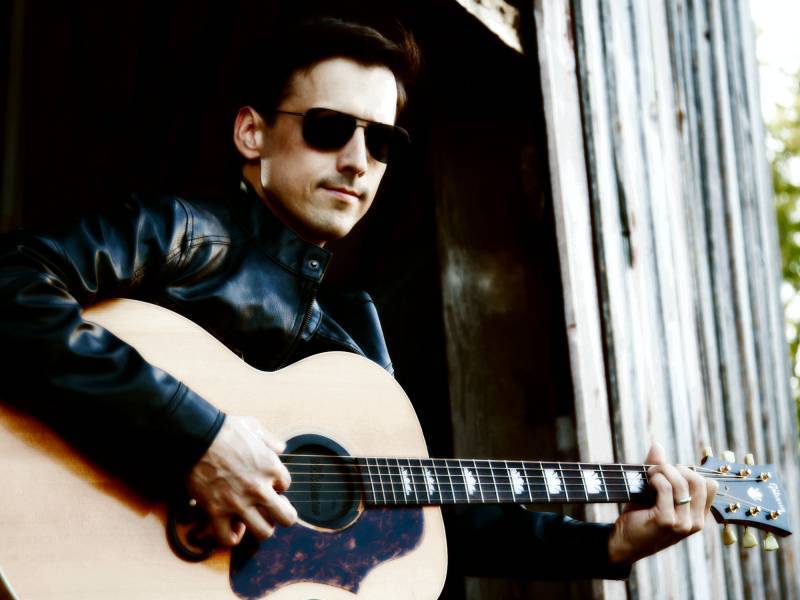 Ride MN Extreme Activation
Don't miss the high-flying stunts of Ride MN right in the heart of LuckyPalooza at Chestnut and West 7th with four performances at 3, 4:30, 6 and 7:30 including a special Top the Tater performance!

Related Blog Posts
Thursday, Oct 17, 2019
Partly cloudy throughout the day.

High:

59°

low:

35°

Chance of Rain

13%

Wind:

SE at 6 MPH

Mostly cloudy throughout the day.

High:

66°

low:

43°

Chance of Rain

14%

Wind:

S at 15 MPH

Partly cloudy throughout the day.

High:

66°

low:

49°

Chance of Rain

31%

Wind:

W at 8 MPH

Possible light rain overnight.

High:

65°

low:

41°

Chance of Rain

47%

Wind:

SE at 9 MPH

Light rain until evening.

High:

57°

low:

47°

Chance of Rain

91%

Wind:

NE at 12 MPH

Mostly cloudy throughout the day.

High:

50°

low:

42°

Chance of Rain

24%

Wind:

NW at 16 MPH

Possible light rain in the afternoon.

High:

52°

low:

38°

Chance of Rain

48%

Wind:

NW at 8 MPH

Possible light rain in the afternoon.

High:

46°

low:

35°

Chance of Rain

73%

Wind:

NW at 6 MPH
SocialStream