MY ITINERARY (

0

)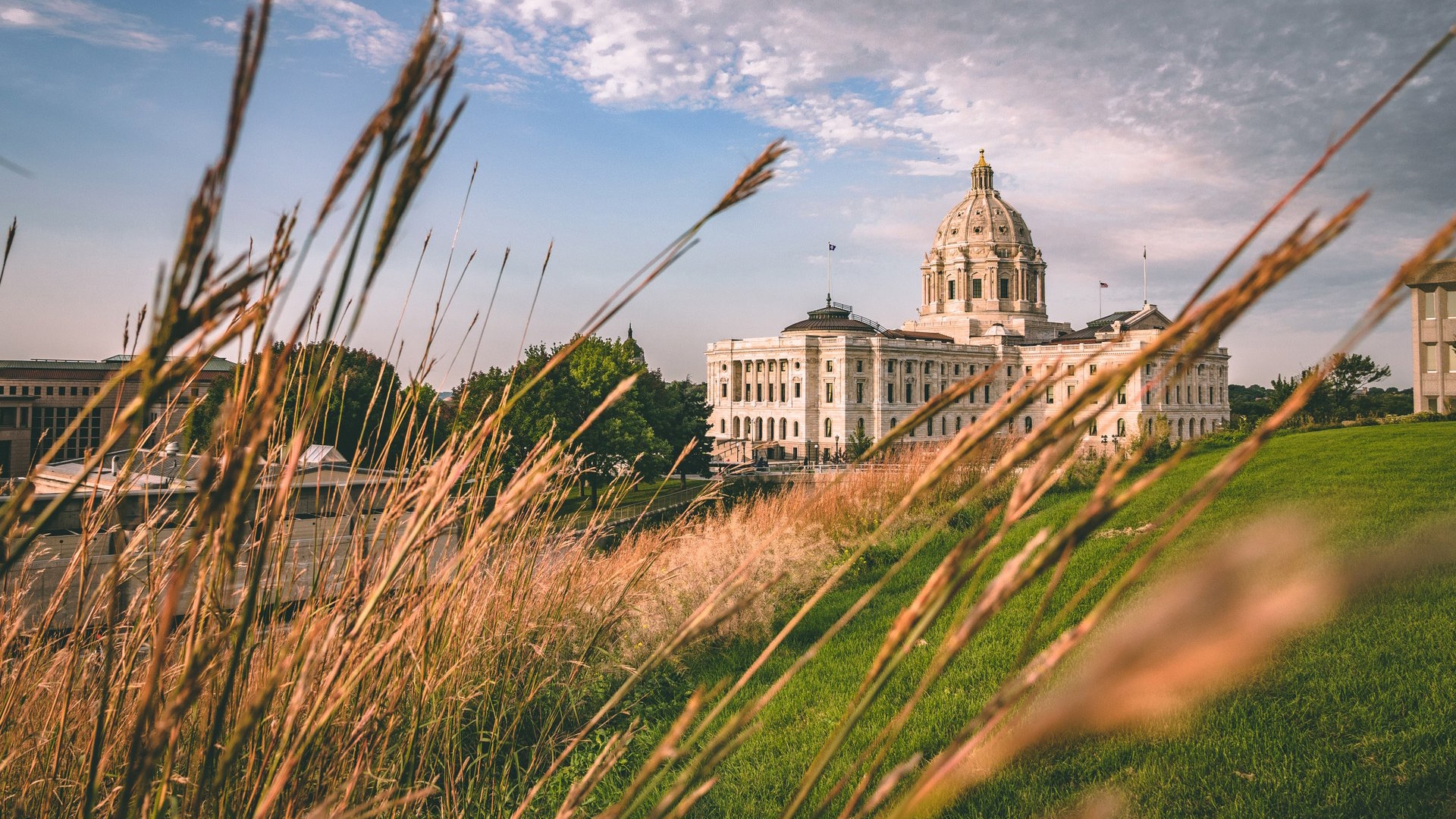 See Saint Paul
Explore places like the Minnesota State Capitol from the safety and comfort of your home
Virtual Tours & Digital Experiences
Check out these great ways to virtually explore parts of Saint Paul.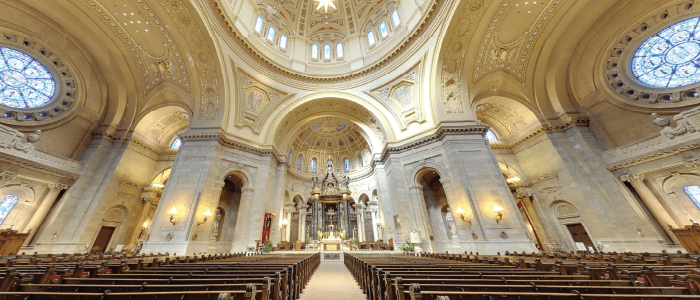 Cathedral of Saint Paul
The Cathedral of Saint Paul, one of the most prominent buildings in the city, offers both a video tour and 360° Panoramic Walking Tour.
Video Tour
360° Panoramic Walking Tour

Como Live! Digital Legacy Learning – Como Style!
While we all #StayAtHomeMN and practice social distancing, check this space daily for fun, challenging learning opportunities, Facebook Live videos, and more!
Como Live!
Como Zoo & Conservatory Facebook Page

Eagle Cam
Get a close-up view of nature without even leaving home through the DNR's Eagle Cam. Three eggs hatched in March - the first brood since 2017!
Eagle Cam

Hmong Cultural Center
Home to the most comprehensive collection of Hmong-related literature, scholarly research, and multimedia materials in North America, the Hmong Cultural Center is sharing a new online exhibit of Hmong Cultural Artifacts Sketch Drawings by Seexeng Lee.
See the exhibit

Minnesota Governor's Residence
Tour the Minnesota Governor's Residence from the comfort of your own home, plus access photo galleries, videos, architectural information, and more.
Tour the Governor's Residence
Minnesota History Center
Minnesota History Center has put together videos, activity pages and access to research collections to learn more about Minnesota, their collections, and even your family history.
MNHS History at Home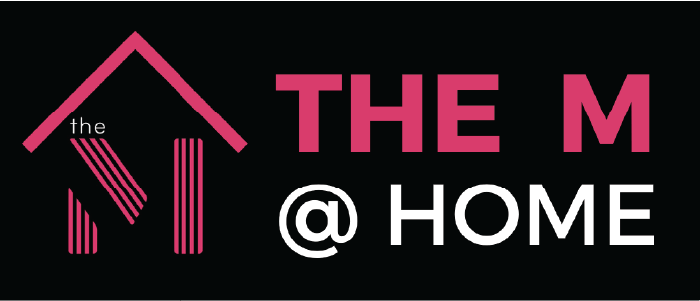 Minnesota Museum of American Art
Experience the Minnesota Museum of American Art's current exhibitions, engage with the artwork and explore resources related to the art and artists on view through The M@HOME.
The M@HOME

Minnesota State Capitol
Designed by Cass Gilbert, the Minnesota State Capitol is considered an architectural treasure. Virtual tours take you through the building as well as the capitol grounds.
Step Inside (Google Maps)
State Capitol Mall
Video

Mississippi National River and Recreation Area
Did you know that the Mississippi riverfront in Saint Paul is part of a National Park? That's right - the Mississippi River National River and Recreation Area is a 72 mile river park in the middle of a bustling urban setting. Enjoy a virtual tour through panoramas and Google Earth boundaries. The Ranger on Call audio tour includes unique stories of our national park on the Mississippi River.
Virtual Tour
Ranger on Call
To get outside and explore: River Trip Planner

Science Museum of Minnesota
If you're missing visits to the Science Museum of Minnesota, check out their Learn From Home resources for science experiments and lessons.
Learn from home resources
Tour of paleontology collection

Union Depot
Union Depot has two live cameras showcasing passing trains and the Mississippi River.
Union Depot Train Cams


Minnesota State Parks
Virtual tours of Minnesota state parks, trails, and water trails:
https://www.dnr.state.mn.us/state_parks/virtual_tours.html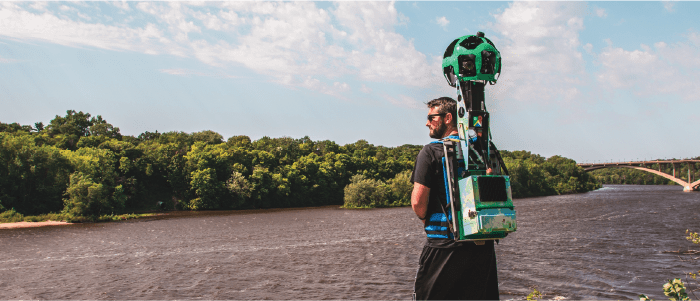 Saint Paul via Google 360
Take a virtual tour of some of Saint Paul's most iconic and interesting areas that cannot be reached by Google Street View. Visit Saint Paul partnered with Google Maps to document 21 areas of the city including the Cathedral of Saint Paul, Como Park Zoo & Conservatory, Minnesota State Capitol Mall, area parks and more. Explore!
Google 360 Tours
If you know of any other Saint Paul sites or attractions offering virtual tours or digital experiences, please email Nick Cusick at ncusick@visitsaintpaul.com.
You May Also Like
Suggested Content