MY ITINERARY (

0

)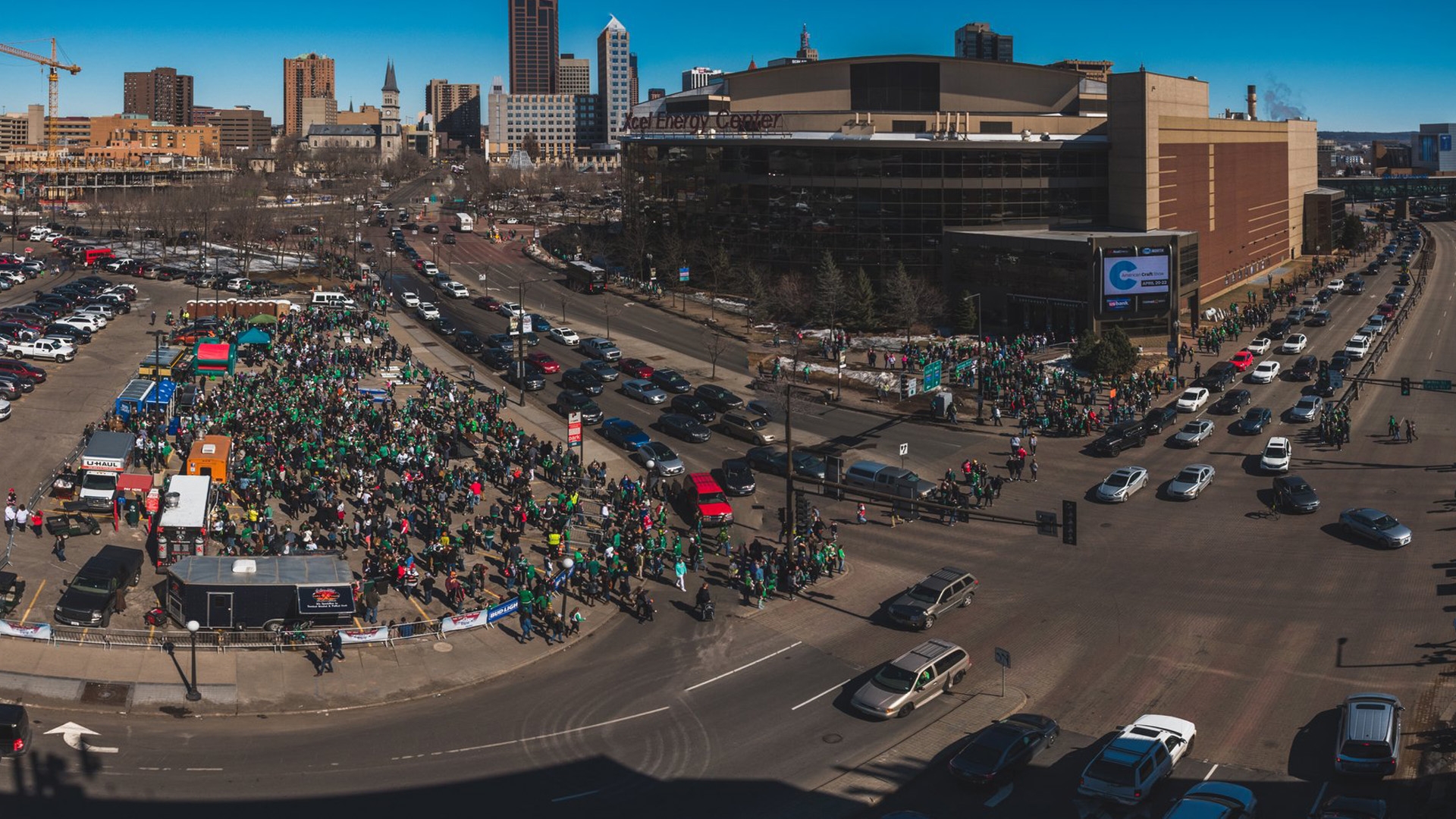 NCHC Frozen Faceoff Fan Fest
NCHC Frozen Faceoff Fan Fest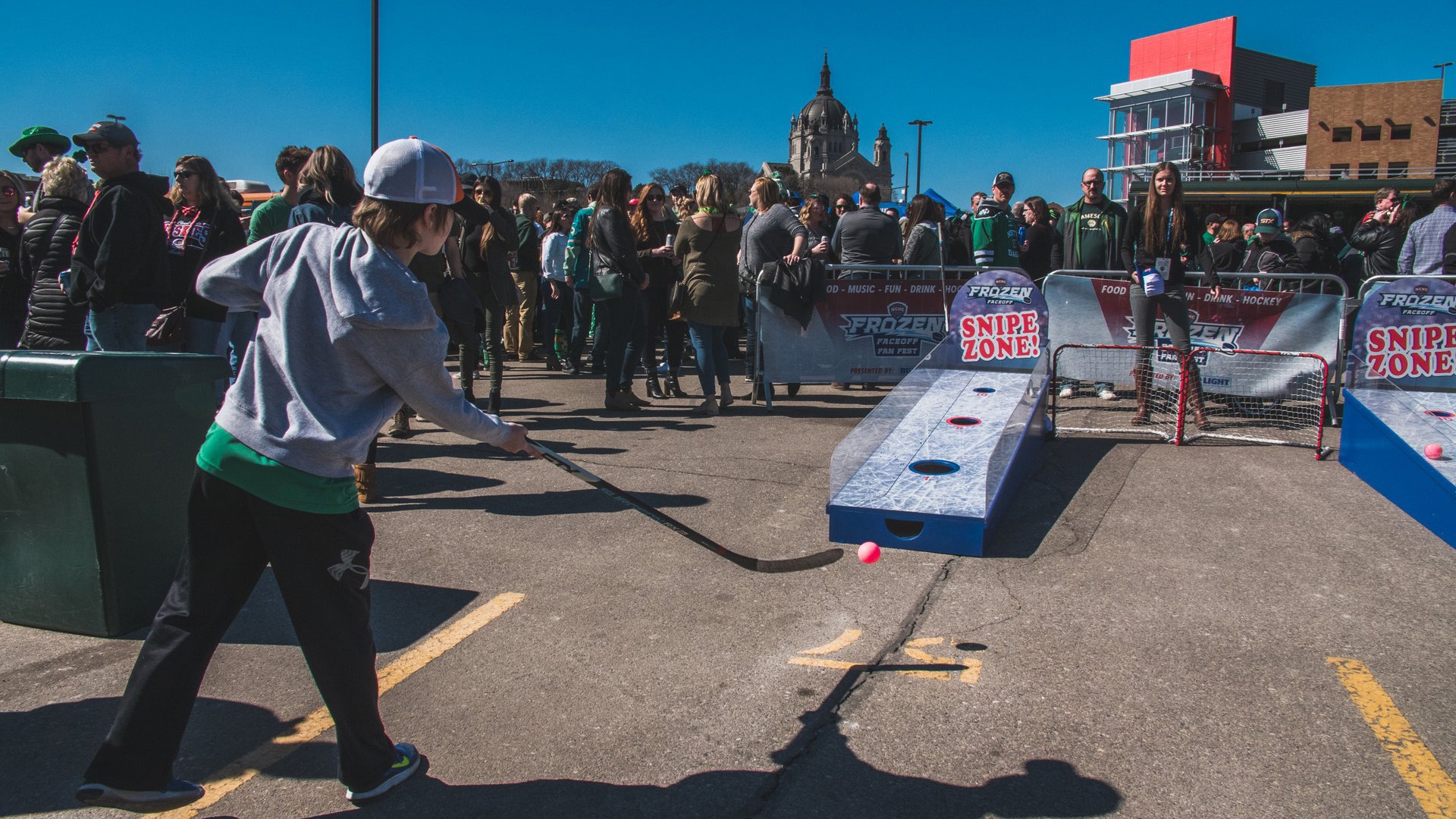 NCHC Frozen Faceoff Fan Fest
NCHC Fan Fest
Enjoy music, food, hockey interactives and more at the NCHC Frozen Faceoff Fan Fest.
Fans can expect an exciting weekend in Saint Paul for the NCHC Frozen Faceoff and accompanying Fan Fest. The event is open to the public and does not require Frozen Faceoff tickets. Fans can test their skills at interactive hockey stations, enjoy food and drinks, grab some hockey swag from local vendors like the Minnesota Wild and more!

NCHC FROZEN FACEOFF FANFEST:
Friday, March 18, 2022
Saturday, March 19, 2022.
Stay tuned for more details!
Friday, Jan 21, 2022
Windy in the afternoon and evening.

High:

26°

low:

-10°

Chance of Rain

16%

Wind:

S at 12 MPH

Foggy overnight.

High:

27°

low:

6°

Chance of Rain

17%

Wind:

W at 9 MPH

Foggy in the evening and overnight.

High:

19°

low:

-5°

Chance of Rain

17%

Wind:

S at 5 MPH

Foggy in the morning.

High:

22°

low:

4°

Chance of Rain

30%

Wind:

at 8 MPH

Partly cloudy throughout the day.

High:

8°

low:

-12°

Chance of Rain

0%

Wind:

NW at 7 MPH

Clear throughout the day.

High:

13°

low:

-21°

Chance of Rain

1%

Wind:

S at 7 MPH

Foggy in the evening and overnight.

High:

27°

low:

12°

Chance of Rain

8%

Wind:

W at 8 MPH

Mostly cloudy throughout the day.

High:

24°

low:

9°

Chance of Rain

6%

Wind:

NW at 5 MPH