MY ITINERARY (

0

)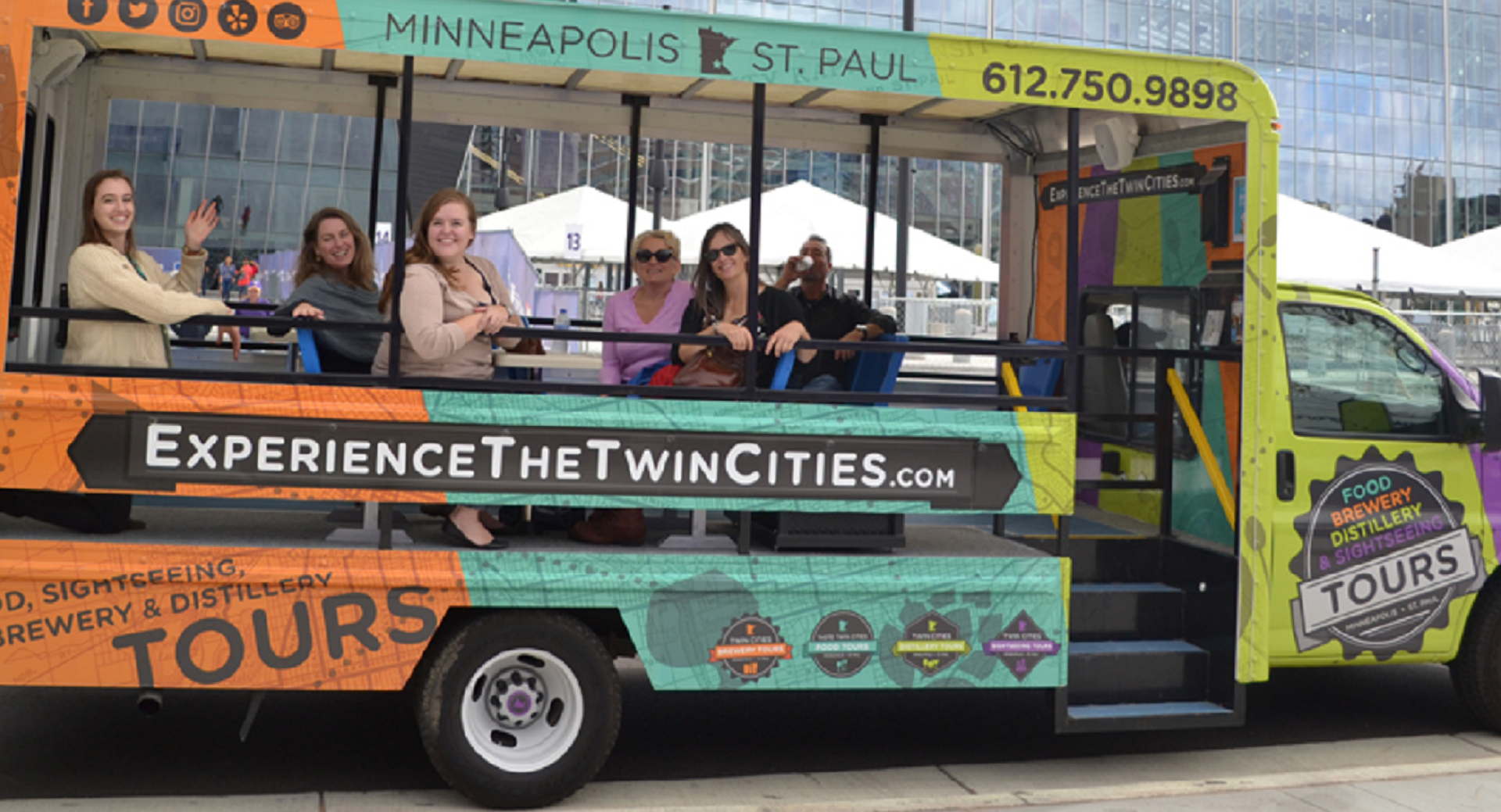 Twin Cities Brewery Tours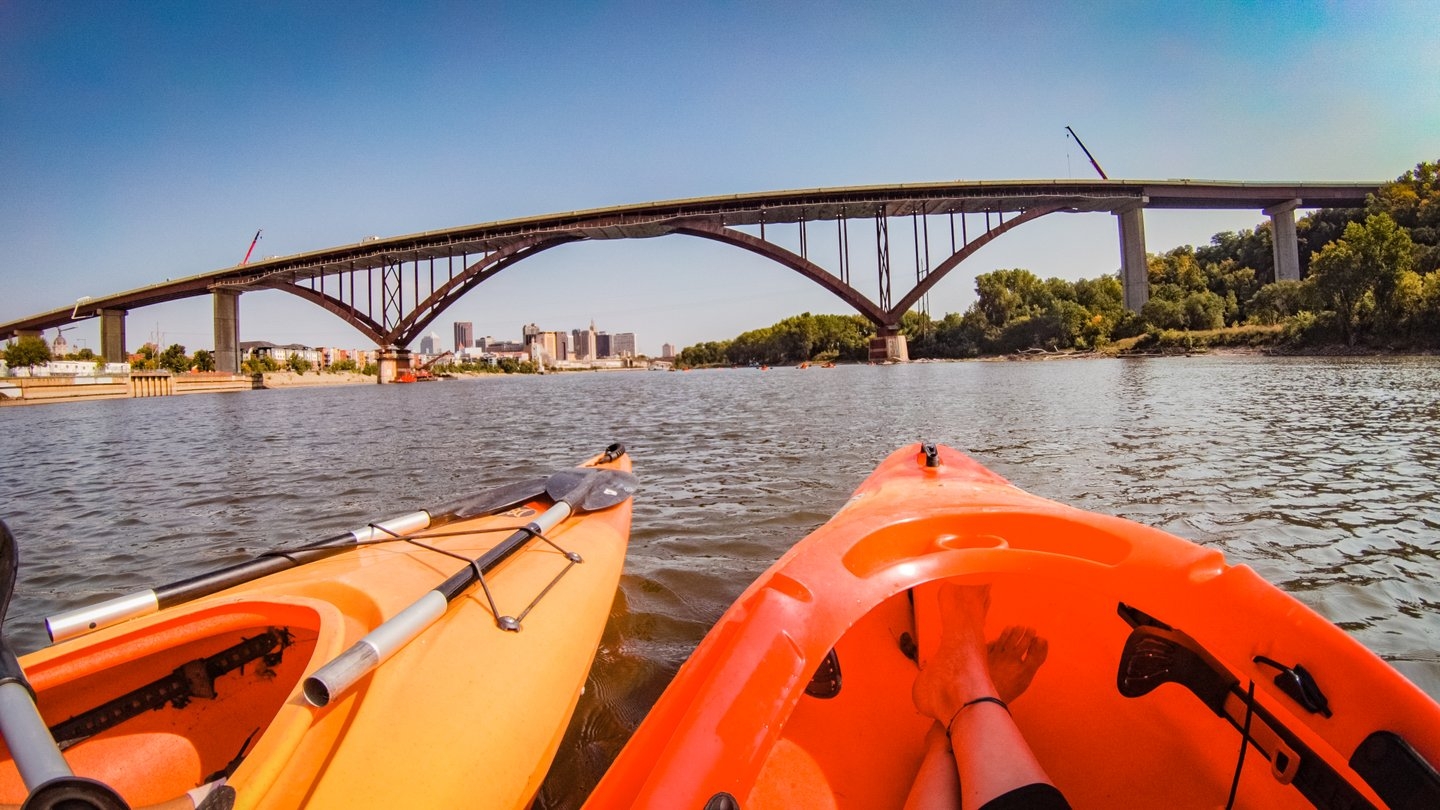 Minnesota Adventure Co.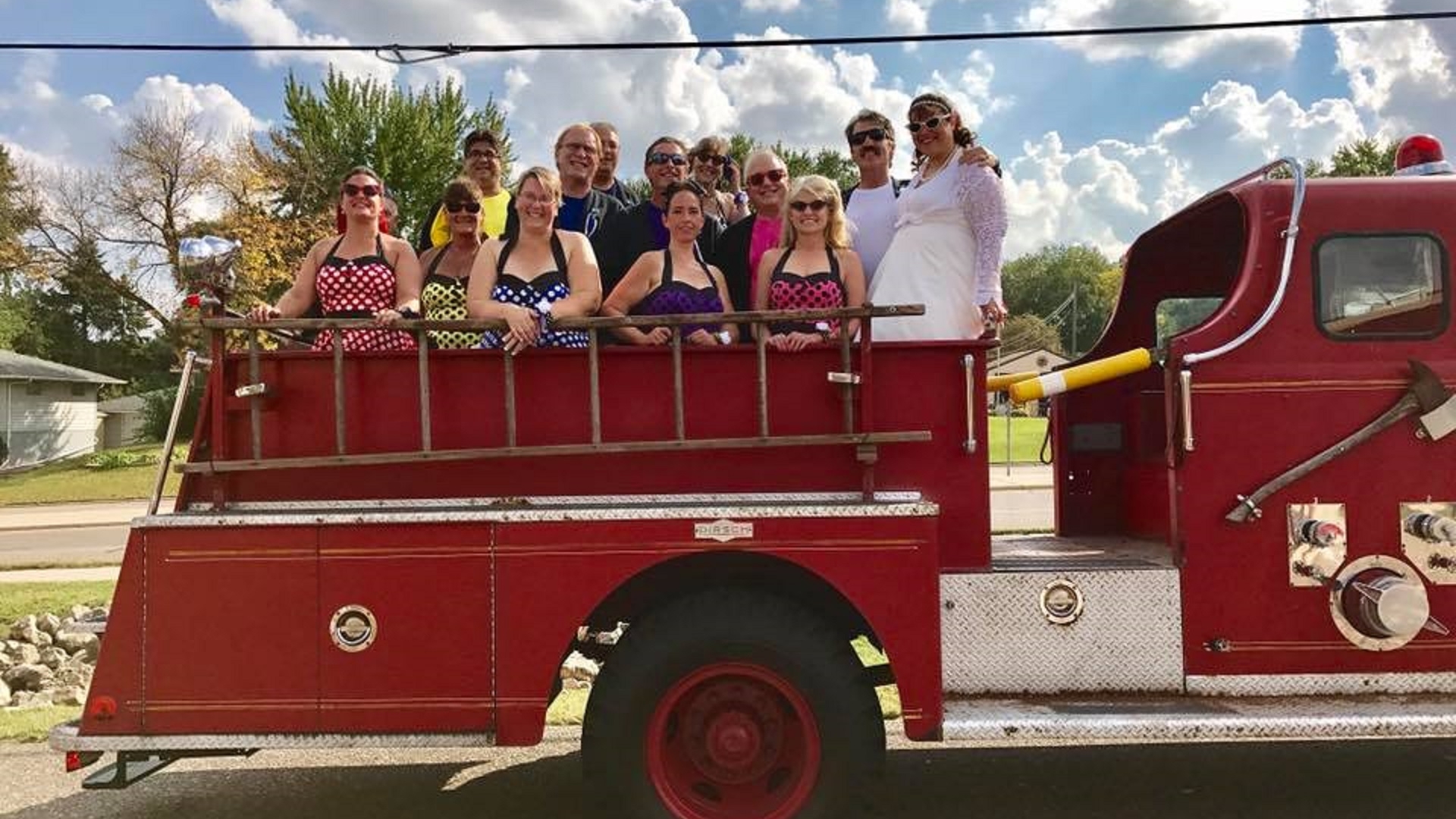 Ashes Fire Truck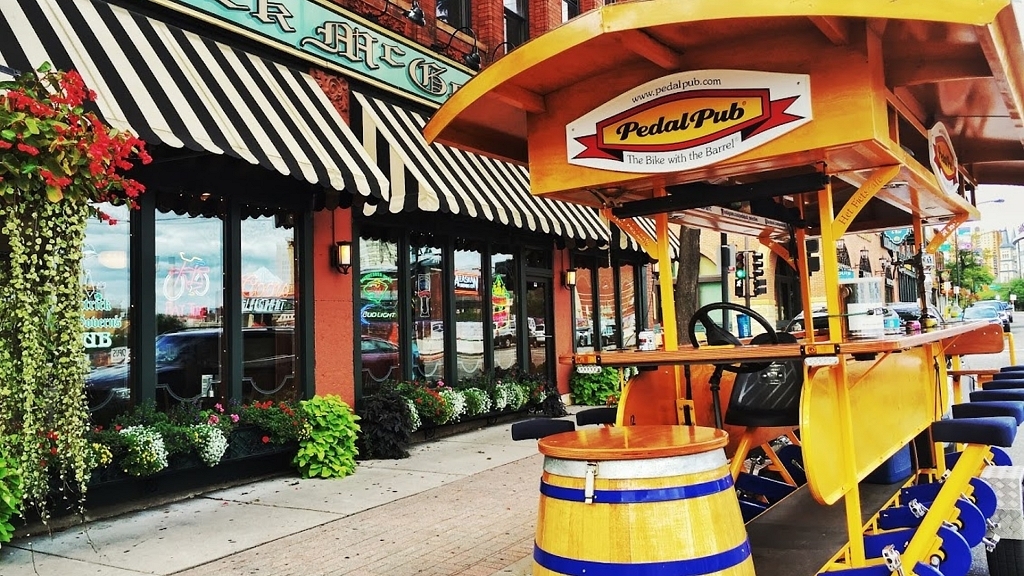 Pedal Pub Twin Cities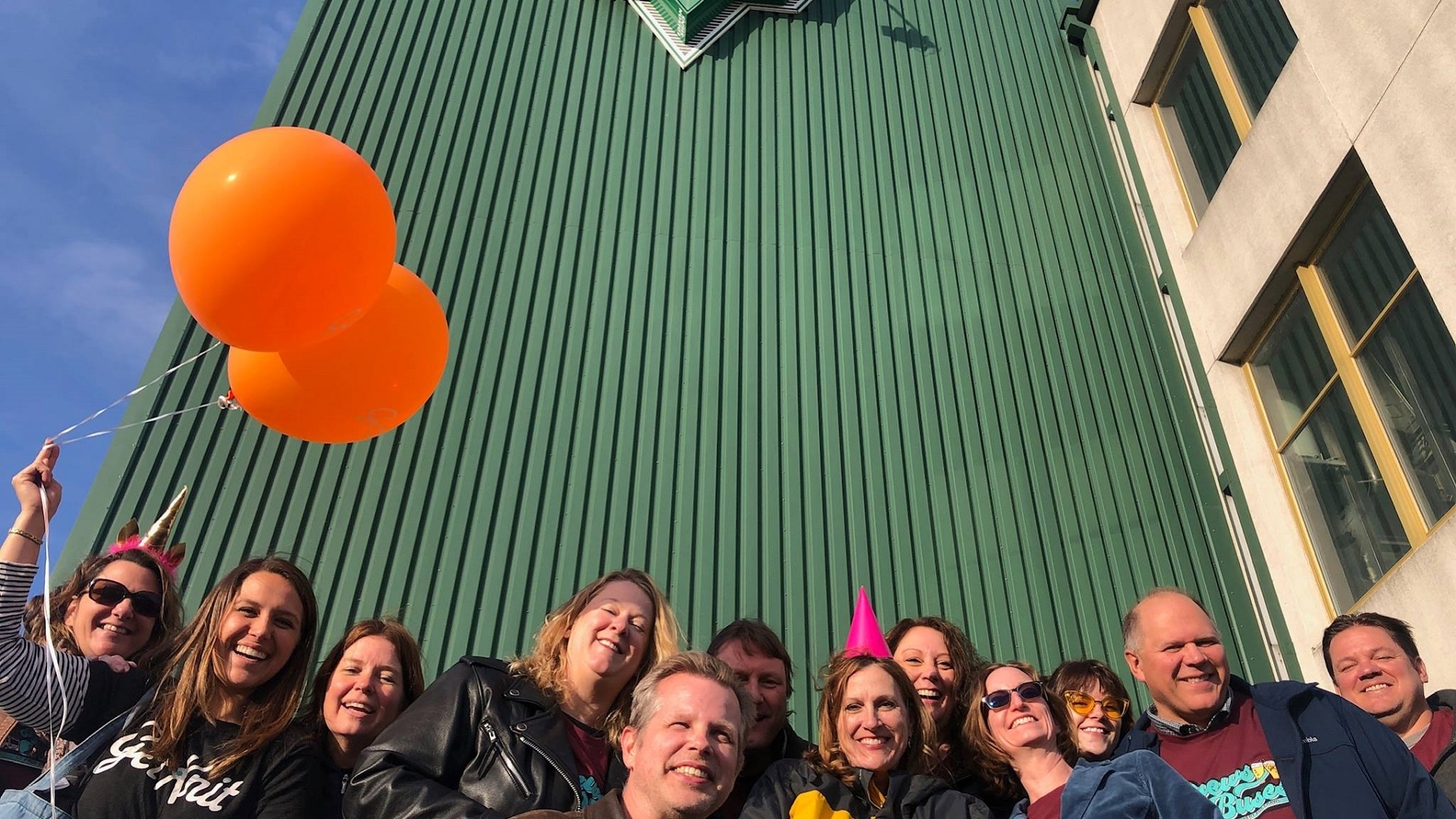 GetKnit Events
Craft Tours
Gather up your crew for a custom tour for any occasion. Pedal, kayak, or ride in the back of a fire truck to some of the city's finest craft beer establishments.
There are some things that are better left to the experts. Working with a private tour company can help you create your own custom craft beer experience for any occasion.
Related Blog Posts
Upcoming Events
More Info >
More Info >
More Info >
More Info >
More Info >