MY ITINERARY (

0

)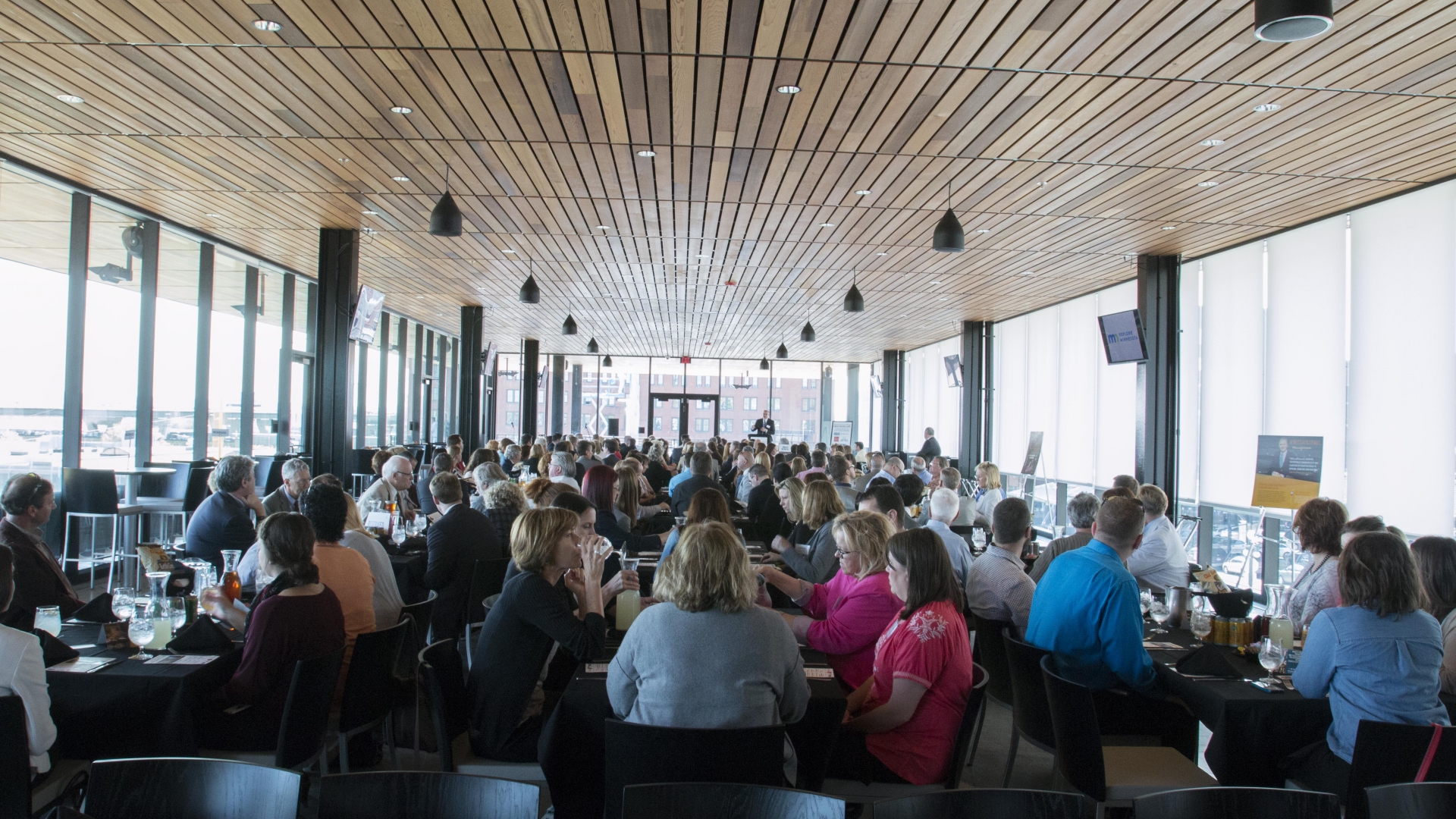 Visit Saint Paul Member Meeting
Member Events
Keep connected and informed about happenings in Saint Paul and opportunities for your business.
Active Shooter Training | February 20, 2020
8:30 - 10:00am | DoubleTree by Hilton Downtown Saint Paul
RSVP to Attend | Free
The safety of our residents, workers, and visitors is of the utmost importance to us. That's why we have partnered with the Department of Homeland Security to bring you this free training in an effort to better prepare you for the unexpected.
MyVSP March Member Meeting | March 13, 2020
8:30 - 10:30am | Saint Paul Brewing
RSVP to Attend | Free for members, $25 for non-members. If you are not a member and interested in attending as our guest, please reach out to Chelsea at cfey@visitsaintpaul.com
The Visit Saint Paul MyVSP member meeting takes place every other month at member locations around Saint Paul. Come for light breakfast and great networking and hear updates about the work taking place at the tourism office followed by a short featured presentation.
ConnectVSP: Marketing Pros | March 25, 2020
2:00 - 4:00 PM | Laugh Camp Comedy Club
Register to Attend | $10 for members, $15 for non-members
If you do marketing work for your business, big or small, then ConnectVSP is for you! Come together with other colleagues and share tips and tricks for marketing success for your business.
Member Orientation | April 2020
10:00 - 11:00am | Saint Paul RiverCentre
Date: TBD | Free, and for members only
Meet with our staff to learn about Visit Saint Paul and find out the best ways to take advantage of your membership! Whether you are a new member or just need a refresher, come in and learn how to set-up your web page, add photos, utilize marketing resources, access the Convention Calendar, respond to convention services & wedding leads, and more.
All events are subject to change. Event invitations are sent via e-mail. If you are not currently receiving event invitations, please let us know.