MY ITINERARY (

0

)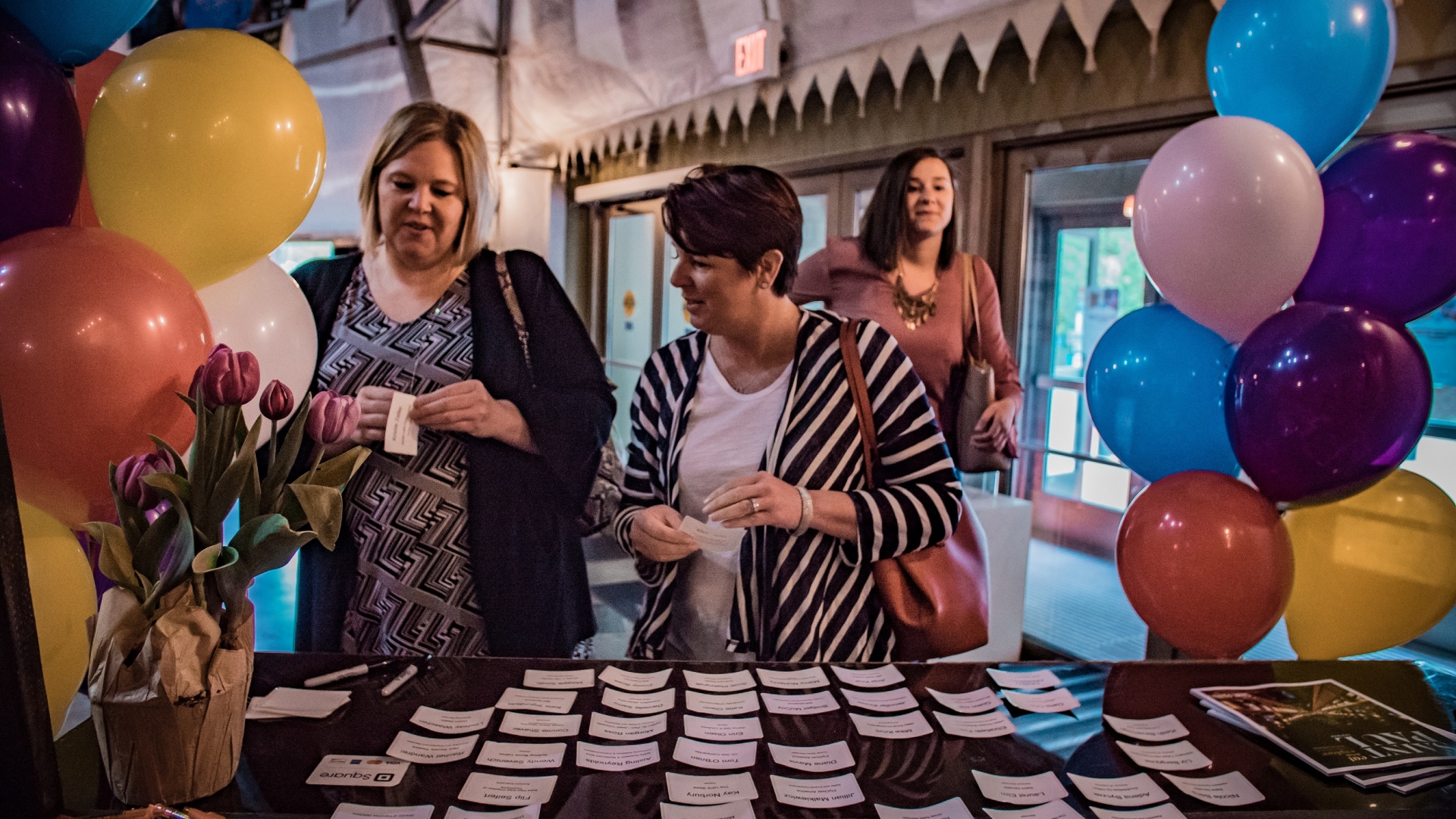 Network in Saint Paul
MyVSP Member Meeting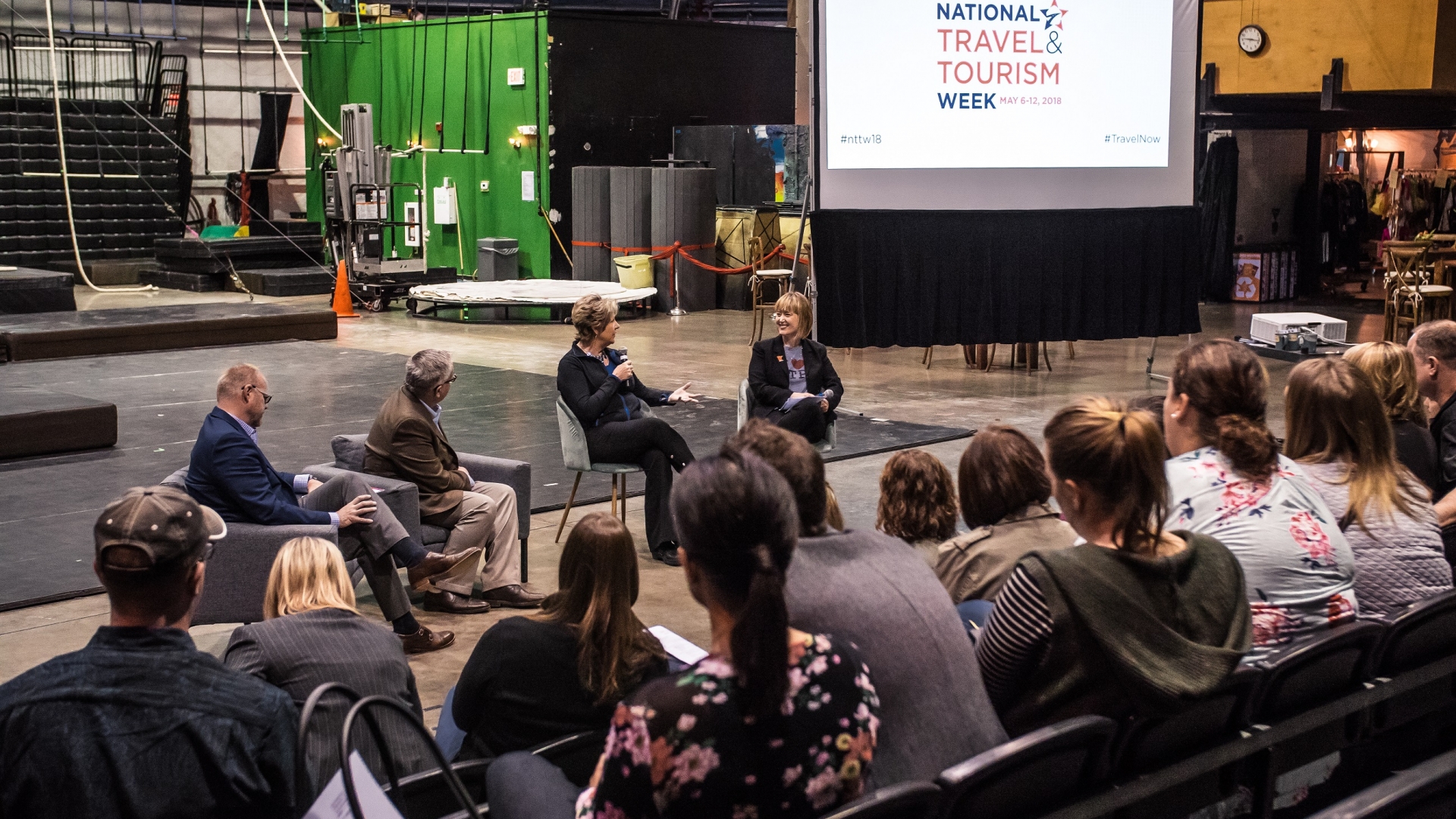 National Travel & Tourism Week 2018
National Travel & Tourism Week 2018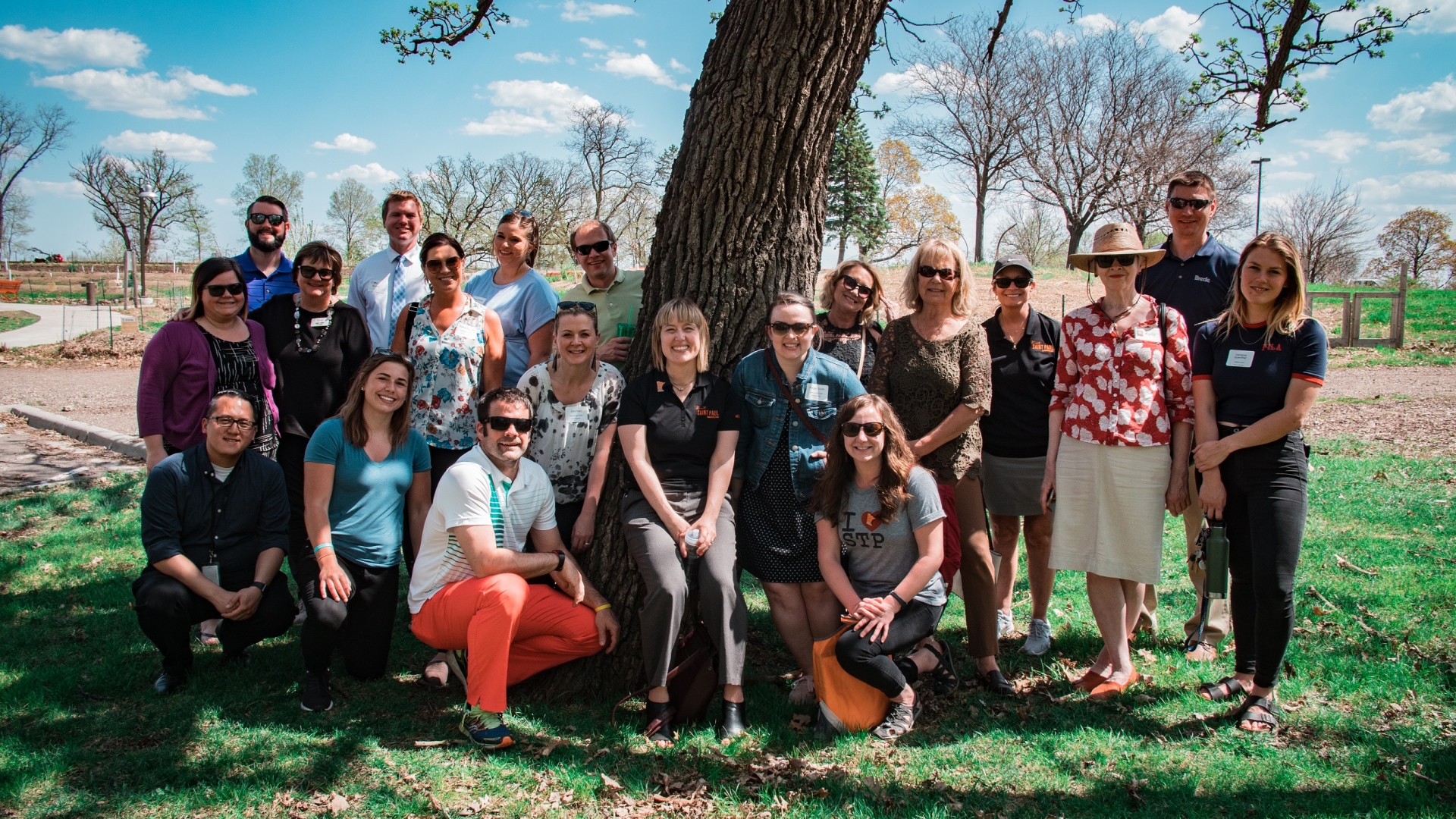 Be a Voluntourist
Member event at Frogtown Farm
Member Events
Keep connected and informed about happenings in Saint Paul and opportunities for your business.
Please note that with the developments of COVID-19 and restrictions on large gatherings, changes may be made to this list of member events. We will make updates as things change. Thank you for your patience!
Canceled: ConnectVSP: Marketing Pros | March 25, 2020
2:00 - 4:00 PM | Laugh Camp Comedy Club
If you do marketing work for your business, big or small, then ConnectVSP is for you! Come together with other colleagues and share tips and tricks for marketing success for your business.
Member Orientation | April 21, 2020
10:00 - 11:00am | Saint Paul RiverCentre
Register to Attend | Free, and for members only
Meet with our staff to learn about Visit Saint Paul and find out the best ways to take advantage of your membership! Whether you are a new member or just need a refresher, come in and learn how to set-up your web page, add photos, utilize marketing resources, access the Convention Calendar, respond to convention services & wedding leads, and more.
National Travel & Tourism Week | May 3-9, 2020
With so many things to see and do in the Capital City, it's no wonder visitors from across the globe choose Saint Paul as a travel destination for work or leisure. National Travel & Tourism Week is a time to recognize the economic impact tourism brings to the community and celebrate the important role YOU play in making that happen. We are doing that with a week of events around the city. Join us!
All events are subject to change. Event invitations are sent via e-mail. If you are not currently receiving event invitations, please let us know.
Related Video
Suggested Content
Contact Us You May Also Like