MY ITINERARY (

0

)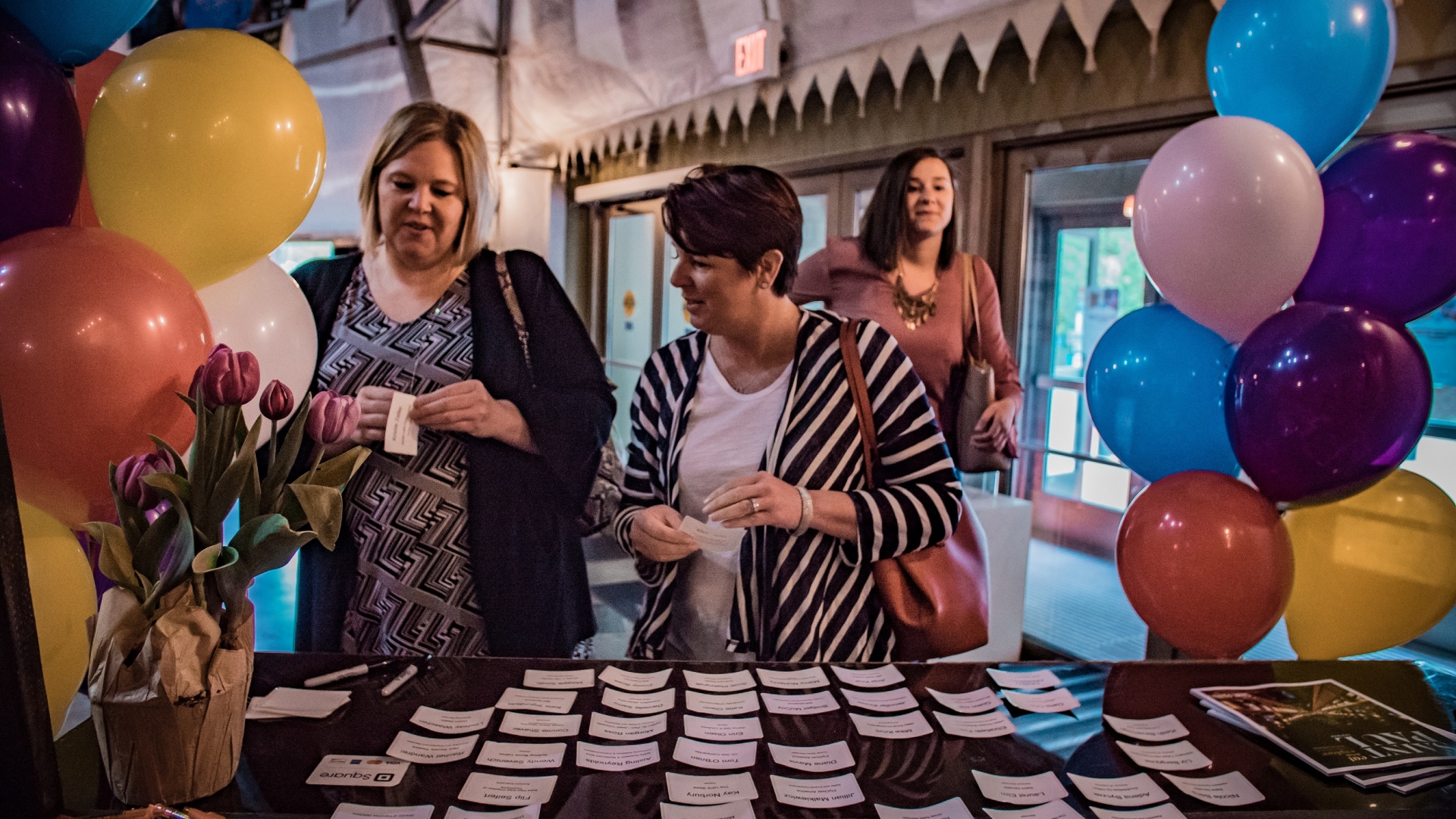 Network in Saint Paul
MyVSP Member Meeting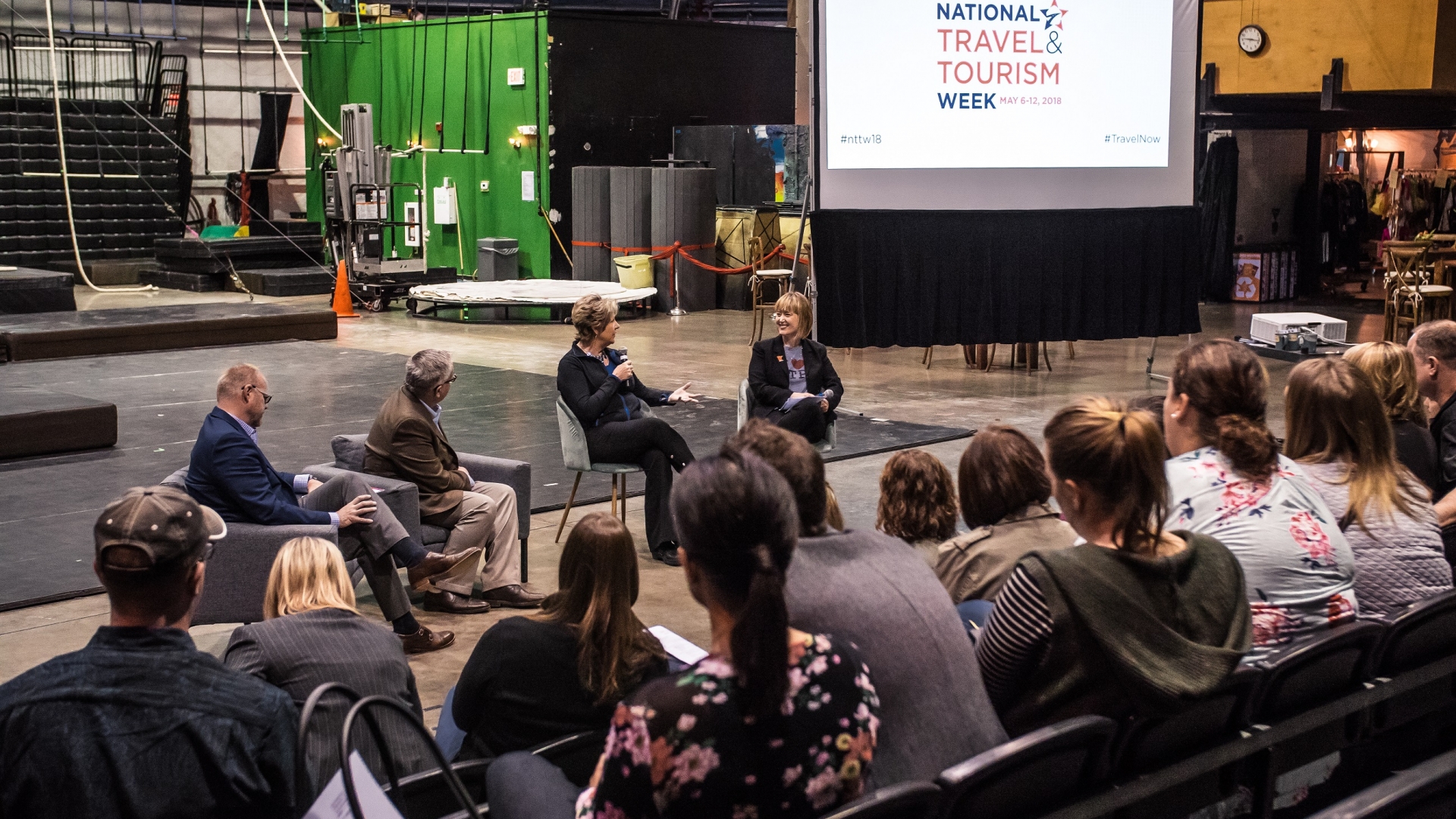 National Travel & Tourism Week 2018
National Travel & Tourism Week 2018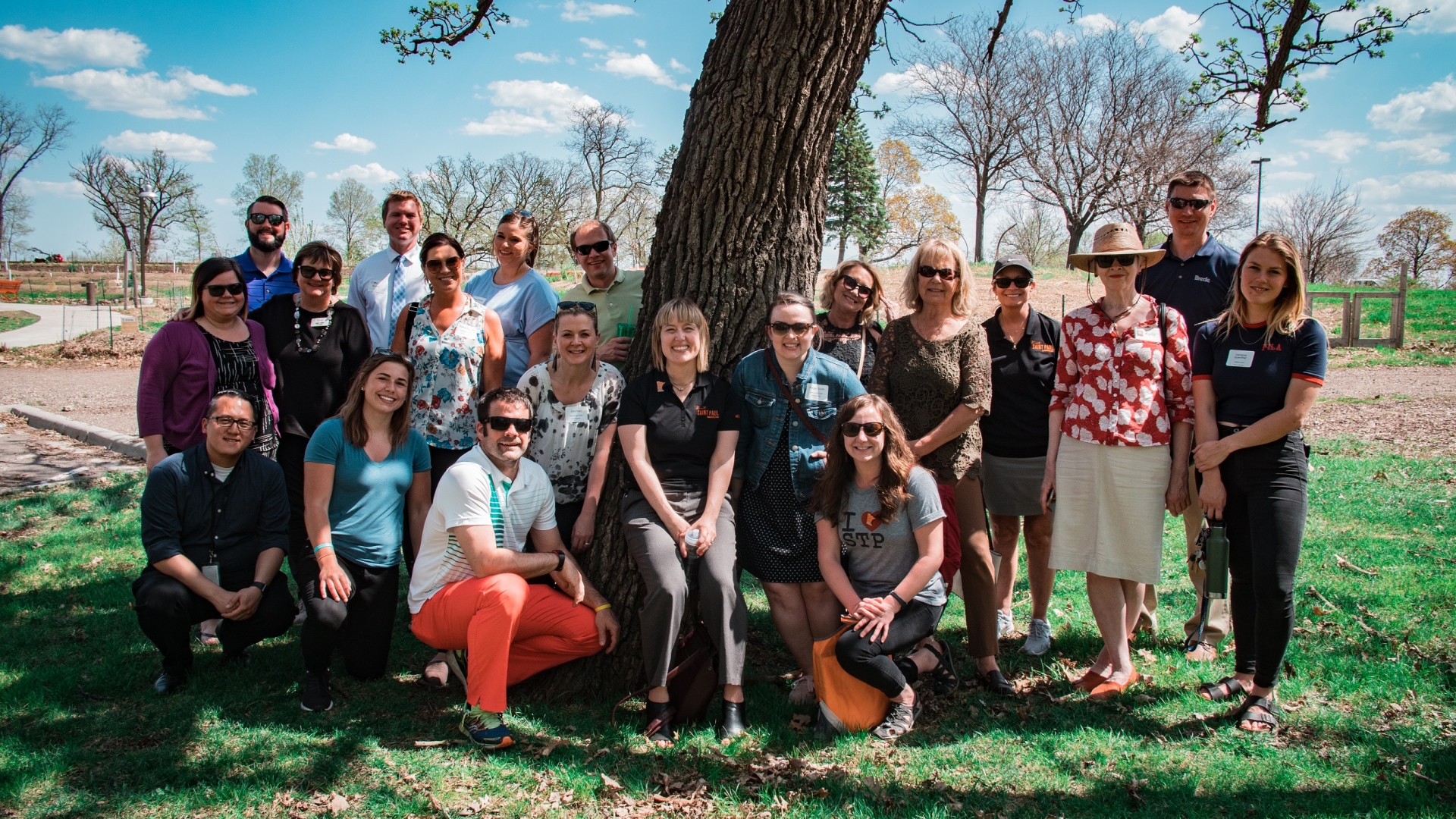 Be a Voluntourist
Member event at Frogtown Farm
Member Events
Keep connected and informed about happenings in Saint Paul and opportunities for your business.
ConnectVSP: Speed Networking | February 20, 2019
8:30-10:30 AM | Dual Citizen Brewing Company
Register to Attend | $10 for members, $20 for non-members
If you've got a business problem to solve, are seeking to grow community partnerships, or want to strengthen your professional relationships, then join us for ConnectVSP: Speed Networking. We will provide you with direction and tips for making the most out of networking, both at this event and out in the real world. Bring an objective to the table, share wisdom and know-how, and leave with 10+ new professional connections.
MyVSP March Member Meeting | March 8, 2019
8:30-10:30 AM | A'bulae
RSVP to Attend | Free for members, $25 for non-members
The Visit Saint Paul MyVSP member meeting takes place every other month at member locations around Saint Paul. Come for light breakfast and great networking and hear updates about the work taking place at the tourism office followed by a short featured presentation.
Member Orientation | April 2019
10-11 AM | Saint Paul RiverCentre
Stay tuned for more information | Free for members
Meet with our staff to learn about Visit Saint Paul and find out the best ways to take advantage of your membership. Whether you are a new member or just need a refresher, come in and learn how to set-up your web page, add photos, utilize marketing resources, access the Convention Calendar, respond to convention services & wedding leads, and more.
All events are subject to change. Event invitations are sent via e-mail. If you are not currently receiving event invitations, please let us know.
Related Video
Suggested Content
Contact Us You May Also Like