MY ITINERARY (

0

)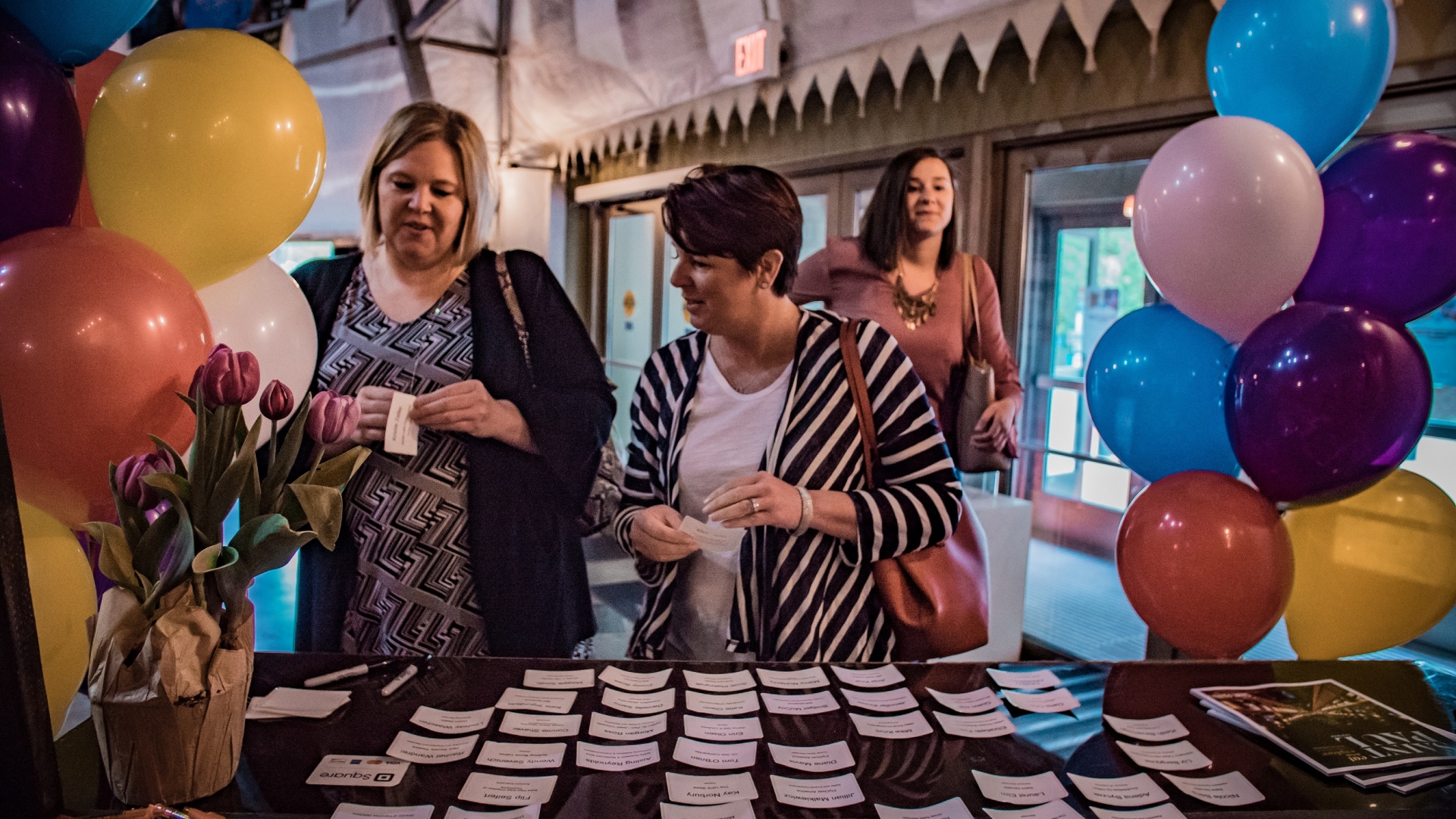 Network in Saint Paul
MyVSP Member Meeting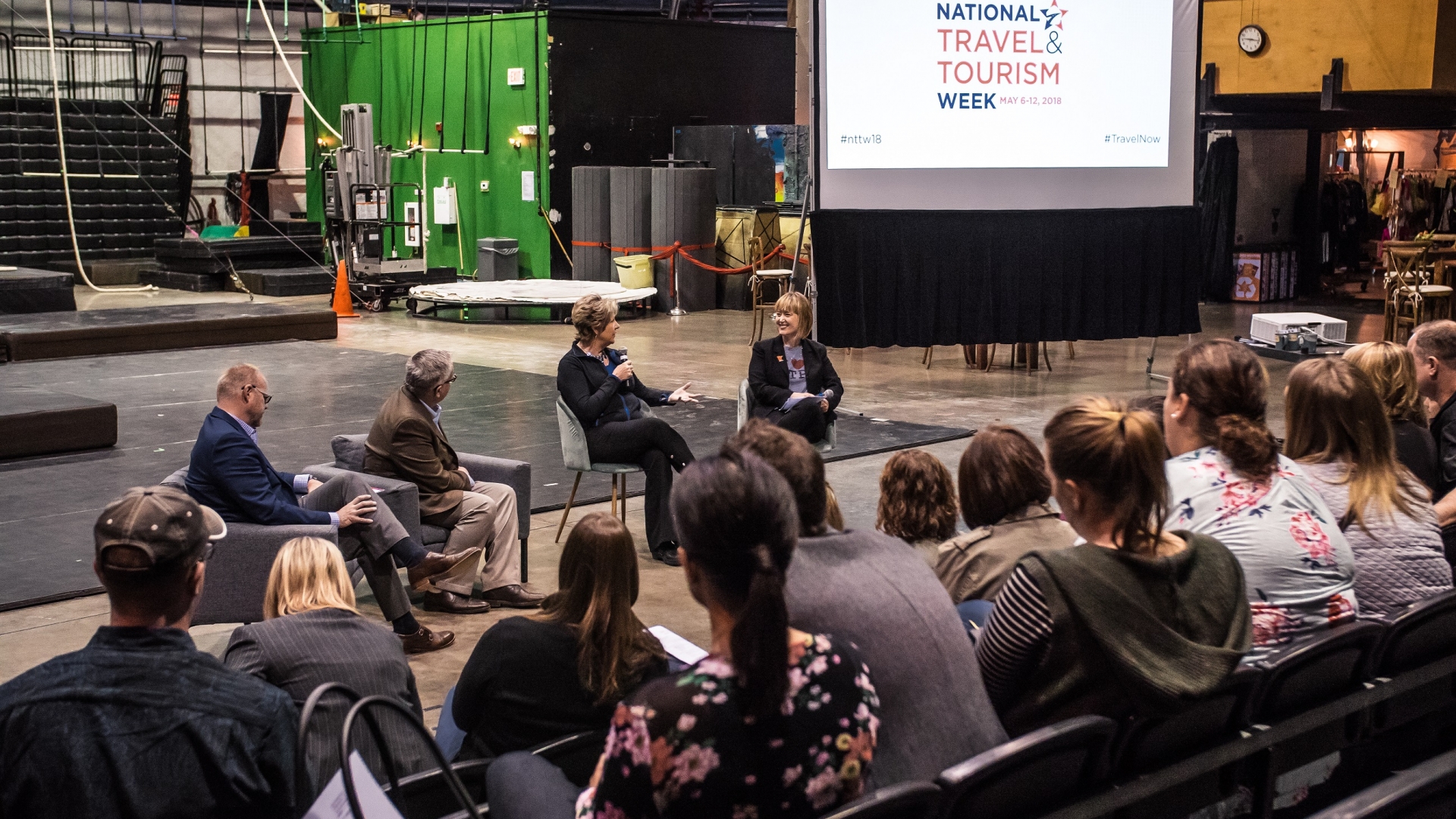 National Travel & Tourism Week 2018
National Travel & Tourism Week 2018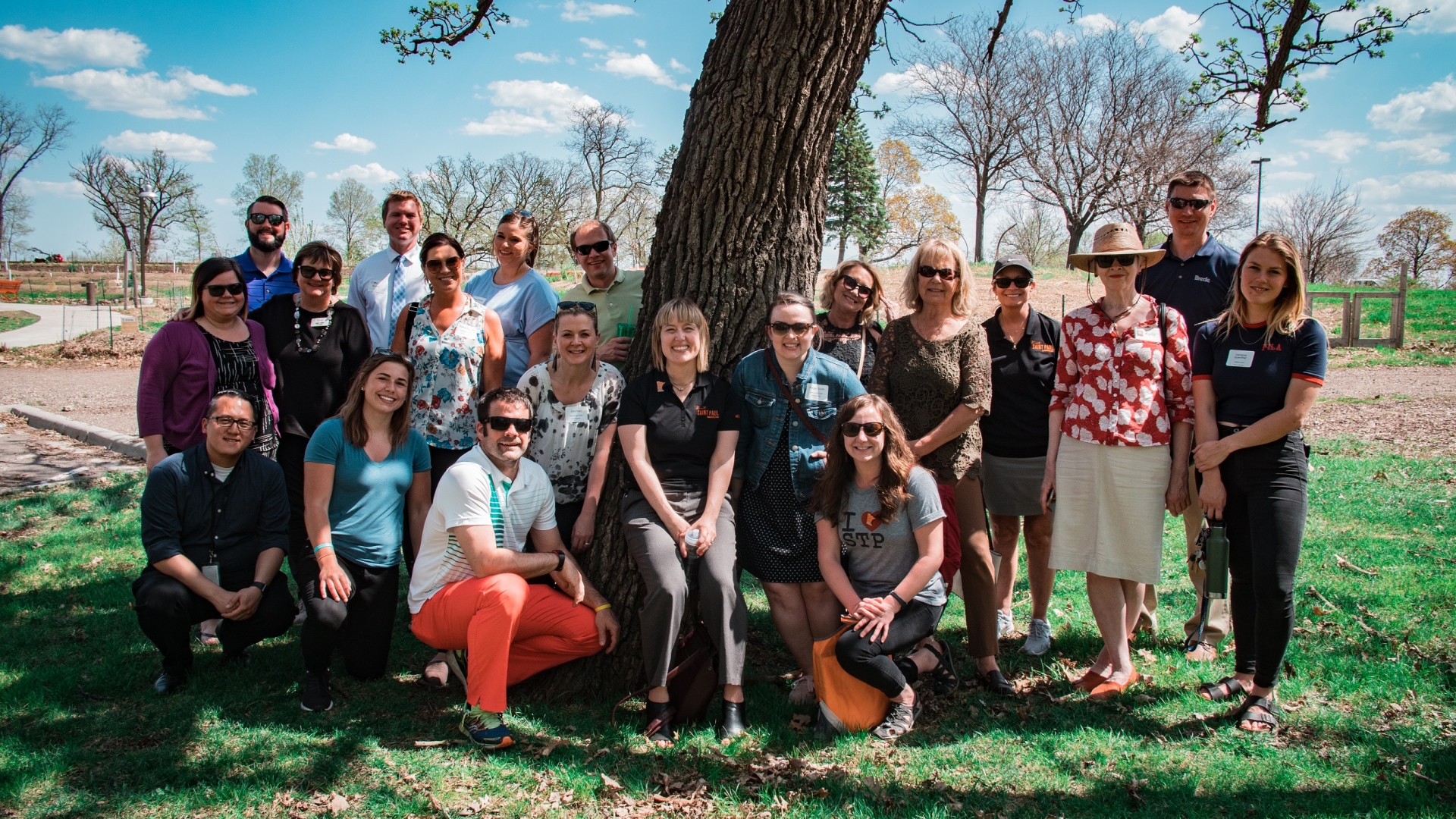 Be a Voluntourist
Member event at Frogtown Farm
Member Events
Keep connected and informed about happenings in Saint Paul and opportunities for your business.
ConnectVSP: Tying the Knot | September 5, 2019
2 - 4 PM | Landmark Center
Register to Attend | $10 for members, $15 for non-members
In partnership with The Wedding Guys, this speed networking-style event is intended to bring together anyone connected to the wedding industry in an effort to share information, grow community partnerships and strengthen professional relationships.
MyVSP September Member Meeting | September 13, 2019
8:30-10:30 AM | Rosedale Center & The Haunted Basement
RSVP to Attend | Free for members, $25 for non-members
The Visit Saint Paul MyVSP member meeting takes place every other month at member locations around Saint Paul. Come for light breakfast and great networking and hear updates about the work taking place at the tourism office followed by a short featured presentation.
SeeVSP: Cultural Destinations | September 25, 2019
2-4 PM | Taking off via charter bus from Hmongtown Marketplace
Register to Attend | Free for members, $25 for non-members
SeeVSP is a complimentary bus tour offered to members' frontline hospitality staff providing an overview of all that Saint Paul has to offer.
For this tour, we are stepping into three of the seven Saint Paul Cultural Destination Areas to visit attractions where visitors can experience the cultures that make up our city. Here, neighborhood legacies, stories, and future aspirations co-exist and residents, artists, and entrepreneurs build community and benefit through jobs and business development:
Hmongtown Marketplace (in Little Mekong)
Rondo Commemorative Plaza (in Rondo)
El Burrito Mercado (in District Del Sol)
Join us as we tour these areas of the city, talk about the things to see and do in them, and meet with representatives of each neighborhood to hear about new and exciting happenings there. Imagine the world in your backyard.
Elevate: Service Training Workshop | November 4, 2019
8:00am - 12:30pm | Cooks of Crocus Hill
Register to Attend | $35 for members, $50 for non-members
Join us for this half-day training led by the University of Minnesota Tourism Center, for any member of your frontline hospitality staff team to focus on building the skills and knowledge needed to create positive customer experiences. Seating is limited to maximize the attendee experience, so be sure to secure yours today!
All events are subject to change. Event invitations are sent via e-mail. If you are not currently receiving event invitations, please let us know.
Related Video
Suggested Content
Contact Us You May Also Like