MY ITINERARY (

0

)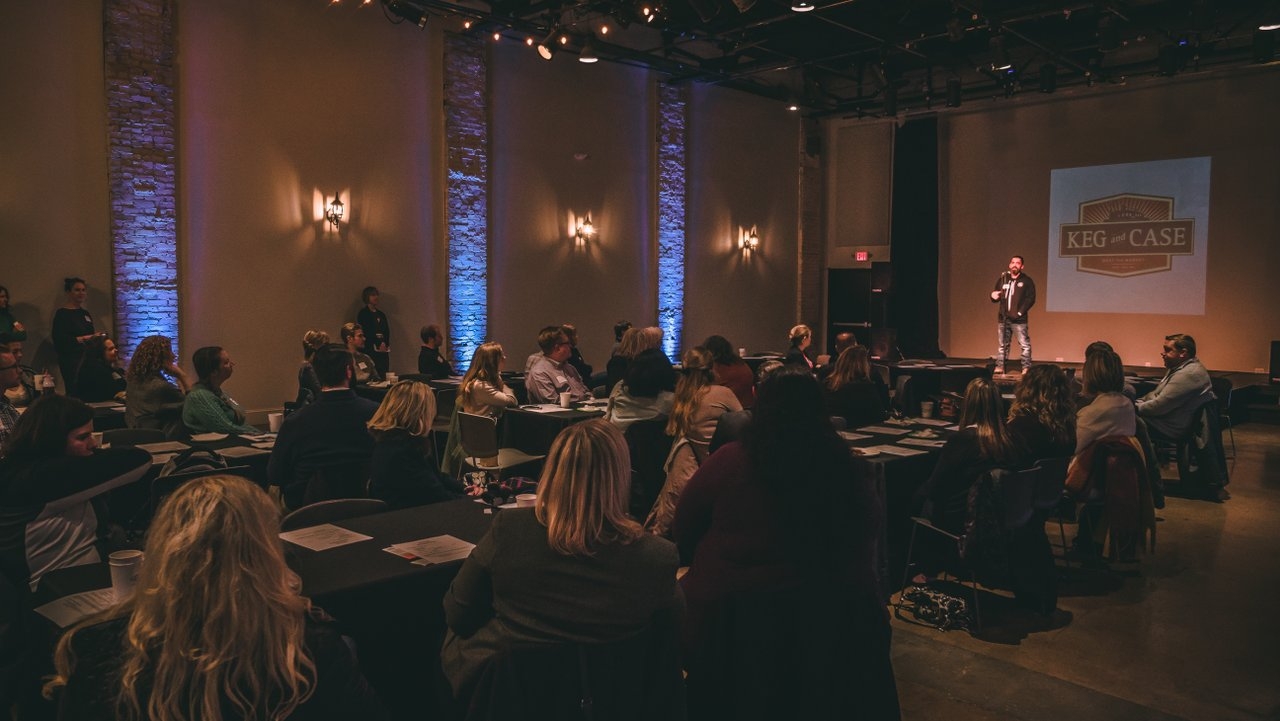 Myvsp-northgardentheater-12-medium
Business Leads and Referrals
The Visit Saint Paul Sales Team is ready to connect you with event and meeting planners. Find out how by contacting us today!
Convention Calendar
Receive Member's Only access to the Convention Calendar with valuable information about conventions, meetings and events booked for the Saint Paul area.
Leads & Referrals
Members are on the preferred list of vendors and venues for client meetings, site inspections and group tour sales missions. Leads are sent to member businesses via e-mail when a client is looking for unique experiences including dining, special events, venues and attractions. Visit Saint Paul promotes doing business with members through referrals and staff are dedicated to using member businesses for our projects, meetings and gifts.
Group Tour Leads
Domestic and international tour groups look to Visit Saint Paul for itinerary planning, customized brochures, and hotel search assistance. Leads are sent out to members when groups are looking for unique Saint Paul experiences including dining, special events, unique venues and world-class attractions.
Wedding Referrals
I Do Saint Paul is Visit Saint Paul's wedding planning resource and leads are collected at IDoSaintPaul.com and local tradeshows. The contact info for brides/grooms looking for reception and ceremony sites, florists, spas/salons, rehearsal dinner locations, bakeries, catering, DJs, photographers, invites, transportation, décor and gifts is sent directly to partners for the opportunity to follow-up and develop new business.
Contact Us Suggested Content
You May Also Like