MY ITINERARY (

0

)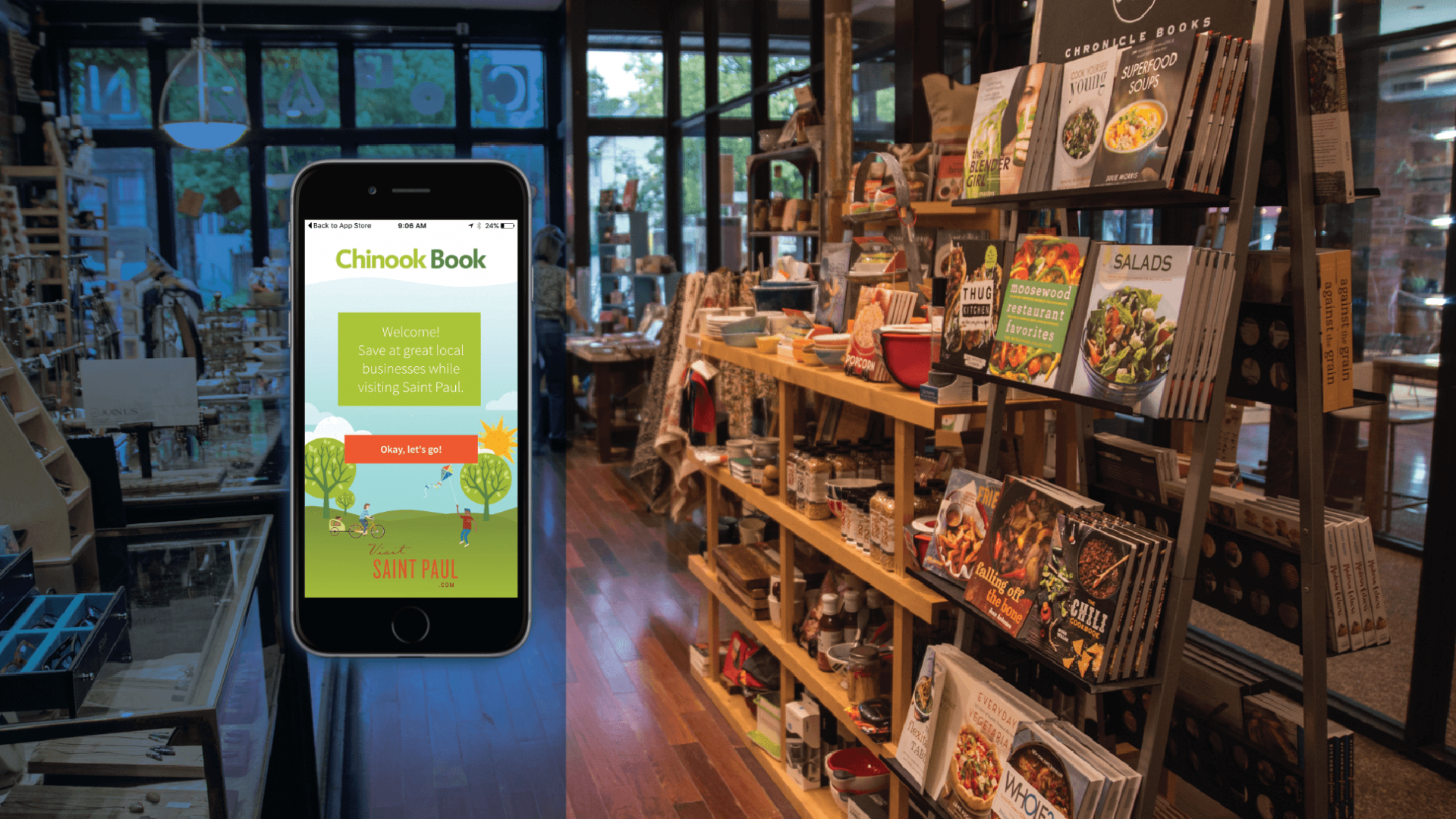 Find Saint Paul Deals with Chinook Book
Saint Paul Deals
Download our deals app from Chinook book for 50-plus deals and more than $600 in savings at Saint Paul's best attractions, restaurants, retail shops and more.
1. On your smartphone, tap the Chinook Book logo to download the Deals App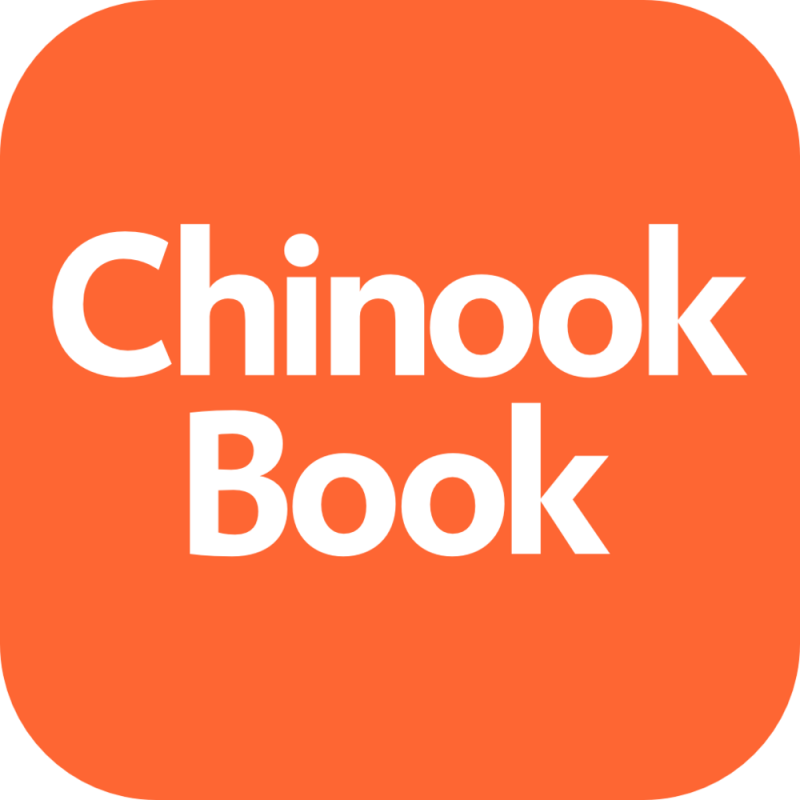 2. Enter your name and email to create an account.
3. Enter the activation code 11513-4574-3960-4743 to unlock your offers.
Not on your phone right now? No problem. The next time you are download the app from chinookbookmobile.com, create your free account, and enter the activation code to unlock your offers.
Related Video
You May Also Like
Suggested Content