6 Ways to Get Wild for the Wild
It's hockey season once again in the state (and capital city) that does it best. Here's how we get fired up for the Minnesota Wild in Saint Paul.
Engage your competitive side
The Wild has to be on its A-game every time the players step on the ice and, as members of the team of 18,000, we need to match their mindset. Luckily, there are a few local gems that can help you prime this mentality. Stop by The Nook for a round of bowling (and a juicy lucy). Take on bubble hockey and skeeball at Rival House.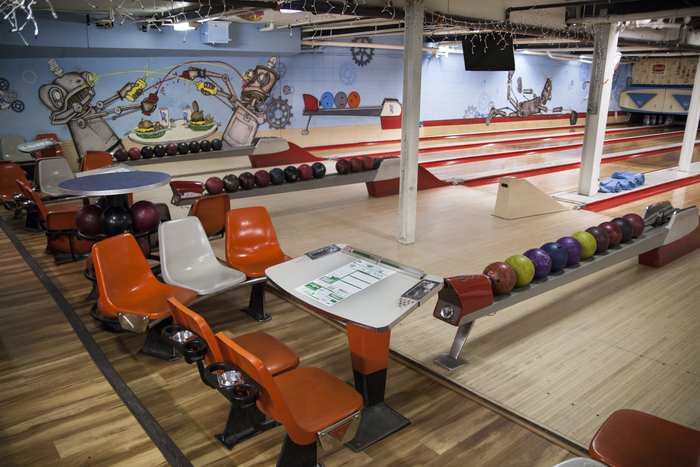 Fuel up
Just because you're not hitting the ice doesn't mean you can't carbo-load. Luckily, Saint Paul is well-stocked when it comes to pregame spots. Join us and the rest of Wild nation at popular spots like Tom Reid's, New Bohemia, Seventh Street Truck Park, Cossetta's, Eagle Street and Herbie's before, during and after the game—yelling "Let's Go Wild" is not only acceptable but encouraged. For a complete list of our favorite game day spots, check out our Where to Watch the Wild blog.
Hang with Nordy's cousins
Nobody knows what kind of animal Nordy is. According to his official roster biography, the mullet-rocking hockey fanatic was first discovered skating open lakes near Eveleth, Minnesota. However, you can spend some time with Nordy's cousins of the animal kingdom at Como Zoo and Conservatory (which just so happened to be named Minnesota's top attraction in 2017).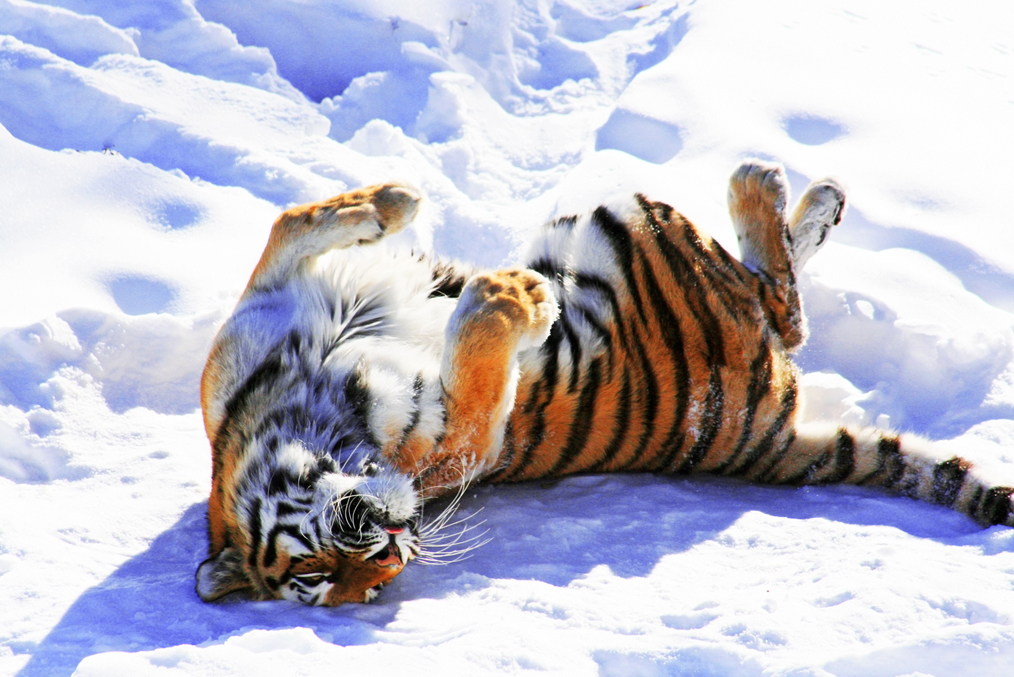 Discover wild beauty
Grab some fresh air while exploring the 26.2 miles (the most of any city along the Mississippi) of the Mississippi River and Recreation Area—a national park that stretches through Saint Paul.
Remember: We're daring
If you aren't familiar with Saint Paul's daredevil past, now is a great time to learn about the city's adventurous history. Gangsters used Saint Paul as a safe haven from law enforcement in the 1930s, some robbing banks in Minneapolis before returning to safety in Saint Paul. So, when you're wondering if the Wild can actually make a run, just remember—crazier things have happened in the Capital City.
Raise one up
Regardless of how the season ends up, we'll always be the State of Hockey. Make a trip to one of Saint Paul's many breweries and raise a pint to going wild for the Wild.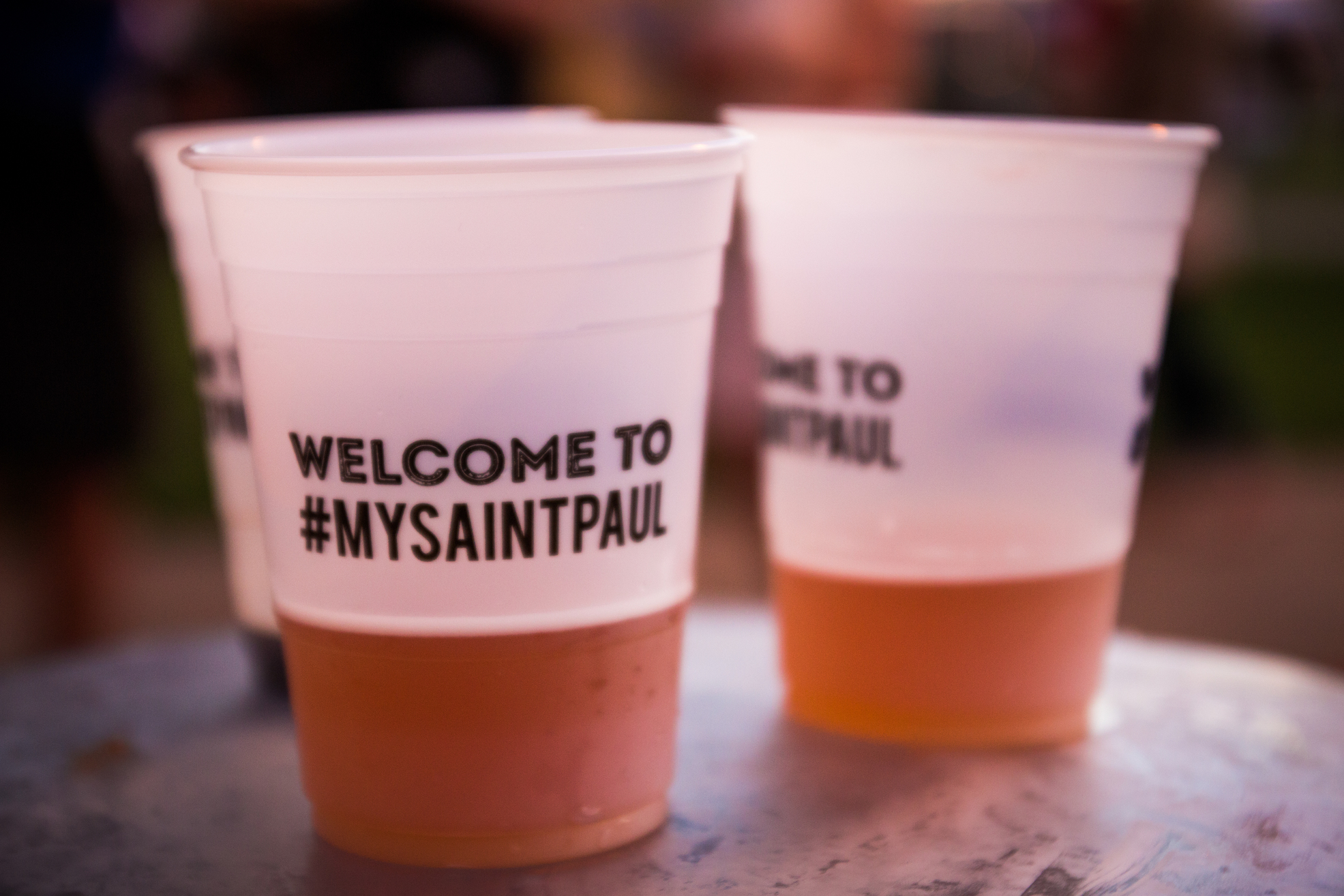 Show us your Wild pride on Facebook, Instagram and Twitter using the hashtag #MYSAINTPAUL!
Nobody does winter like Saint Paul. Bundle up and embrace the season in a variety of fun-filled frozen ways.
Learn More
Since hockey is such a big part of Saint Paul's culture and history, we thought a timeline would be the best way to showcase the Capital City's deeply-rooted influence on the State of Hockey.
Learn More