Saint Paul's Little Taste of Africa
Saint Paul is home to some of the most diverse neighborhoods in the state, including the Little Africa Business and Cultural District of Minnesota.
Located in the neighborhood around Snelling and University Avenues, take yourself (and your tastebuds) on a tour of African immigrant businesses. From restaurants serving authentic African foods to malls selling beautiful garments, Saint Paul's Midway-Hamline neighborhood is a destination area that will share tradition and welcome you warmly.
Addis Market
Are you looking for Ethiopian products to recreate a dish you tried and loved? Addis Market carries a variety of Ethiopian spices, food products and miscellaneous items that you can find at your local supermarket.
Fasika Restaurant
Fasika Restaurant is an Ethiopian restaurant in Saint Paul that serves flavorful dishes with exotic spices in a colorful environment. Guests can enjoy various dishes made with meat or vegetarian and vegan options. Guest can also top their meal off with Ethiopean-style coffee and desserts.
Sabrina's Cafe & Deli
Sabrina's Cafe & Deli is a cozy East African coffee shop with a rich history. Stop by for a rich latte, crispy sambusas, or to experience the beautiful traditional Ethiopian coffee ceremony (by request) and a wide selection of East African and Middle Eastern cuisine with influences from Kenya, Ethiopia, Somalia and Egypt.
Star Food Market and Berbere Mural
Star Food Market is a coop-style grocery, deli, and even home to an onsite barbershop. Along the side of the building, you can see Lori Greene's mural, Berbere, which incorporates Oromo motifs. Photos of the mural courtesy Lori Greene.
Down the street, you'll find Mosaic On A Stick, a studio, classroom, and mosaic supply shop located in the former Hamline Park building designed by Clarence Wigington, America's first African-American municipal architect.
Snelling Cafe
As a Hamline-Midway staple since 2003, Snelling Cafe has been cooking up tasty bites from Eritrea and Ethiopia along with American fare. Feel at home at Snelling Cafe and get a taste of East African, Mediterranean and American cuisines.
Little Africa Festival
Every year, the Little Africa neighborhood hosts the Little Africa Festival celebrating the African American community in Minnesota. From the African Parade of Nations, Art, African Music, African Food, African Cultural Dances, to Poetry, it is the perfect opportunity to immerse yourself in the culture without leaving Saint Paul.
Minnesota the Melting Pot
What makes Minnesota a melting pot? Its long history of cultural diversity has shaped the community built and enriched by immigrants and their descendants worldwide.

These images and content were created in partnership with AEDS (African Economic Development Solutions) and MHC (Minnesota Humanities Center) for a recent Little Africa immersive experience.
The role of AEDS is to build wealth within African immigrant communities through economic development activities. MHC's mission is to connect our past, present, and future by bringing people together to increase understanding and spark change.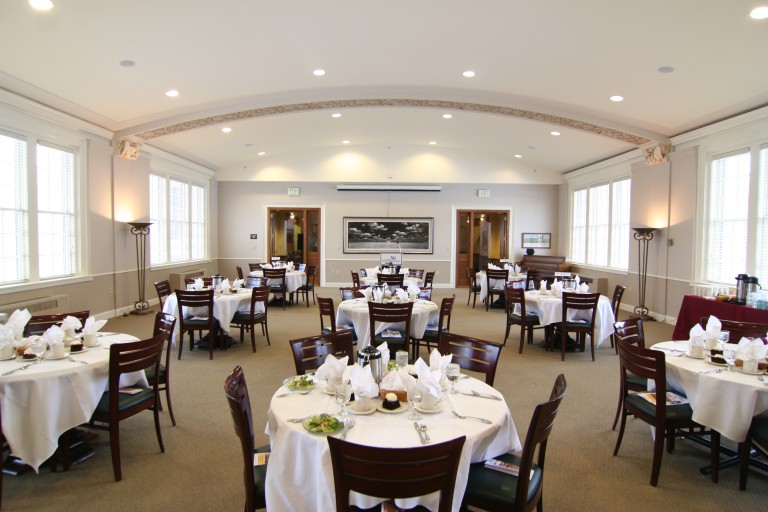 Minnesota Humanities Center987 Ivy Avenue East
Saint Paul, Minnesota 55106

AEDS - African Economic Development Solutions1821 University Ave W. Suite S-145
Saint Paul, Minnesota 55104