Saint Paul: Minnesota's Entertainment Capital
When it comes to entertainment in the Twin Cities, Saint Paul is the capital. Performers from all over the world choose to bring their tours to the Saintly City. With venues like these, it'd be hard not to.
Xcel Energy Center
The X is obviously Saint Paul's heavy hitter. Home to the Minnesota Wild, the venue has also hosted the world's top artists since opening in 2000. Seriously, everyone has come through this place—Adele, Madonna, Bruno Mars. You name 'em, they've probably played here (or will soon).
Roy Wilkins
Adjacent to Xcel Energy Center is the legendary Roy Wilkins Auditorium, a 5,000-plus capacity arena named for the prominent 1930s-1970s civil rights activist. Though "The Roy" opened in 1932, the first concert was not played until 1972 when the Grateful Dead came to town. When not hosting concerts, graduations, cultural events or trade shows, you find the Minnesota RollerGirls throwin' elbows during the winter season.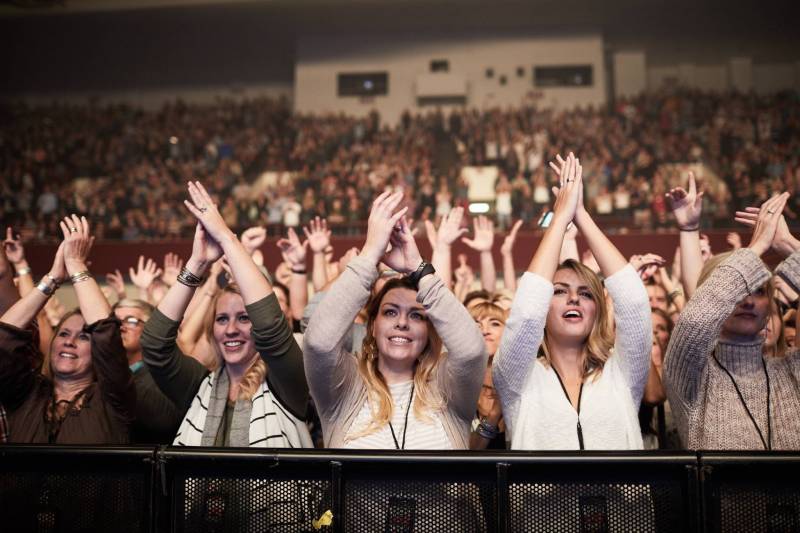 Photo credit: Joe Lemke Photography
Palace Theatre
The Palace Theatre is the granddaddy of historic Saint Paul concert venues. Reopened in 2017 after sitting idle for 40 years, the freshly renovated theatre has quickly become a favorite spot for national artists and music fans alike. In its first eight months, The Palace hosted Atmosphere, Ryan Adams, Beck and over thirty others.
Fitzgerald Theater
The Fitzgerald Theater originally opened in 1910 under the name "Sam S. Shubert Theater." After bringing a "A Prairie Home Companion" to the Fitz in 1981, Garrison Keillor led the charge to rename it in honor of American author and Saint Paul native, F. Scott Fitzgerald. Today, the theater hosts a variety of concerts and performances.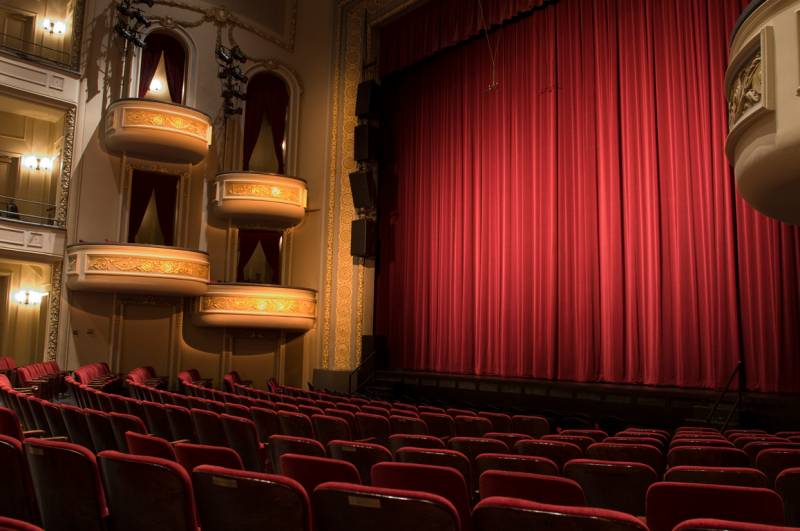 The O'Shaughnessy
Located on the scenic St. Kate's campus, The O'Shaughnessy presents an array of local and national performers. "The O" is known for having a dedication to artistic development and collaboration, and has premiered over 400 new works ranging from dance to theatre and music.
The Ordway
The Ordway is Saint Paul's performing arts headquarters. This incredibly popular venue located along downtown's Rice Park is the best spot to catch a touring Broadway show, orchestras and operas.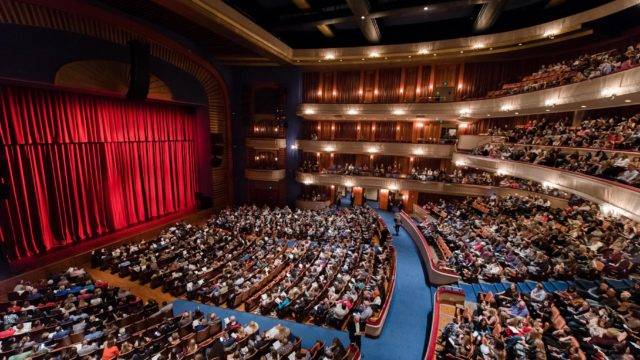 Of course, these aren't the only places in Saint Paul to catch a show. Our outdoor music scene is killer in the summer with Music in the Parks and TC Jazz Fest, and here's a list of our favorite smaller venues (think, Turf Club) to add to your bucket list. We'd also love to hear your top spots! Share with us on Facebook, Instagram or Twitter using the hashtag #MYSAINTPAUL.
Photo credit for feature image: Joe Lemke Photography
Intimate Venues To Explore