Independent Bookstores in Saint Paul
In celebration of Saint Paul's many independent bookstores, we caught up with Holly Weinkauf from Red Balloon Bookshop on Grand Avenue.
Red Balloon Bookshop - Holly Weinkauf
About Red Balloon:
Red Balloon Bookshop opened in 1984, just four doors to the east of the current location. In 1989, the bookshop expanded and moved to its current location. Red Balloon has always been woman-owned and operated. Carol Erdahl and Michele Cromer-Poire opened the store. I bought the store in 2011 when Carol and Michele were ready to retire.
Red Balloon continues to inspire children and adults with a great selection of books, toys, and gifts, through our author and illustrator events, and by offering a fun and exciting place to connect with other readers and book-lovers. Red Balloon has an enthusiastic staff eager to help you find the books that you or your young reader will love.
Favorite story with a Saint Paul connection:
Most recently my favorite book with a Saint Paul connection is The Saint Paul Almanac. Each year I enjoy seeing the collection of writing and art that reflects the rich community of Saint Paul and this year the Almanac also has a Red Balloon connection. Our store manager, Joan Trygg, has a piece in this year's edition.
Favorite thing about Saint Paul:
I love being part of a community that values and supports independent bookstores!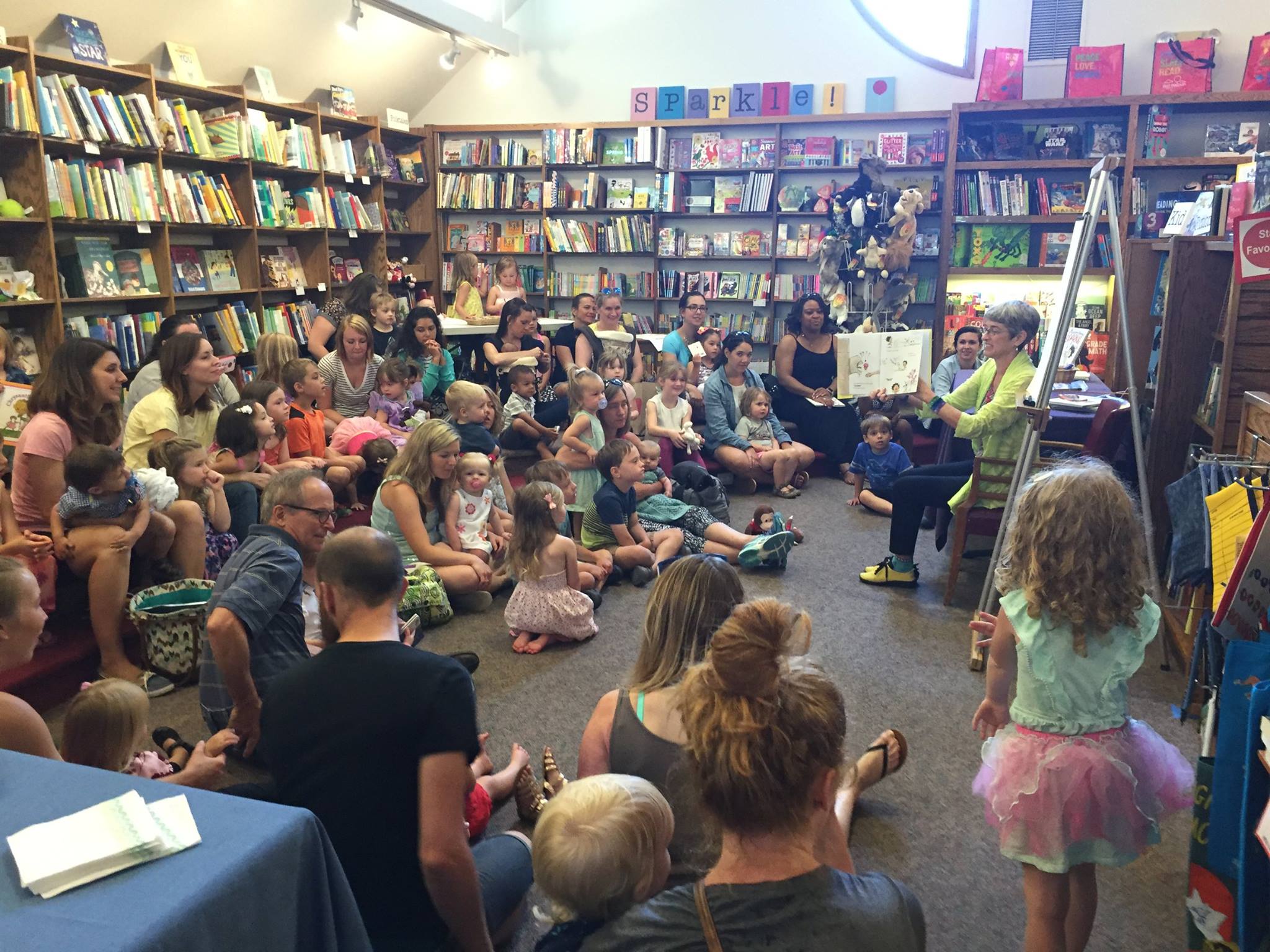 No matter your neighborhood, there's always somewhere to find a good book in Saint Paul. Here's a list of independent bookstores in the capital city:
Downtown
Subtext is a true Midwest community bookstore. Owned by Sue Zumberge, who comes from a background of similarly dedicated bookshops and has staffed Subtext with people as dedicated to literature as they are knowledgeable about it.​
Grand & Summit
Red Balloon Bookshop caters to all ages throughout Saint Paul, instilling a love for books in the youngest readers and their parents alike.
Mac-Groveland
Next Chapter Booksellers, formerly Common Good Bookstore, is just kitty-corner from Macalester College—making it a great stop for students, professors and everyone in between.
University-Midway
Midway Books is a paradise of used and antique titles, offering those rare books you've long been hoping to find in a brick and mortar shop.
Where do you go when you're looking to add to your library? Let us know on Facebook, Twitter or Instagram using the hashtag #MYSAINTPAUL!