The Basics

All of your favorites are returning to West Seventh this year. In addition to an abundance of tasty food and drinks, we're bringing back the popular activation from the extreme sports gurus at Ride MN, live music, jumbotrons, and three hoppin' tent parties at Cossetta's, McGovern's and Tom Reid's. Did we mention the Brian Boru Irish Pipe Band and El Toro Loco's mechanical bull? Yeah, they're back too.
Let's talk timing. Party will be rockin' out in the street from 2 p.m.-11 p.m. with the tents open until midnight and bars open until bar close (varies between midnight-2 a.m.).
We'll have live music from Tim Sigler (and his full band) rockin' the LuckyPalooza main stage presented by Running Aces outside of Eagle Street from 4:30-7:30 p.m., along with a DJ and other performances throughout the day (full lineup to come).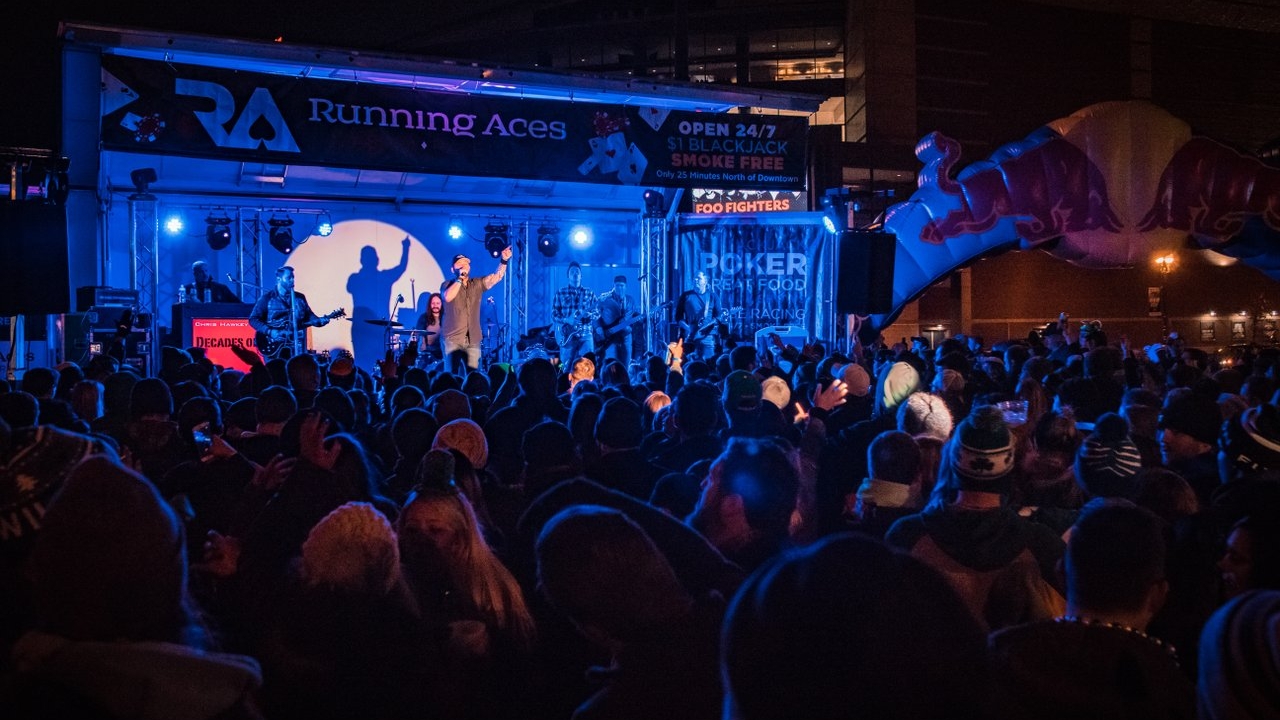 New This Year
- Official LuckyPalooza t-shirts, hats and other swag available for purchase on-site and online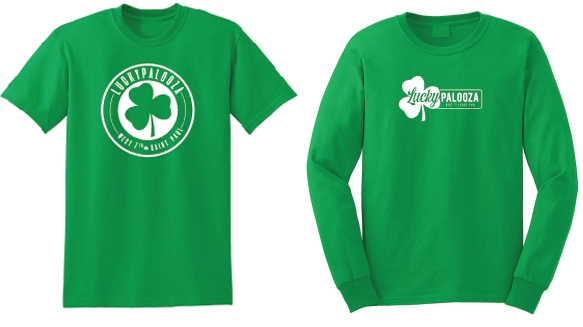 - Top the Tater Activation Zone featuring samples and a special Top the Tater performance with Ride MN
- An additional outdoor street bar at McGovern's
- Jumbotron outside of Tom Reid's broadcasting the hockey games
- Full Tim Sigler band jamming on the main stage from 4:30-7:30 p.m.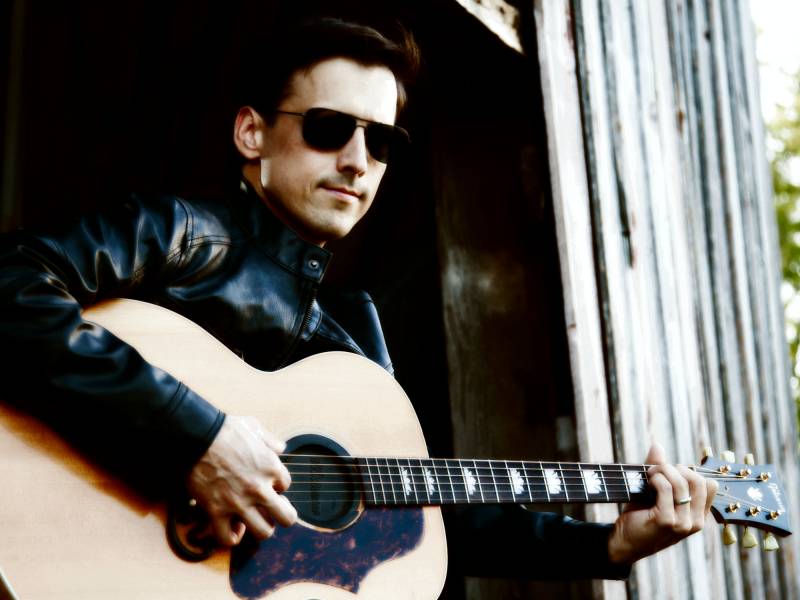 Road Closures, Parking & Free Rides
There's a lot going on in Saint Paul on the 9th. Be advised and prepare for these road closures in and around LuckyPalooza.
Parking will be tricky and wouldn't you rather spend your hard earned money on beer instead of a parking space anyway? We recommend you take advantage of our partnership with Metro Transit. Free rides = more money for fun stuff and a guaranteed safe way home. Click here to download your pass.
All of this planning for safe transportation reminds us, this is not a BYOB event. Security reserves the right to look in bags.
Family Time
Gates open at 2 p.m. If you want to bring your family to check out the event, this is the best time to do so. You'll get a taste of the DJs, vendors and extreme sports activations, but you'll avoid massive crowds that can be tricky to navigate with tykes. While we don't recommend bringing your four-legged friends, early in the day would also be the best time for that. Depending on the weather, some of the terraces and rooftops around town may be open for dining.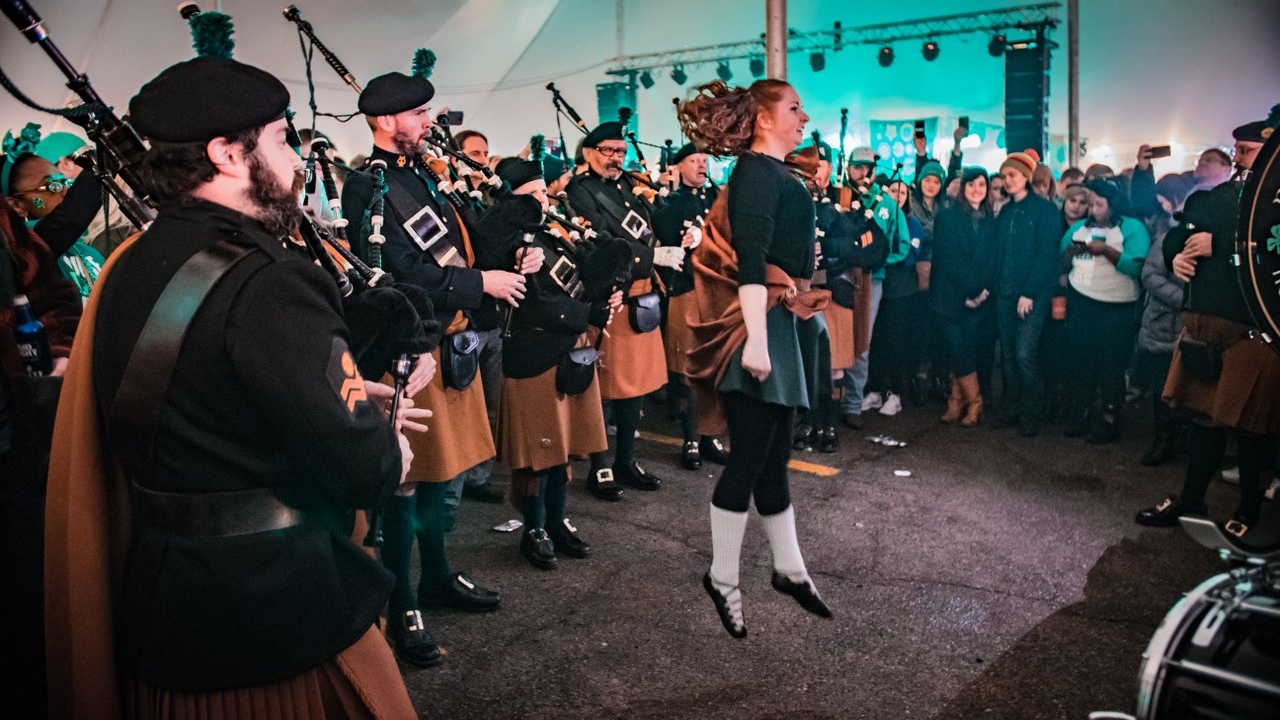 Party On!
Wondering why this event isn't being held the following Saturday on St. Patrick's Day? Well, we just love St. Patrick's week so much that we wanted to have two celebrations! Plus, given a large number of events on the 17th (St. Patrick's Day Parade, Wild game, etc.) and the need for restaurants to close, clean and reopen their establishments pretty early on St. Patty's, March 9 seemed like the most sensible choice. As a rule of thumb, LuckyPalooza kicks off festivities the Saturday before St. Patrick's Day (except when St. Patrick's Day is on a Sunday, as it is in 2019). For updates on other St. Patrick's related events and specials in the Capital City, keep tabs on our Green Around Town page.
Based on past experience, we know how crazy (and green) your outfits can be. Make sure you show them off on Instagram, Facebook and Twitter with the hashtags #LuckyPalooza and #MYSAINTPAUL—bonus points for every jealous comment you get from non-attending friends.