Who
Over 300 local artists and 20,000 art crawlers.
What
An incredible three-day art exhibition spanning across all corners of Saint Paul. In addition to the open galleries, there will also be a variety of dance and musical performances. Check out the crawl calendar for a full listing.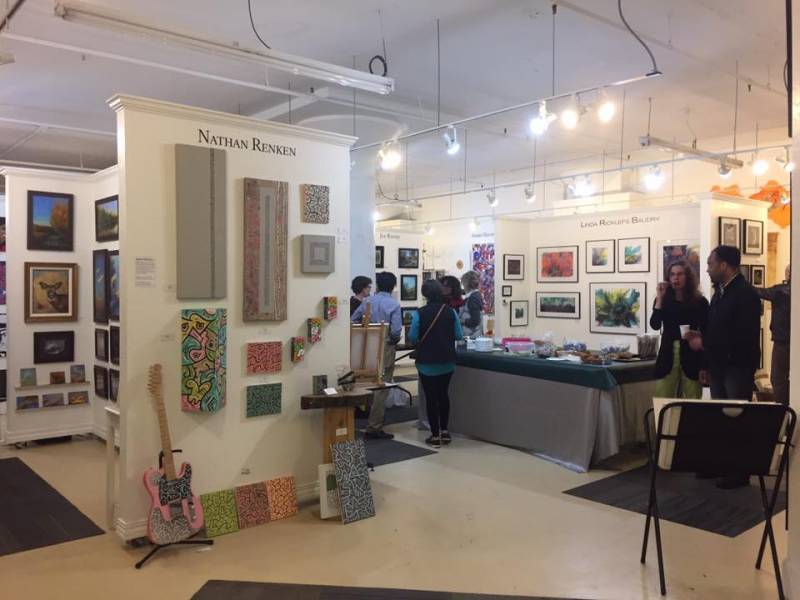 When
The Crawl occurs semi-annually in the spring and fall. Here's the schedule for spring 2018:
Friday, April 27: 6-10 p.m.
Saturday, April 28: 12-8 p.m.
Sunday, April 29: 12-5 p.m.
Where
Art will be showcased in 29 different buildings around the city, with the largest concentration of galleries in Lowertown. Other neighborhoods include West 7th, Grand Avenue, University Avenue and the East Side. New to the Crawl this year is Creators Space in Lowertown, a currently in-progress space that will soon be open to local artists for working and taking classes. The official Art Crawl map will help you find your way around.
Why
The crawl dates back to 1977 when founding artists of the St. Paul Art Collective held their first group exhibition at Union Depot. The Collective continued to hold organized events in the downtown area in the following years before coordinating the first multi-building, open studio event in Lowertown in 1991. Four of the five founding buildings—262 Studios, Lowertown Lofts Artist Cooperative, Tilsner Artists' Cooperative and Northern Warehouse Artists' Cooperative—still participate in the crawl today. In the mid-2000s, the crawl expanded out of Lowertown to also include a variety of other Saint Paul neighborhoods.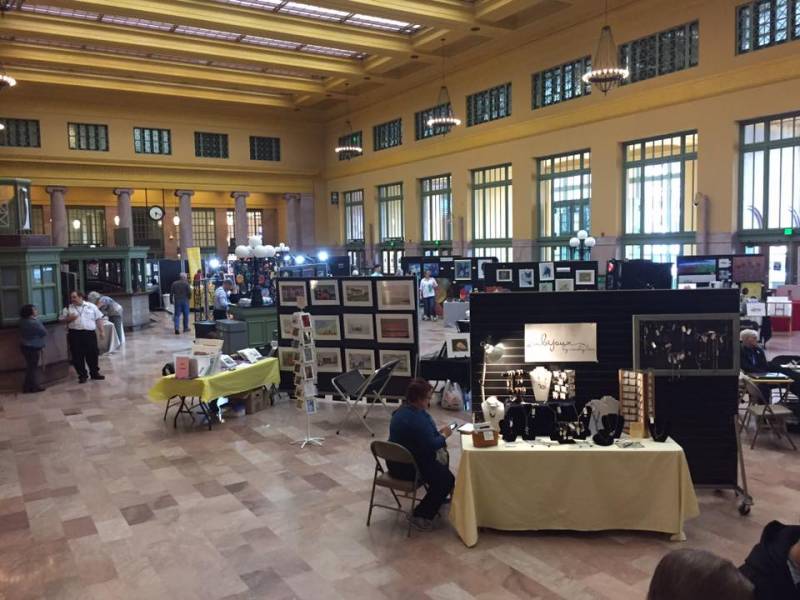 How
Once you've planned your route with the handy map we mentioned before, snag a light rail or bus ride from Metro Transit! If you'd rather drive, check out the parking page to figure out the available spots that will get you closest to the action. '
For more information, check out the official Art Crawl catalog.
Share your favorite Art Crawl moments with us on Facebook, Instagram and Twitter using the hashtag #MYSAINTPAUL!