MY ITINERARY (

0

)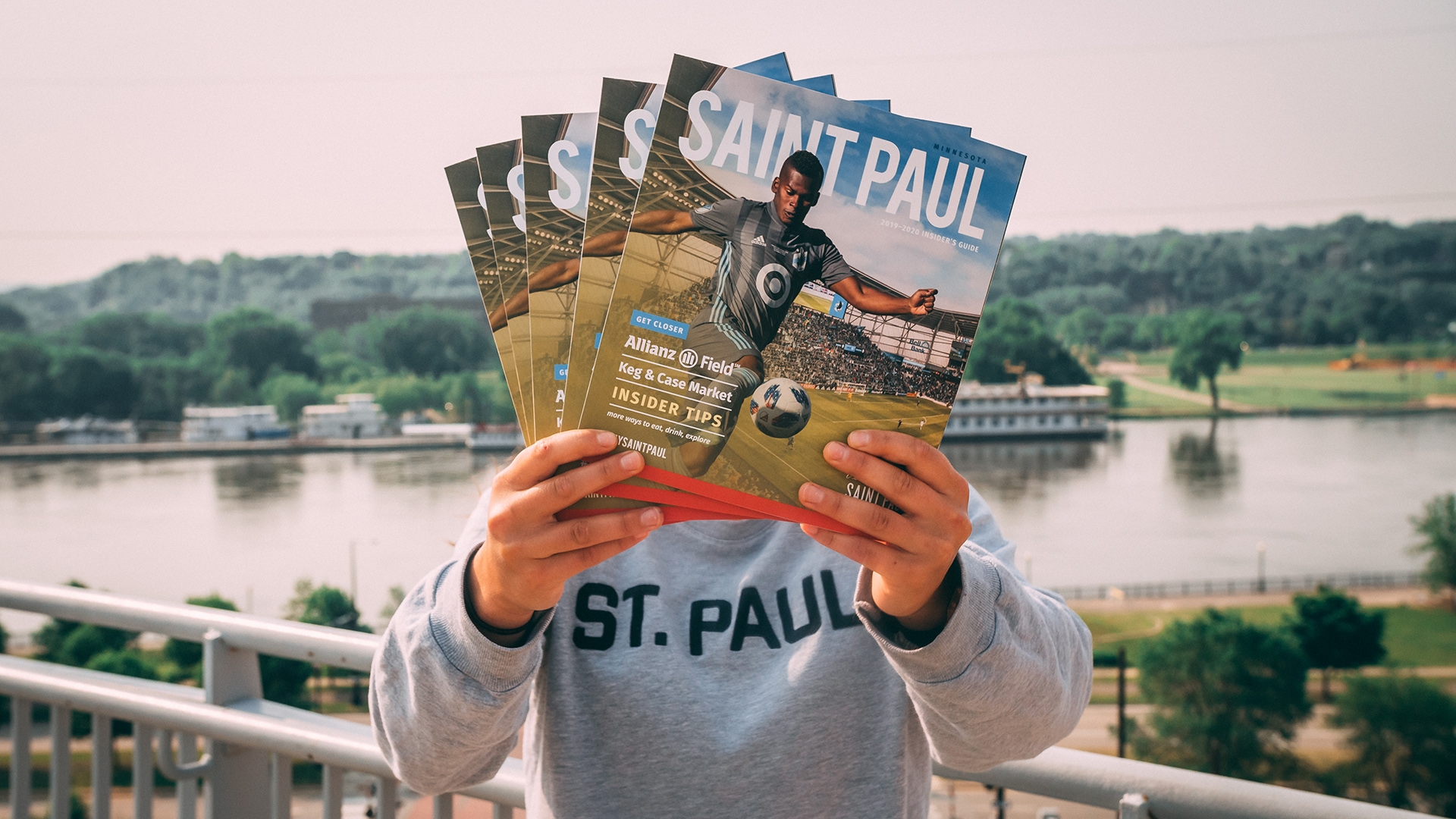 Saint Paul Insider's Guide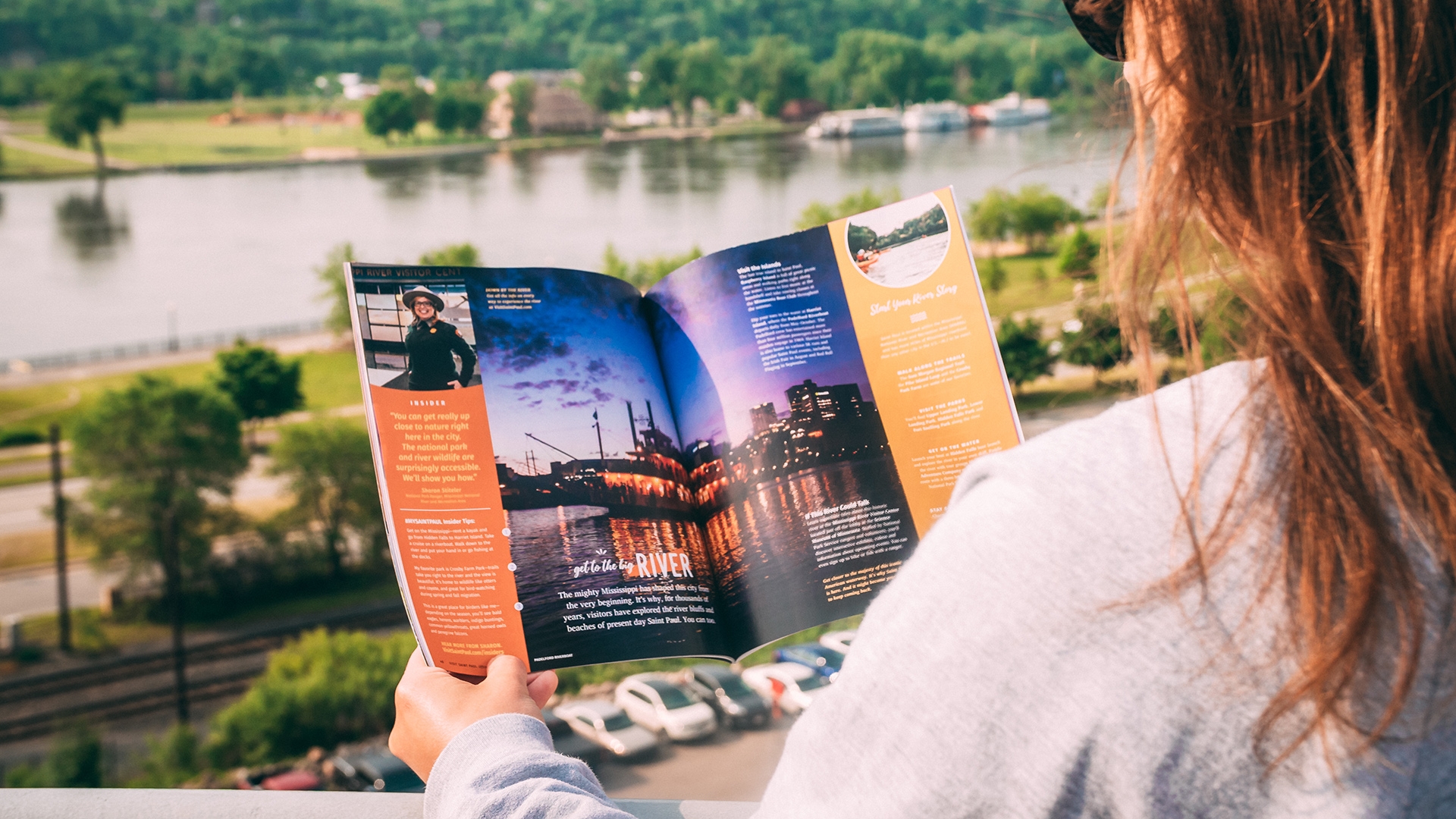 Saint Paul Insider's Guide
Request an Insider's Guide
Request Visit Saint Paul's guide to the city's attractions, dining, hotels, events and more - and start planning your trip to Saint Paul.
Fill out the form below to request your free copy of the Saint Paul Insider's Guide to be mailed to you as soon as possible. If you simply can't wait to explore, check out a digital version of the guide here.

You can also sign up for the Insider Newsletter, a monthly email update on Saint Paul happenings.

If you are having trouble filling out the form, contact us at info@visitsaintpaul.com or call 800.627.6101. Please include your name and mailing address, and we will get your guide sent out for you.
You May Also Like