MY ITINERARY (

0

)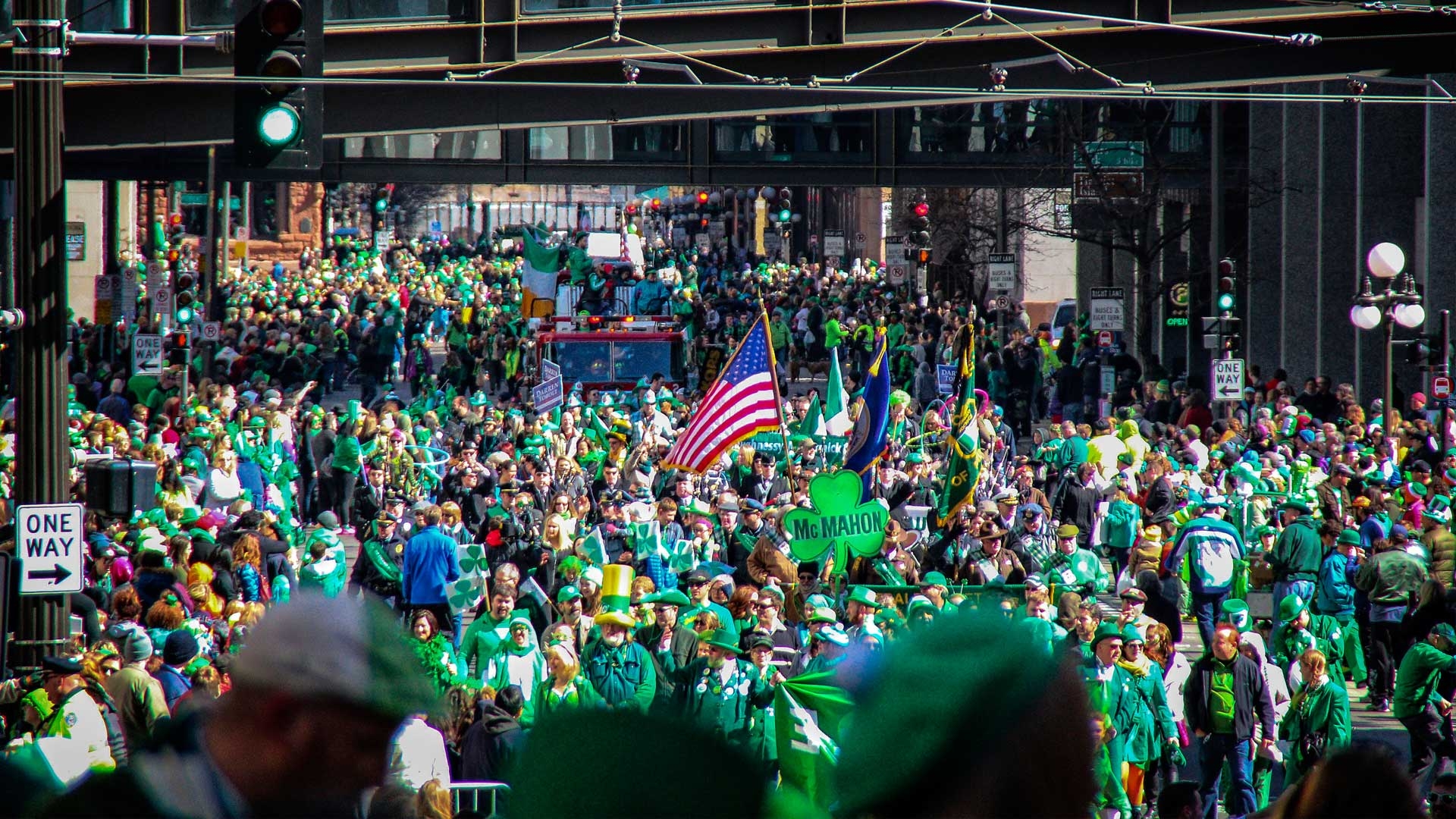 53rd Annual St. Patrick's Day Parade
St. Patrick's Day Parade
The 2020 St. Patrick's Day Parade has been canceled. More information below.
Updated: March 12, 2020

Important Parade Information
Today, representatives of our association met with various city officials representing Ramsey County Department of Health, MN Department of Health, The St. Paul Mayor's Office, and other local business owners and event planners. After carefully monitoring the situation throughout the week regarding COVID-19 and working with these officials, we have made the heartbreaking decision to cancel the 2020 St. Patrick's Day Parade of St. Paul. We take the health and safety of our members, volunteers, participants, spectators, and community very seriously. This would have been our 54th year celebrating, and we did not make this decision lightly.

The St. Patrick's Association of St. Paul is in alignment with the guidance being provided by the city and health department officials. They are strongly recommending all gatherings greater than 250 people be canceled or postponed, along with encouraging the public to follow social distancing best practices. We have trust in our Health Department and their recommendations. For more information, visit MN Department of Health website and Ramsey County Department of Health website.

Please check our website throughout the year for more events. We celebrate St. Patrick's Day and Irish heritage all year long.

Slainte,

The St Patrick's Association of St. Paul
_____________________________
Bring your lawn chairs and blankets, find a sunny spot along the parade route on 5th street or around Rice Park and enjoy this celebration of Irish heritage in its 54th year.

The St. Patrick's Association has been sponsoring the St. Patrick's Day parade in Saint Paul since 1967. They are a nonprofit organization that supports the celebration of Irish heritage and encourages families to participate in this long-standing tradition. The organization is 100% volunteer-based and raises money to sponsor the parade and pass on the extra profits to local charities.
Related Blog Posts
SocialStream