MY ITINERARY (

0

)
Tournament City, USA
Welcome to Tournament City! Every year, champions are crowned at Xcel Energy Center in volleyball, girls' hockey, wrestling and boys' hockey. Use this site as your guide to the city for all of the MSHSL championships.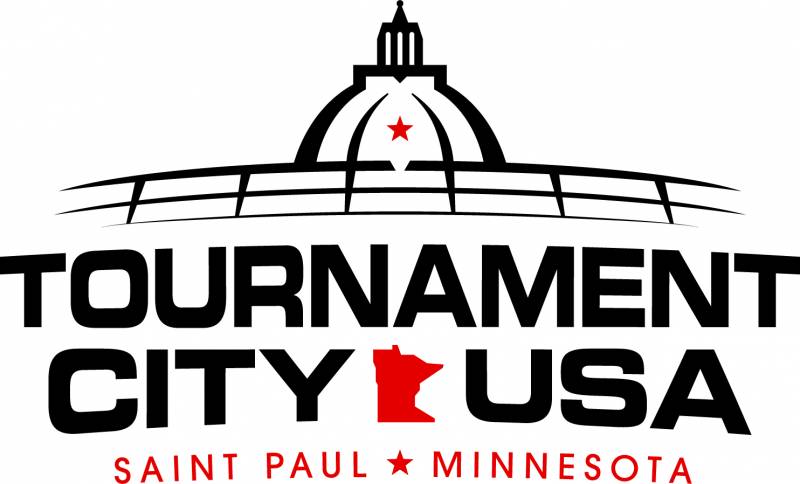 The thrill of victory and the agony of defeat will be felt in Saint Paul this year as four high school sports championships will be decided at Xcel Energy Center. The fun kicks off with girls' volleyball in November and ends when the boys' hockey championship trophy is hoisted on March 7, 2020! In between will be a fair share of bumps, pins, slap shots and rallies. Experience any or all of these championships and you'll quickly understand why Saint Paul, Minnesota, is Tournament City, USA.
Find all official tournament info, including schedules, brackets and more on the MSHSL website.
Suggested Content
Related Blog Posts
Upcoming Events
More Info >