MY ITINERARY (

0

)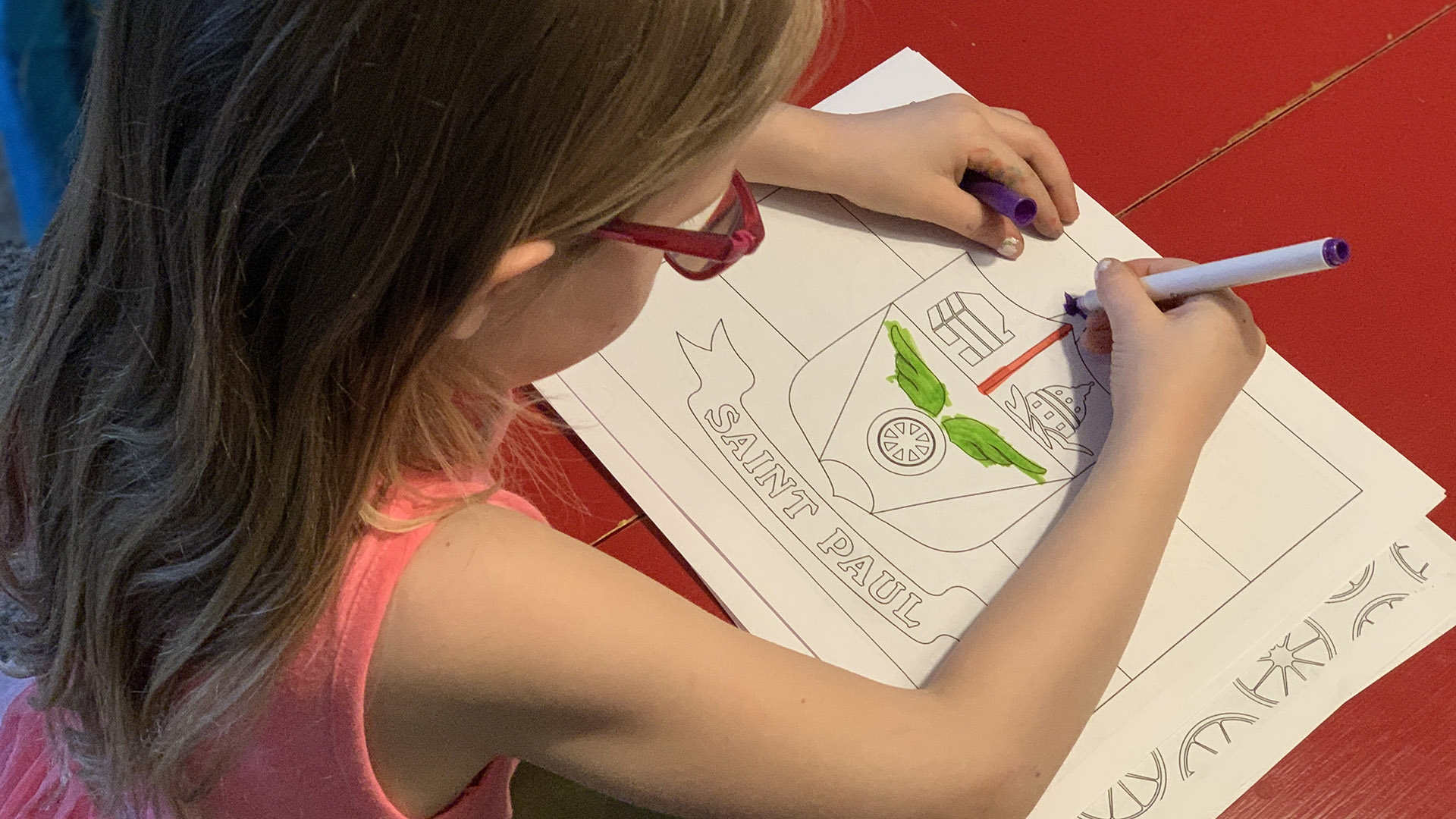 Color, draw, learn and more with these stay-at-home activities
Saint Paul Activity Pack
Check out our collection of stay-at-home activities for kids and adults.
Visit Saint Paul Activity Pack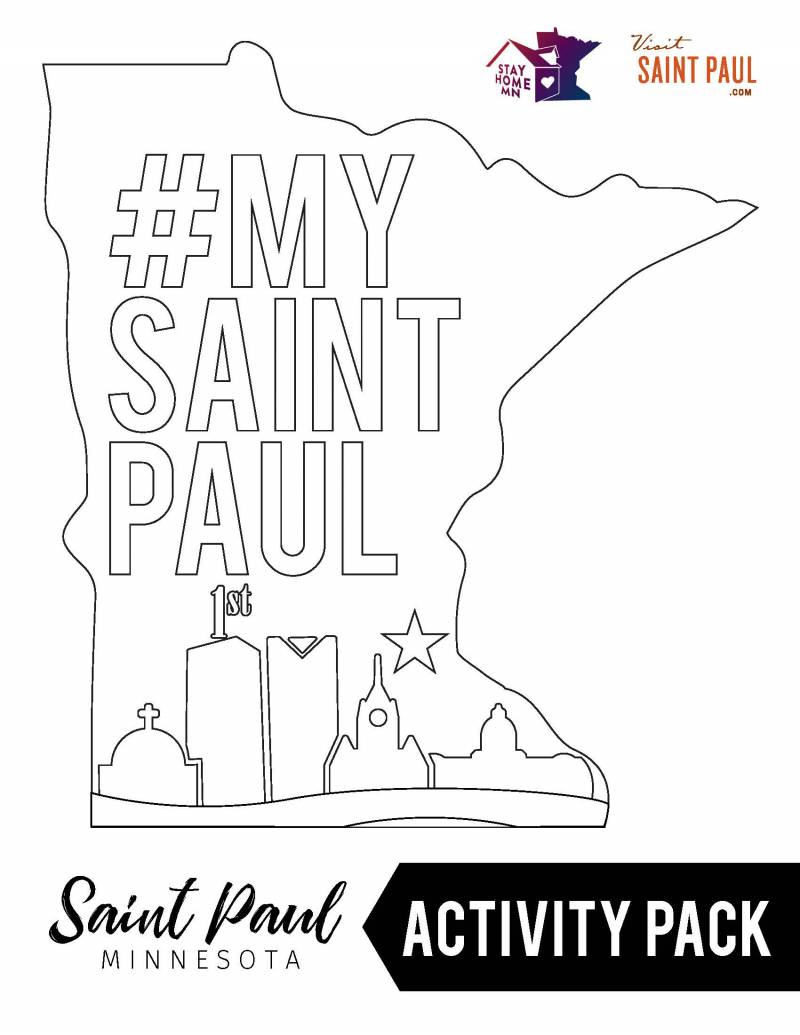 Download STP Activity Pack here.
Digital Puzzles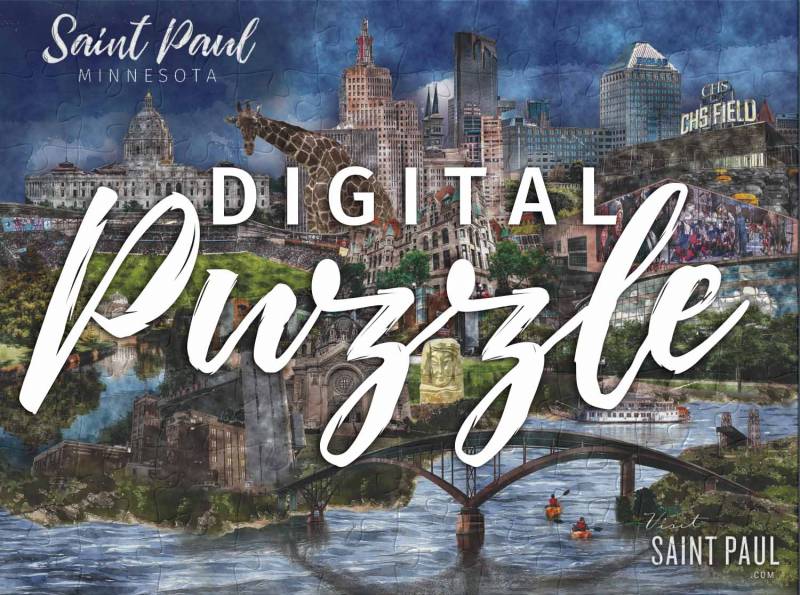 Activities from Partners
Saint Paul Connect - A one-stop shop full of free activities and programs for kids during the summer offered by community partners.
The Buttered Tin - Recipe download for No Bake Key Lime Cream Cheesecake Bites created by Alicia Hinze, owner of The Buttered Tin
Minnesota Children's Museum - Parent resources, activities and virtual content
Minnesota Historical Society - Online history and educational offerings
Minnesota Wild - Coloring pages, word search, puzzle and more
Peanuts - Coloring pages, in-home classroom ideas
Saint Paul Community Education - Online paid educational courses for kids and adults
Saint Paul Port Authority - Third-grade educational curriculum on the Mississippi as a working river.
Science Museum of Minnesota - Collection of learn-from-home opportunities
The M - Family activities related to the current virtual exhibition, "LOVE, RESILIENCE, HOPE, and FAITH"
Metro Transit - Lightrail coloring pages by Kevin Cannon
Trapped Puzzle Rooms - Offering mystery night boxes for rent and audio escape rooms.
Union Depot - 10 page activity book that includes coloring pages, puzzles, word finds, mazes and facts about Union Depot
Twin City Model Railroad Museum - Train related activities for kids including a coloring page and videos.
Have something to add to this list of activities? Email Nick Cusick at ncusick@visitsaintpaul.com.
You May Also Like
Suggested Content