MY ITINERARY (

0

)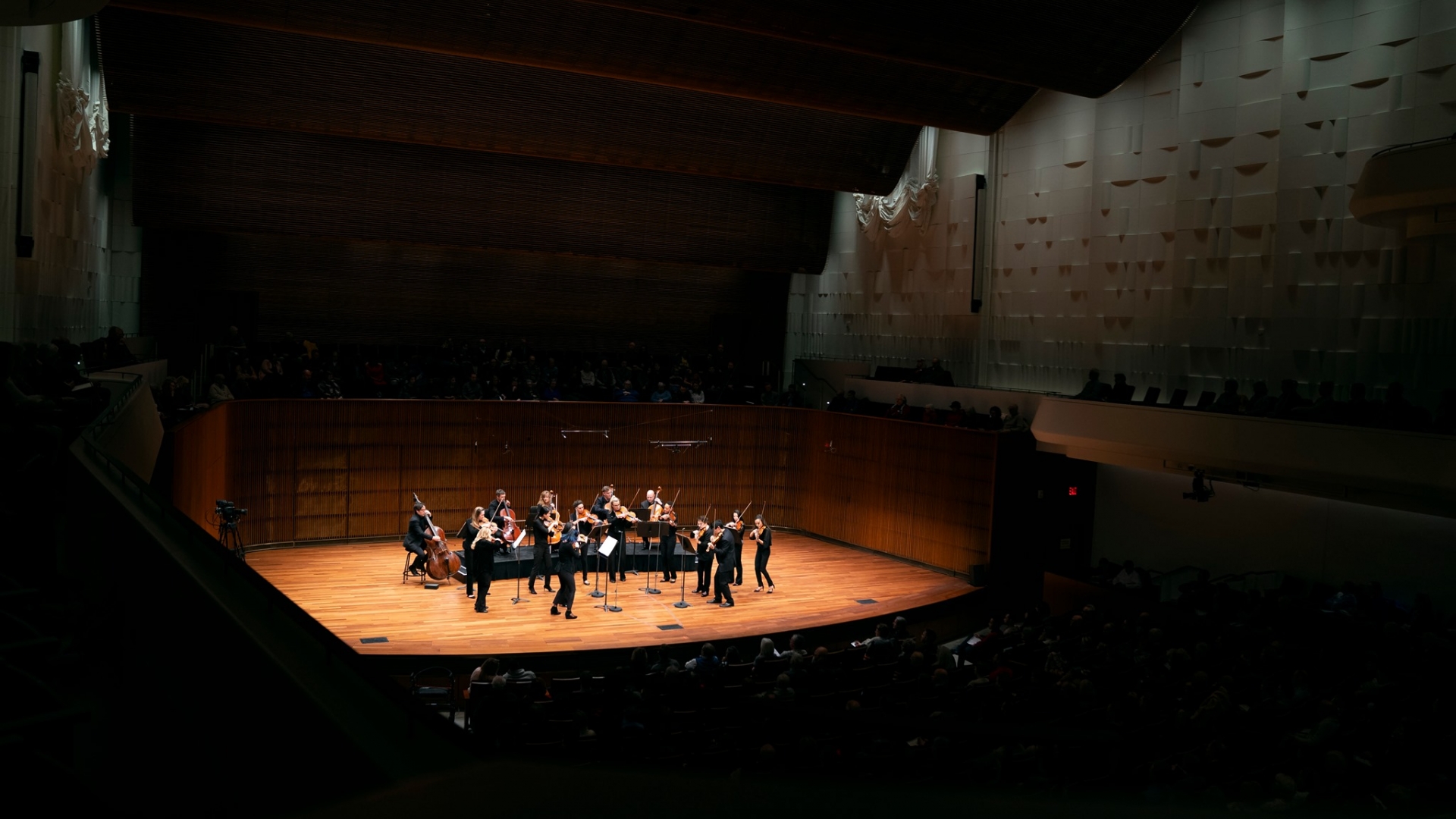 Saint Paul Chamber Orchestra
Watch full-length digital performances and enjoy other sounds and videos from our curated collection.
Listen & Watch
We've curated this collection of Saint Paul-related things to listen to and watch.
Listen to Music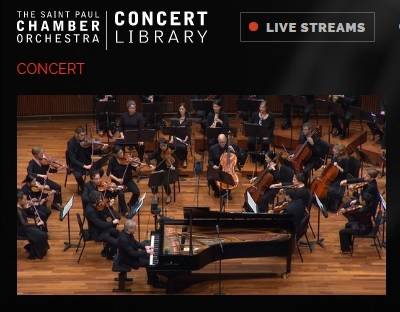 Listen to Podcasts

Watch TV Shows
Something else you think belongs on this page? Email Nick Cusick at ncusick@visitsaintpaul.com.
You May Also Like
Suggested Content