MY ITINERARY (

0

)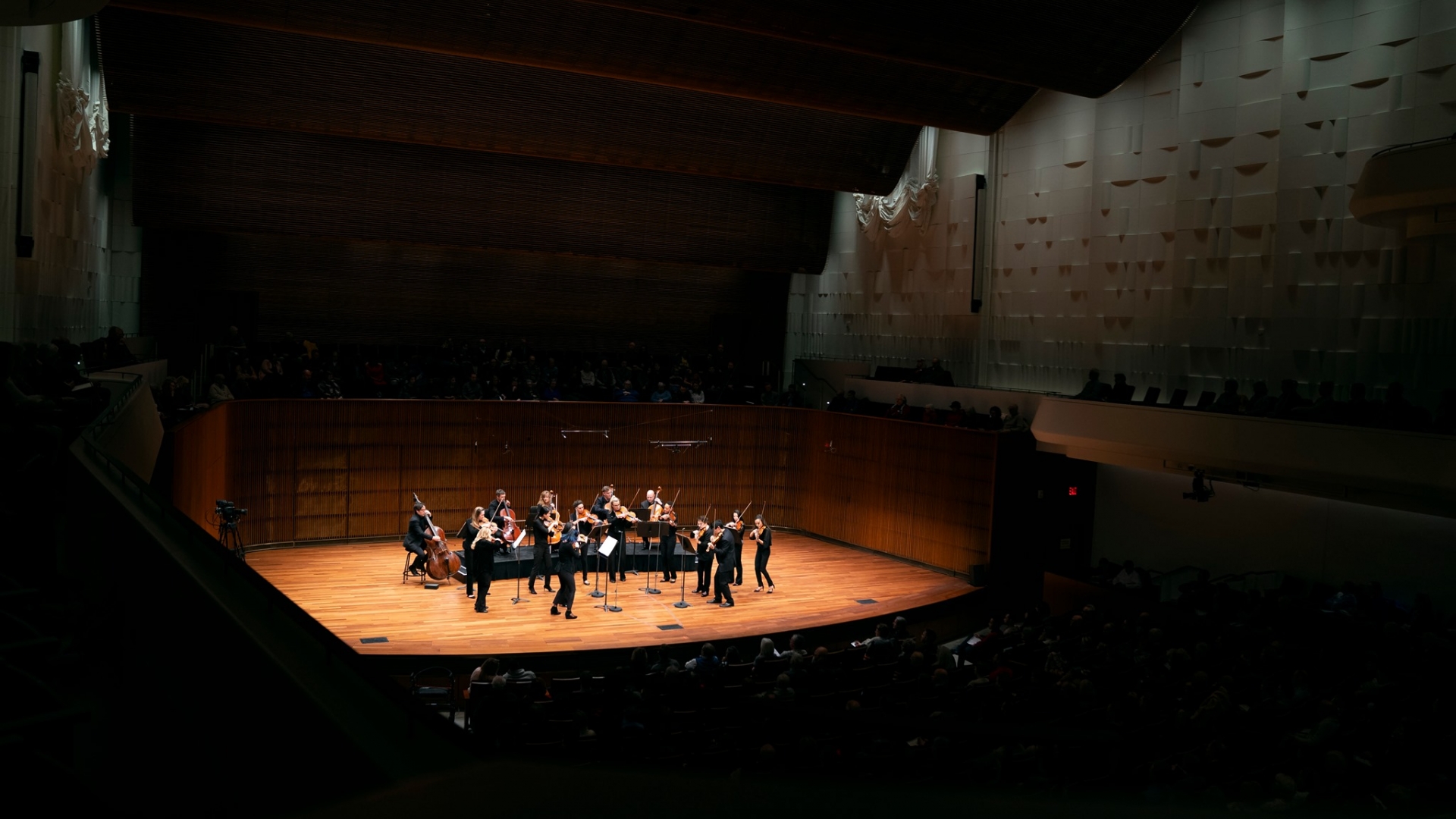 Saint Paul Chamber Orchestra
Watch full-length digital performances and enjoy other sounds and videos from our curated collection.
Listen & Watch
We've curated this collection of Saint Paul-related things to listen to and watch.
Music
Jazz Fest Live - Series of live virtual performances
Saint Paul Chamber Orchestra Library: Experience full-length digital performances. Always free and available year-round online.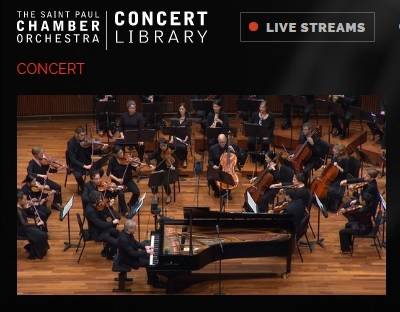 Saint Paul Conservatory of Music: 2019 gallery + videos
Schubert Club: Virtual concerts
Podcasts
List of 30 local podcasts from Twin Cities Collective:

Watch
Coffee with a Ranger: The Mississippi National River & Recreation Area is hosting Coffee with a Ranger, to discuss various topics such as Ranger Sharon's bird books, mushrooms and more.
Saint Paul on the Silver Screen: While Saint Paul may be far from Tinseltown, we've hosted our fair share of Hollywood stars. Here are 10 top films shot in the Capital City.
TPT's Minnesota Experience: Check out this two-season TPT series that includes multiple episodes highlighting Saint Paul, such as "Set in Stone: Exploring St. Paul's Oldest Neighborhoods," and "The Legendary Saint Paul Winter Carnival."
Omnifest at Home: The Science Museum and its Omnitheater are temporarily closed, but many Omni and IMAX films have been made available for streaming at home.
Something else you think belongs on this page? Email Nick Cusick at ncusick@visitsaintpaul.com.
You May Also Like
Suggested Content