MY ITINERARY (

0

)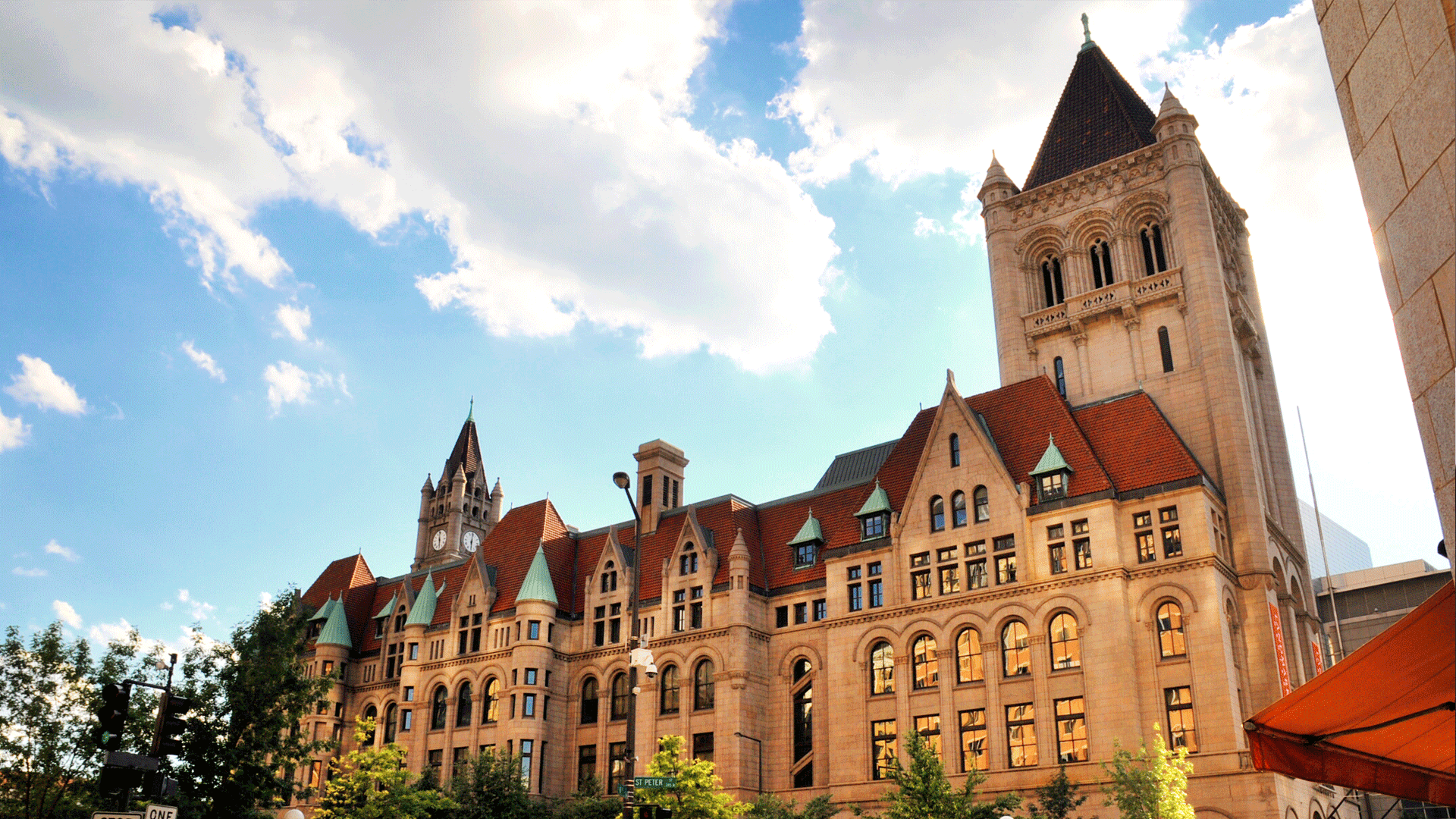 Visitor Information Center in Landmark Center
Visitor Information Center
Visit Saint Paul is the Official Convention and Visitors Bureau of Saint Paul, Minnesota. Our Visitor Information Center, located in the historic Landmark Center, is full of information on the latest and greatest happenings in and around the city.
Our friendly Visitor Information staff is ready to assist you with any needs you might have while you're in town. There's also a gift shop, Landmarket, inside Landmark Center where you can pick up the perfect memento from your stay.
Additionally, Visit Saint Paul manages Paul, our Mobile Visitor Center. Keep an eye out for Paul at various events around the city.
Visitor Information Center
Landmark Center
75 West Fifth Street
St. Paul, MN 55102
[Directions]
Hours
Monday-Saturday: 10 a.m.-4 p.m.4 pm
Sunday: Noon-4 p.m.
Phone
651.292.3225
E-mail
info@visitsaintpaul.com