MY ITINERARY (

0

)
Romance
From romantic river rides to first class cuisine, Saint Paul is a beautiful place to fall in love all over again.
Have you heard? Saint Paul, MN has been named the Best Romantic Getaway in North America by 10best.com - the travel division of USA Today - in its Readers' Choice contest.
According to 10best.com, Saint Paul is "...the smaller, quieter and, many say, the more sophisticated of the Twin Cities, Saint Paul offers diverse romantic offerings, like leisurely paddle- wheeler rides along the Mississippi, beer tastings, ice skating and a thriving performance arts scene."
Don't believe the hype? Check out this microsite for some ideas on how and where to be romantic in Minnesota's capital city.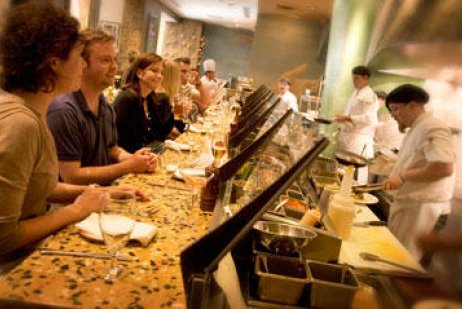 Enjoy this inside scoop on the most romantic places to dine and imbibe in Saint Paul.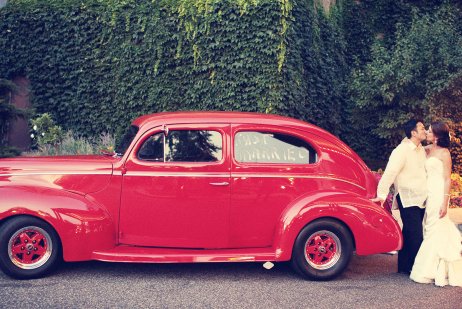 When romance reaches the next level, Saint Paul is ready for your special day!
Related Video
You May Also Like