MY ITINERARY (

0

)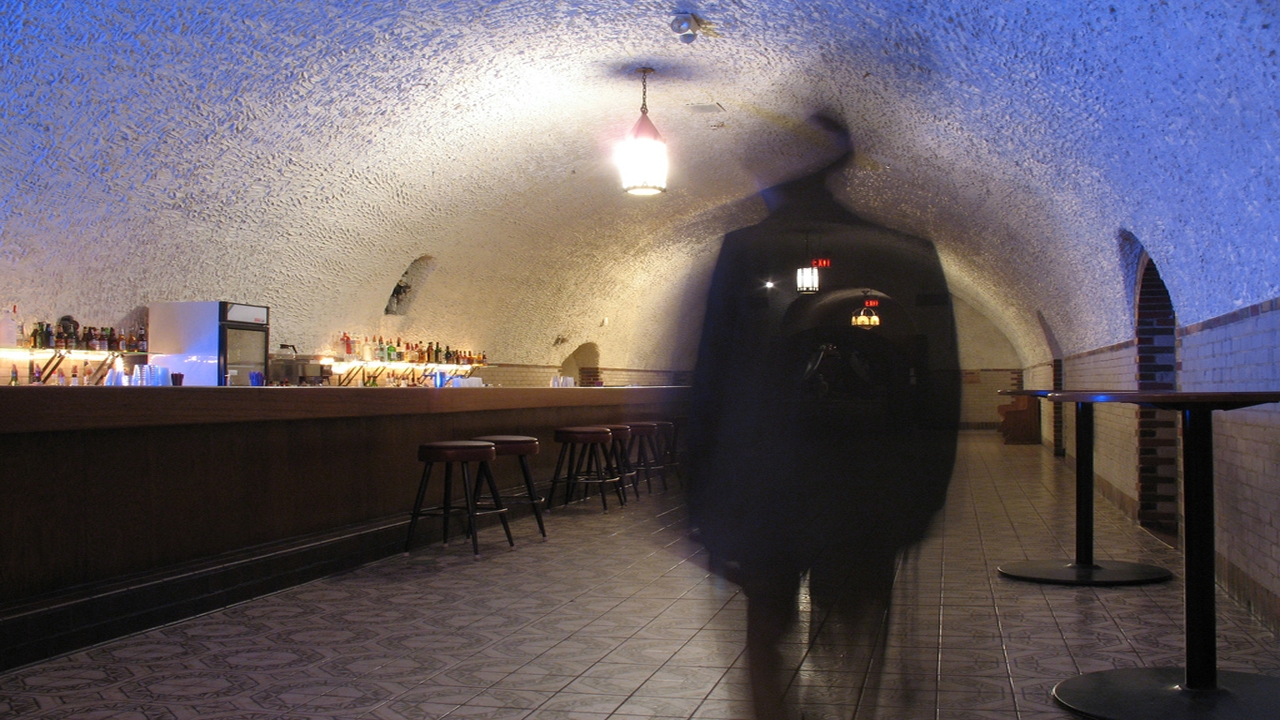 Wabasha Street Caves Gangster Tours
Gangster Tours
Saint Paul offers numerous tours with various companies highlighting the gangster era of the 1930's.
Landmark Center
Now, with the help of the friendly staff of former educators and historians, the Landmark Center is pleased to present the historic Gangster Tours! Learn about some of the country's most ruthless former criminals such as John Dillinger, "Ma" Barker, Alvin "Creepy" Karpis, and Evelyn Frechette as you take a wander back in time. Walk through the former Saint Paul courthouse that is now the Landmark Center and hear about the lives of America's most wanted past criminals, those of whom were taken down by J. Edgar Hoover. Become educated with the true accounts of the criminals while the friendly Landmark staff thoughtfully mixes humor and excitement to offer a unique experience. Listen to the tours from the Landmark Center and never question the gangster history of Saint Paul again!
Wabasha Street Caves
As seen on the History Channel, Wabasha Street Cave's Down In History Tours offer a unique alternative to the typical tour. These themed tours are narrated by knowledgeable and talented guides who make history fascinating and thrilling. Historically dressed character guides converse and interact with the group members.