MY ITINERARY (

0

)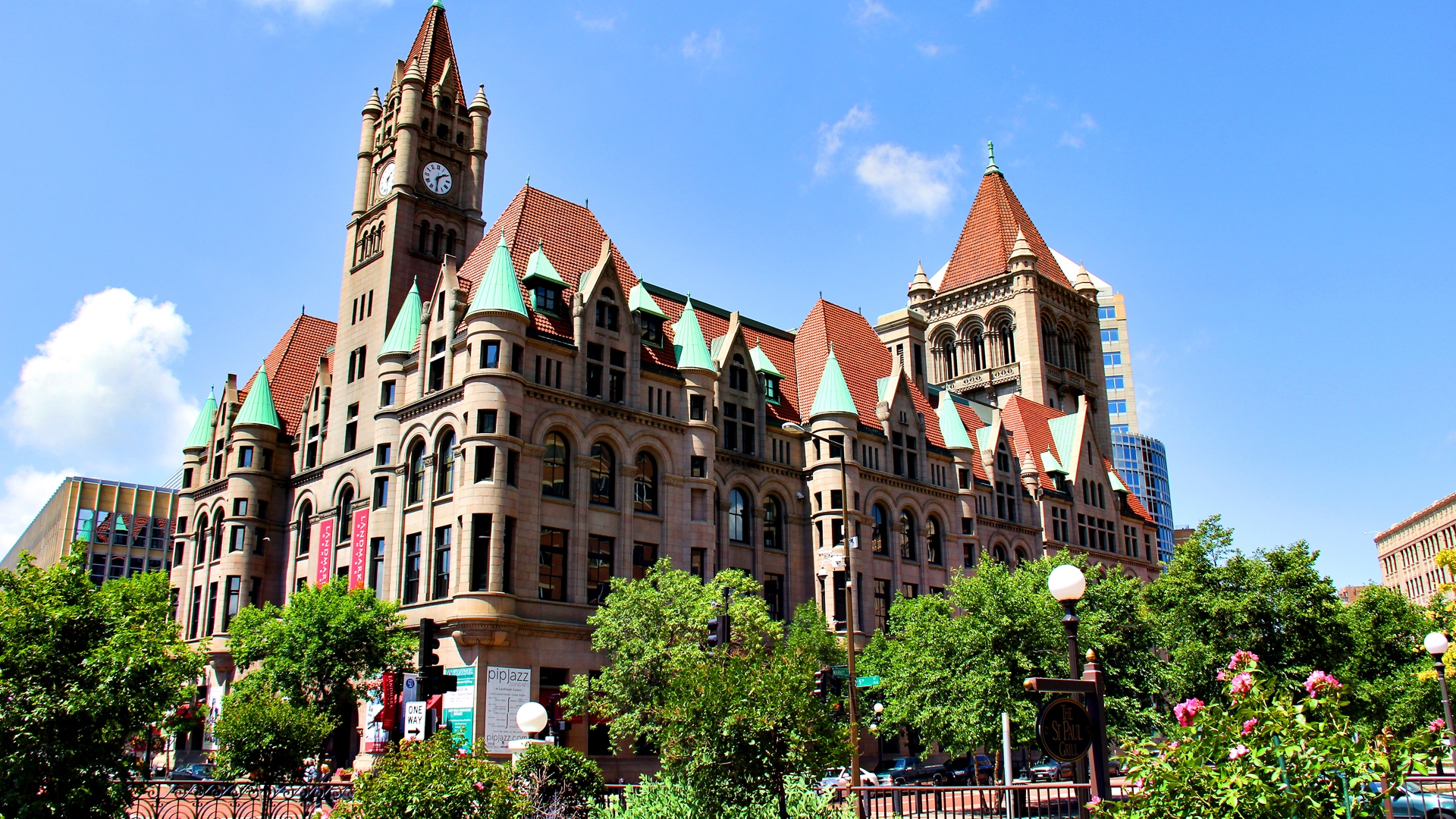 Landmark Center
Once the site of numerous gangster trials, the Landmark Center is now the hub of information for discovering some of the hidden gems in Saint Paul.
Gangster Tours
Immerse yourself in the gangster history of Saint Paul with walking and virtual tours through the city.
CynCity Tours
Take a stroll back to the dirty '30s to find out why St. Paul rolled out the red carpet for infamous gangsters like John Dillinger, Babyface Nelson, Alvin "Creepy" Karpis, the Barker Brothers, Edna Murray "the Kissing Bandit" and many more! See the sites where the gangsters hung out while hearing their fascinating tales told by one of our entertaining Gangster Guides. Walking Ghost Tours of Summit Avenue are also available, as well as Virtual Gangster Tours!
Walking or Virtual Gangster Tours
Celestial Tours
A strange-but-true walking tour through the heart of the city's safe-city history. In the Middle Ages, people learned about Good and Evil by watching Morality Plays. During Prohibition people in St. Paul people learned about Good and Evil by watching their shamelessly corrupt elected officials …and the parade of convicted felons they cordially invited to "layover for a little while". An entertaining walking tour that explores the city's history when America's Most Wanted lived and died on the streets of St. Paul. Notable sites include the Lowry Hotel, the Hamm's Casino, Landmark Center, Patrick's Novelty, the Green Lantern, Rice Park, the Palace Theatre, Mickey's Diner, the Old Police Station and more.
True Confessions Gangster Tour
Landmark Center
Resuming July 2021! Learn about some of the country's most ruthless former criminals such as John Dillinger, "Ma" Barker, Alvin "Creepy" Karpis, and Evelyn Frechette as you wander back in time at Landmark Center. Walk through the former Saint Paul courthouse and hear about the lives of America's most wanted past criminals, those of whom were taken down by J. Edgar Hoover. Become educated with the true accounts of the criminals while the friendly Landmark staff thoughtfully mixes humor and excitement for a unique experience.
Wabasha Street Caves
As seen on the History Channel, Wabasha Street Cave's Down In History Tours offer a unique alternative to the typical tour. These themed tours are narrated by knowledgeable and talented guides who make history fascinating and thrilling. Historically dressed character guides converse and interact with the group members.