MY ITINERARY (

0

)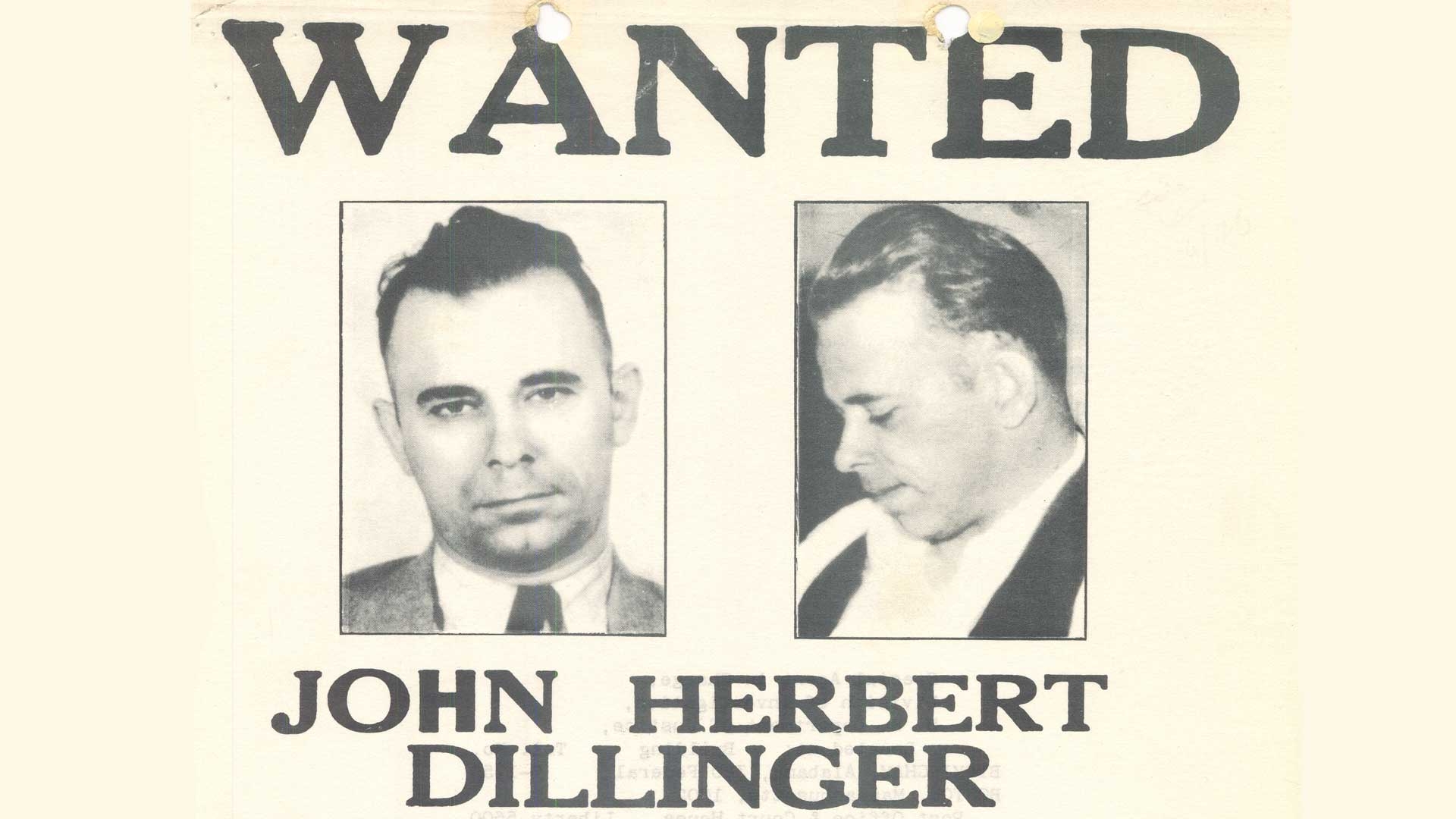 Saint Paul's Gangster Era of the 1930's
Gangster Past
A look at Saint Paul's notorious involvement in prohibition-era gangster activity.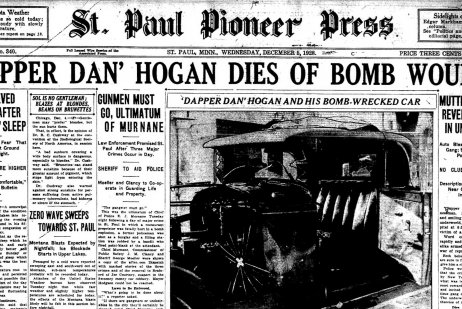 "If you were looking for a guy you hadn't seen for a few months, you usually thought of two places—prison or Saint Paul."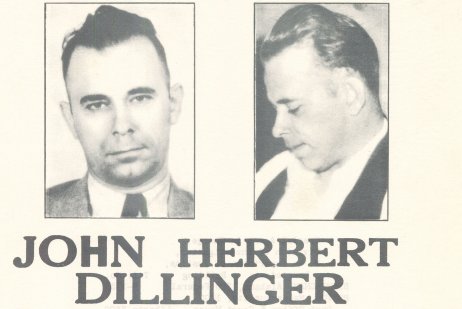 Three public enemy #1s and a host of other troublemakers. Here's a look at the notorious names and faces of the gangster era in Saint Paul.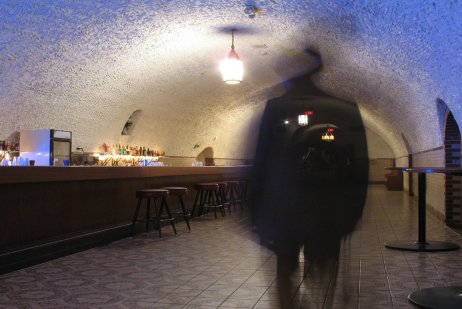 Immerse yourself in the gangster history of Saint Paul with tours through the city's corrupt past.