MY ITINERARY (

0

)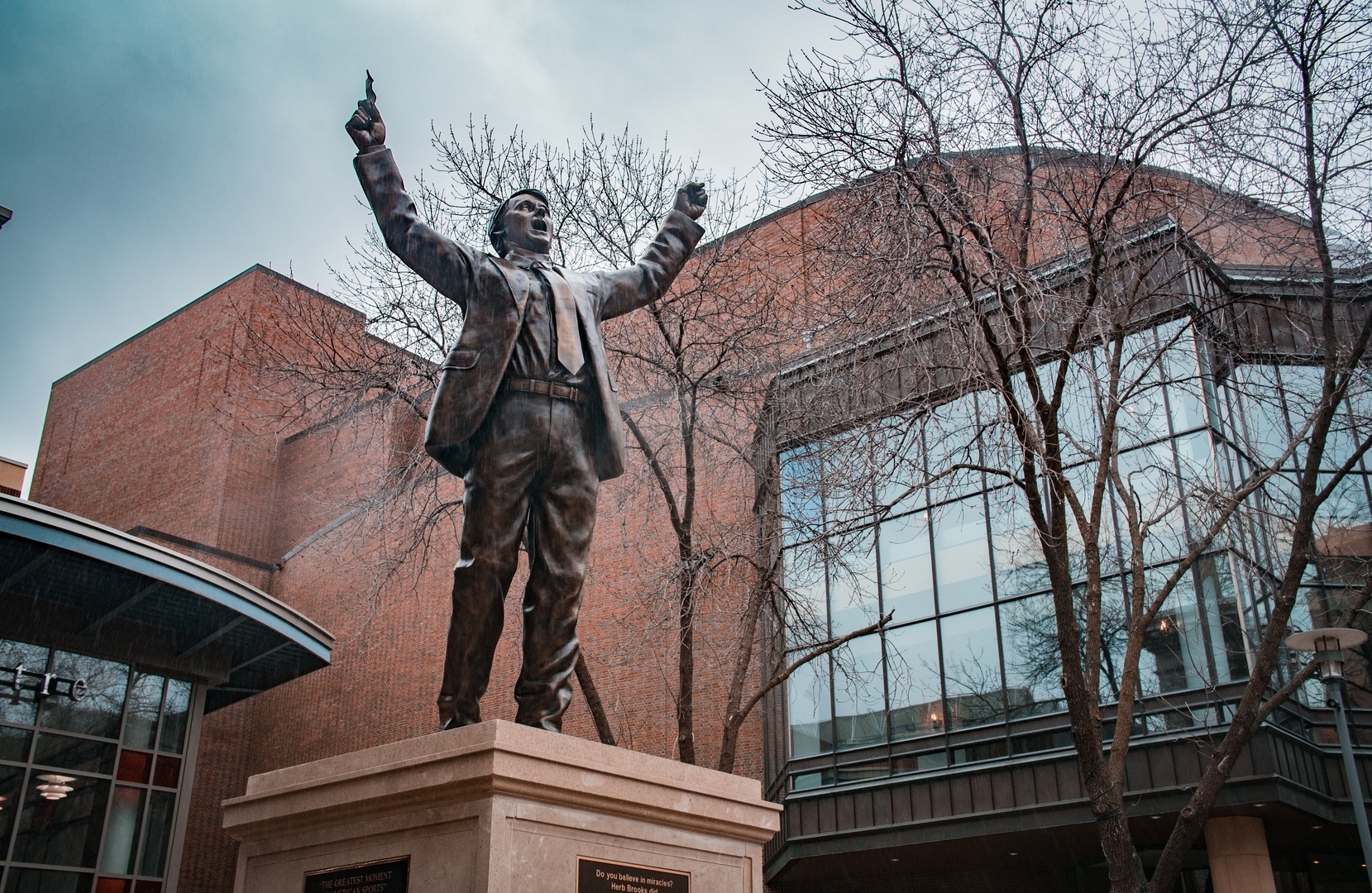 Honor Herb Brooks and the 1980 Olympic Team on Feb. 22
The Greatest Day Celebration - Feb. 22
Celebrate the 40th anniversary of the greatest day in USA sports history on Feb. 22.
Saturday, Feb. 22, 2020: 8 a.m. to 5 p.m. (1 p.m. Parade)
Honoring Saint Paul's Own Herb Brooks,
Head Coach of the 1980 U.S. Men's Gold Medal Winning Olympic Hockey Team
•
A Day to Remember the USA's 1980 Olympic Hockey Triumph
Over the Soviet Union On Its Way to Olympic Gold
•
A Celebration in the Capital City of the State of Hockey
•
Do You Remember Where You Were on February 22, 1980?
The day begins at 8:00 a.m. inside CHS Field with 5 Olympic-style youth hockey games showcasing teams wearing jerseys that represent the competing nations in the 1980 Lake Placid Olympic Games.
Following the morning hockey games, there will be a parade beginning in Rice Park at 1 p.m. which will travel through the heart of Saint Paul. The parade will feature youth, high school, college, current and past amateur and professional hockey organizations along with alumni, led by the University of Minnesota Marching Band, and floats featuring all the groups that make Saint Paul, in the State of Hockey, one of the greatest cities in America.
The parade ends at CHS Field, home of Destination Winter St. Paul. Inside the ballpark, The Greatest Day Celebration will feature a Parade of Nations, on-ice ceremony, autograph session in the Securian Financial Club, and the final youth hockey game highlighting USA vs USSR.

The autograph session with Minnesota Olympians and other hockey stars is available for all kids in attendance.
Celebrities include: Herb Brooks Family: Dave and Karen Brooks; 1980s United States Olympic Team: Olympic Senior Executive Chef Ray Thering, U.S. Olympic Committee Team Doctor Sheldon Burns, MD, three-time Olympic Team Physician Dr. George Nagobads and 1972 Olympic Coach Murray Williamson; 1960 Men's Olympic Gold Medal Team: John Mayasich (Parade Grand Marshal), Dick Meredith and Jack McCartan; NHL and Fighting Saints Alumni: Scott Bjugstad, Jim Boo, Paul Broten, Henry Boucha, Bill Butters, Jack Carlson, Curt Dahlquist, Dave Hanson, Christian Hanson, Reed Larson, Brad Maxwell, Lou Nanne, Steve Payne, Mike Peluso, Tom Reid, Neil Sheehy, Bill Watson, Carl Wetzel and Rick Zemlock; Minnesota Wild and FOX Sports North: Owner Craig Leipold (Parade Grand Marshal), General Manager Bill Guerin (Parade Grand Marshal), Ryan Carter, Tom Chorske, John deCausmeaker, and Kevin Gorg; Elected Officials: Governor Tim Walz, Saint Paul Mayor Melvin Carter and Minnesota State Senator Dave Tomassoni; Additional Notable Celebrities: Wren Clair, Kent Hrbek, Dick Jonckowski, Tim Laudner and "Slap Shot" star Dave Hanson and his son, Christian.
Celebrities will participate in a parade starting at 1 p.m. at the Herb Brooks statue in downtown Saint Paul and end at CHS Field. The event finale will feature a momentous matchup between the two youth hockey teams representing Team USA and Team USSR at CHS Field. Following the finale, attendees can participate in an autograph session with the celebrities in the Securian Financial Club at CHS Field.
Celebrities are subject to change. The Greatest Day Celebration is free to attend and open to the public.
REGISTER to walk in The Greatest Day Parade. - Registration is due by Wed., Feb. 19.
*Parade units can be no more than 40 people.
-One adult must accompany every 10, 18-and-under participants.
*Every participant in the parade receives a Greatest Day Gold Medal (shown below)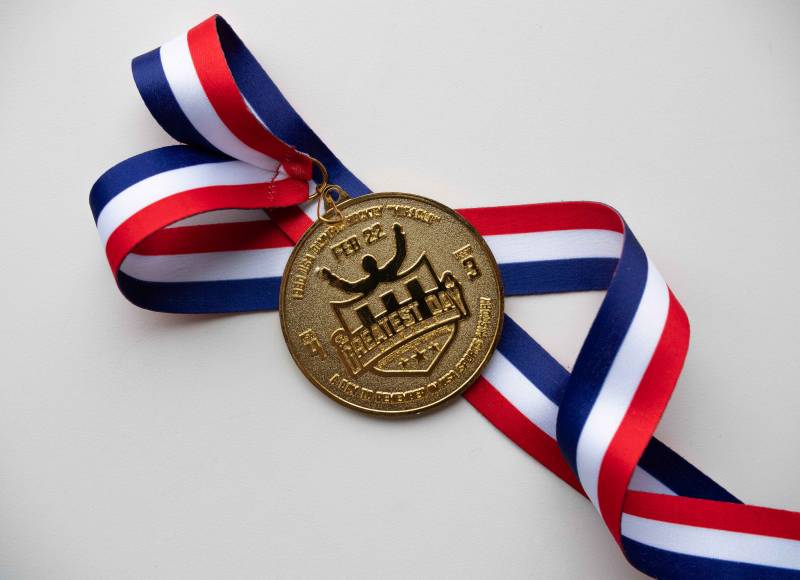 Thank you to our Sponsors: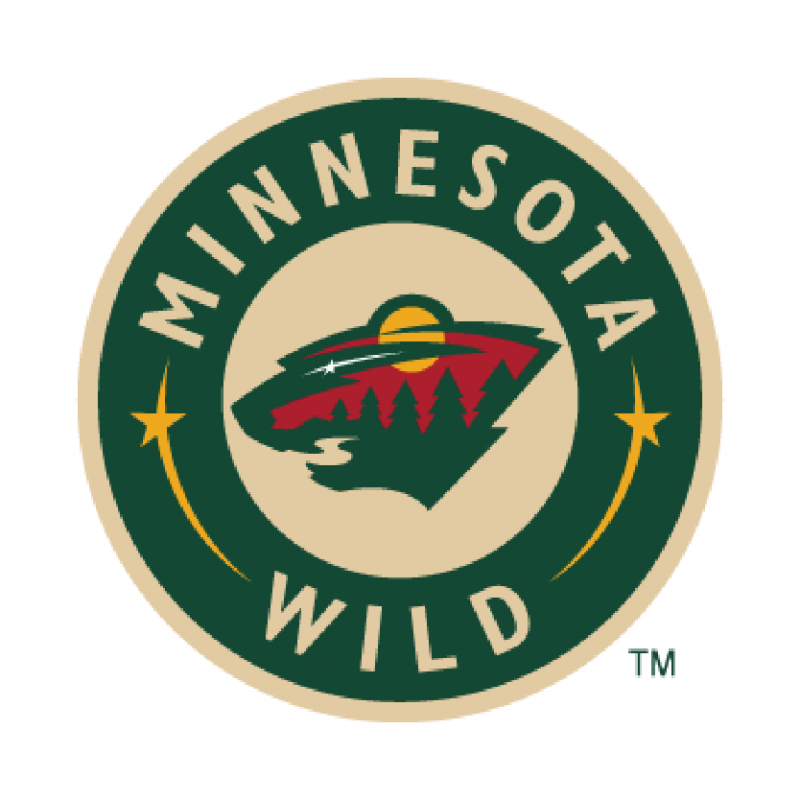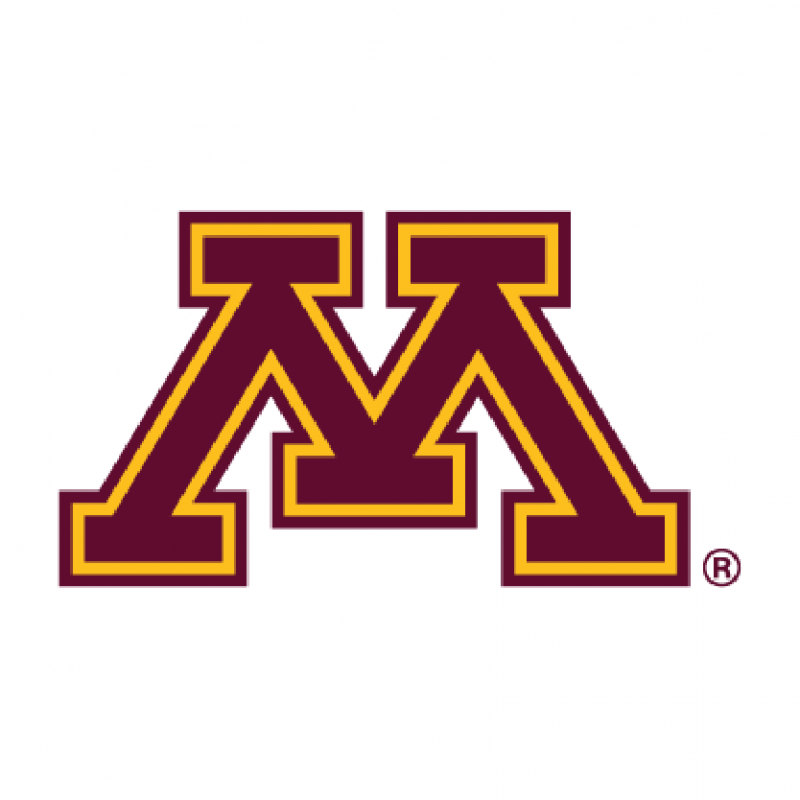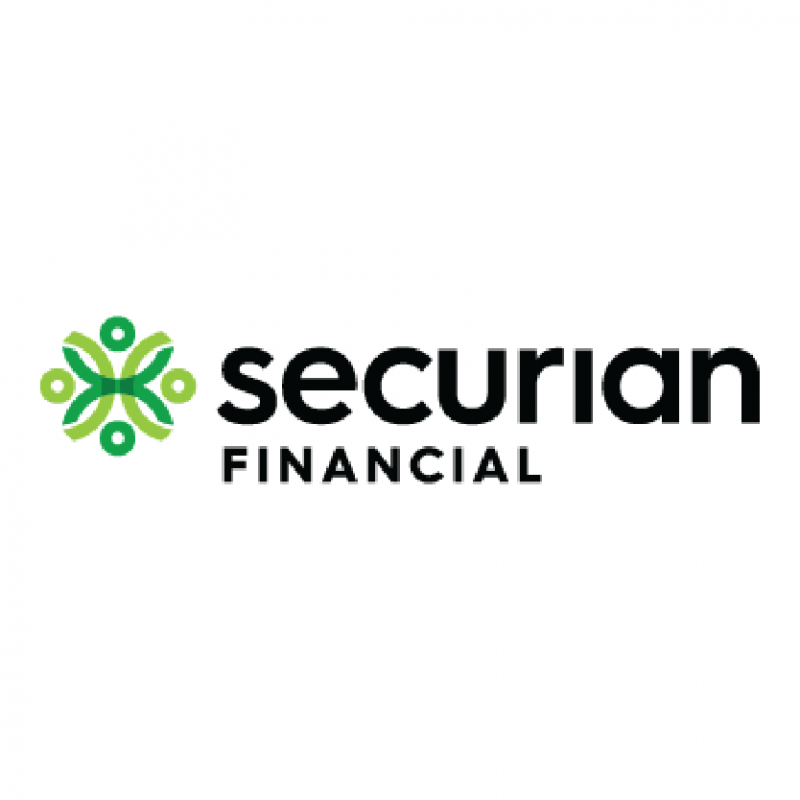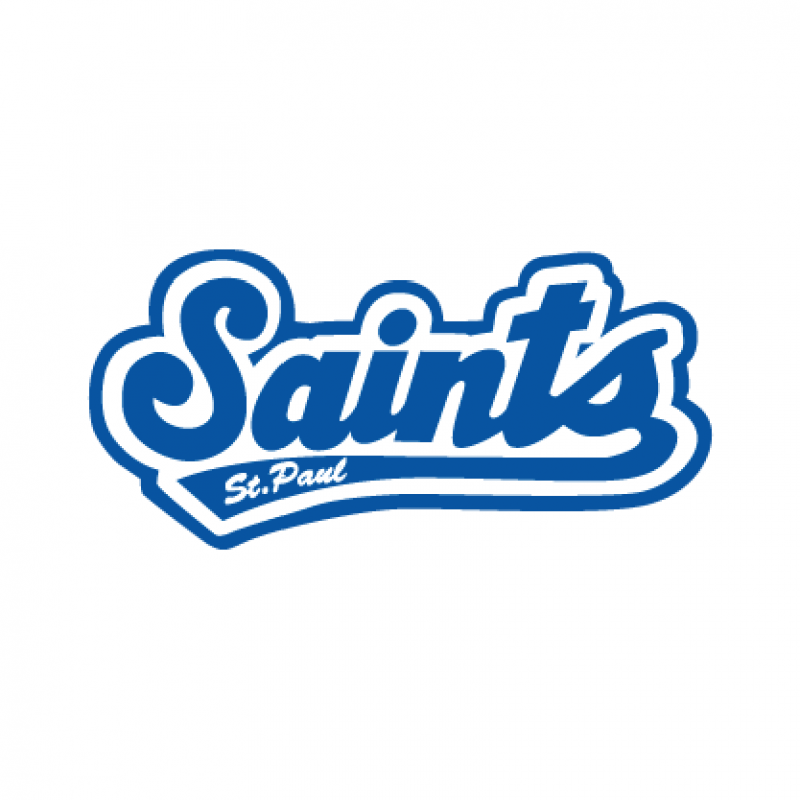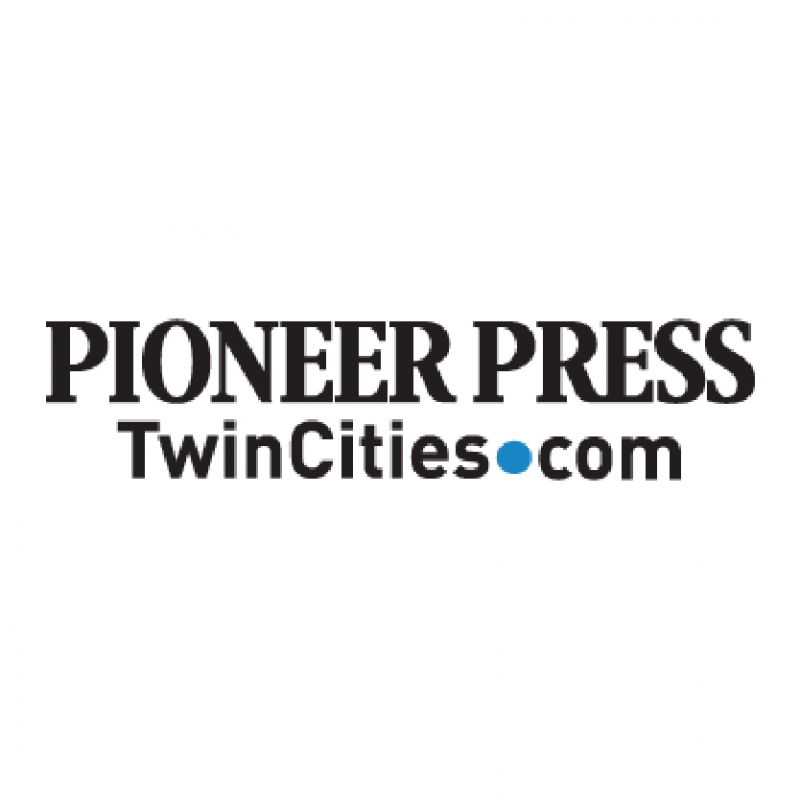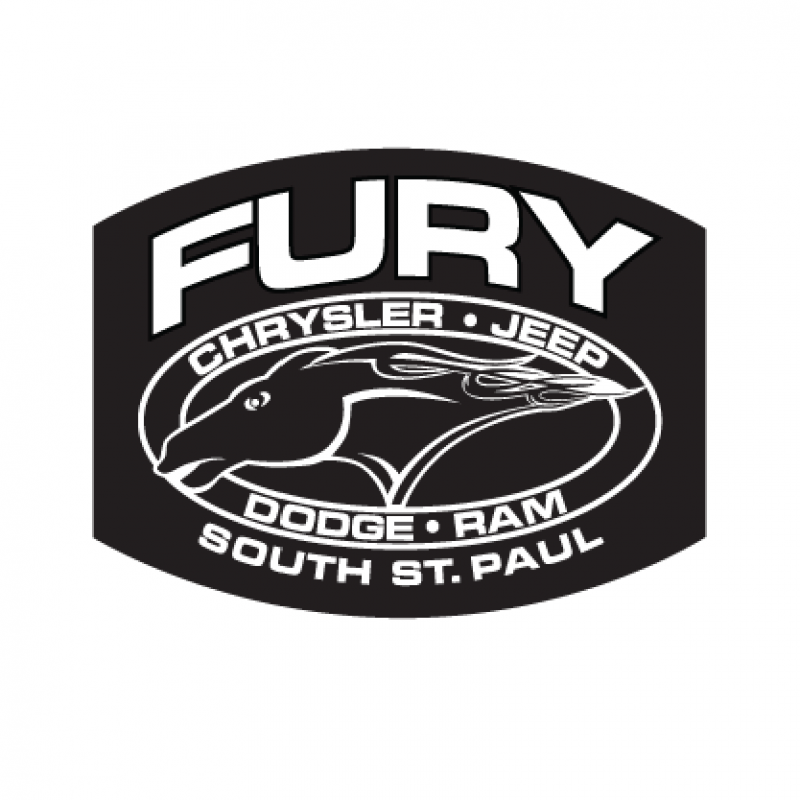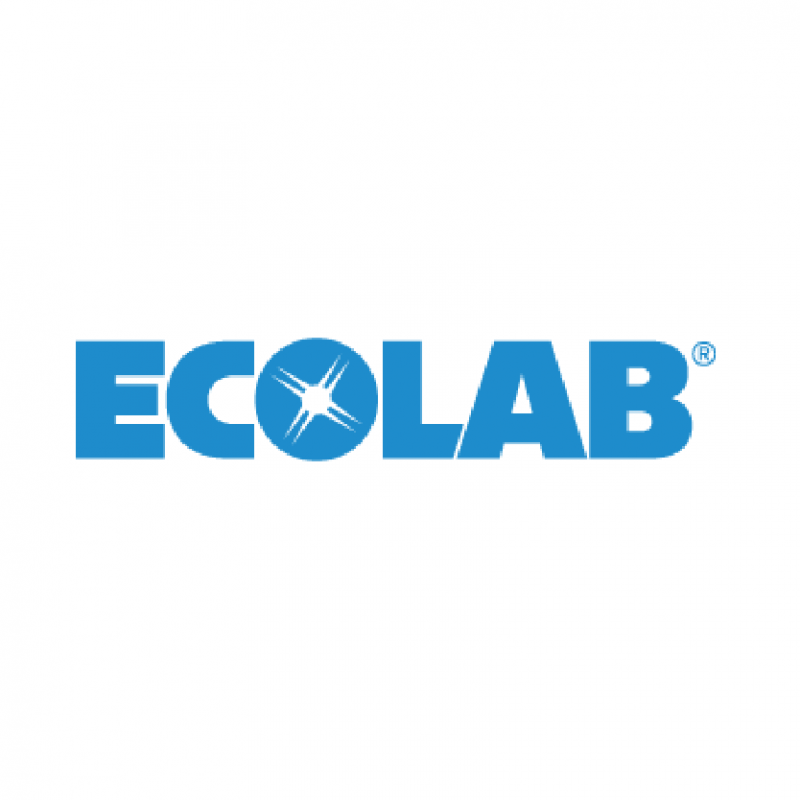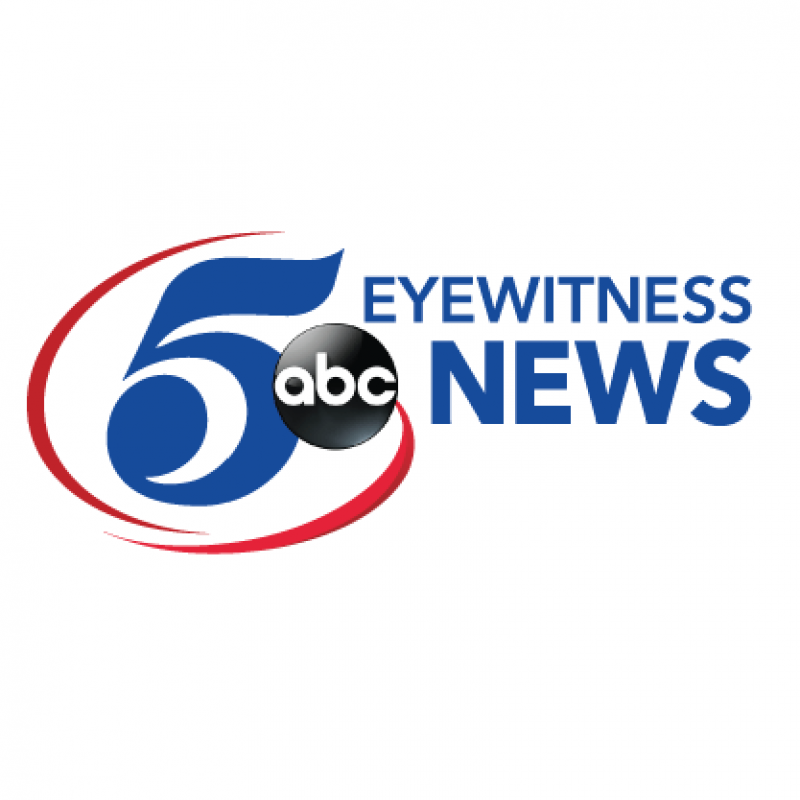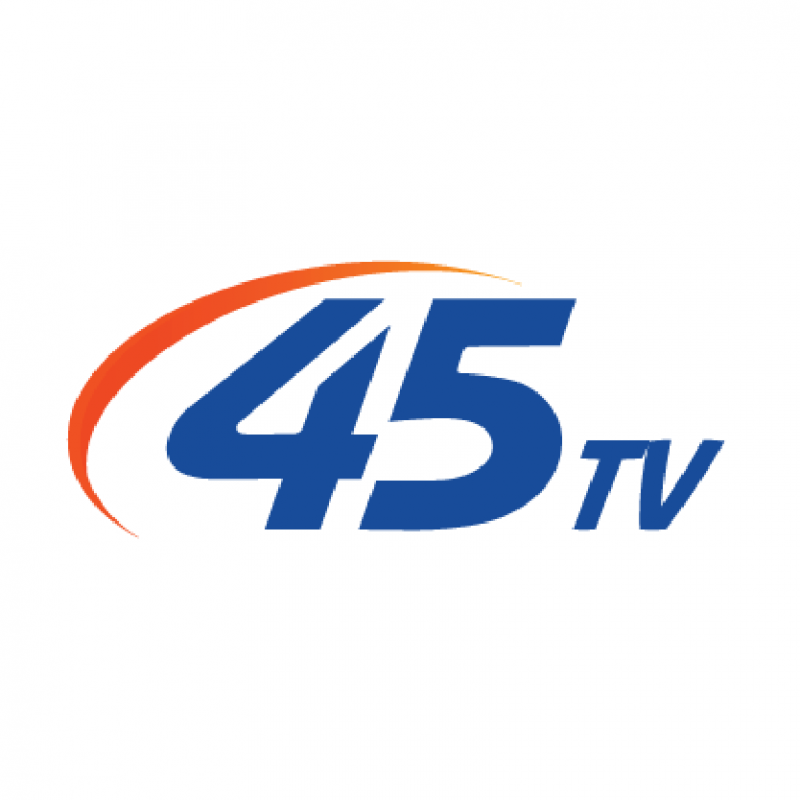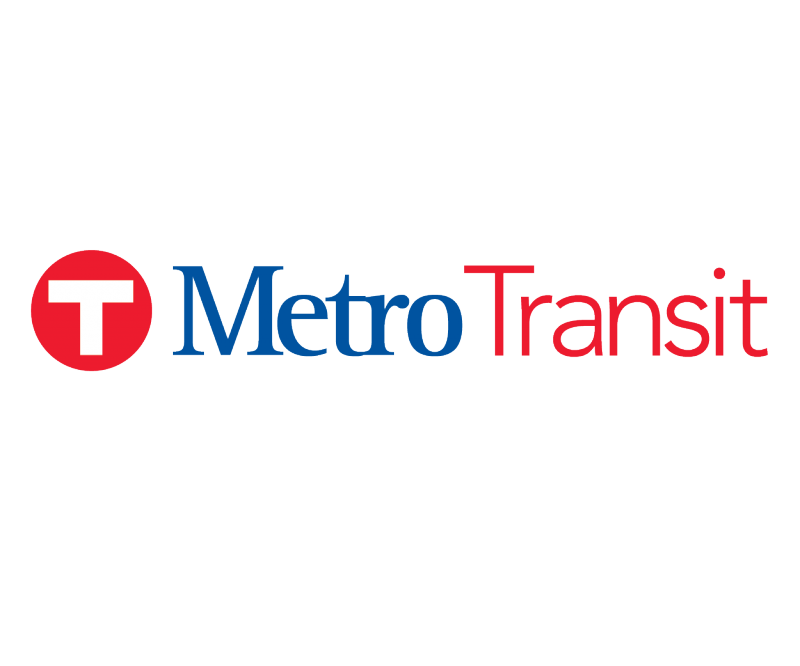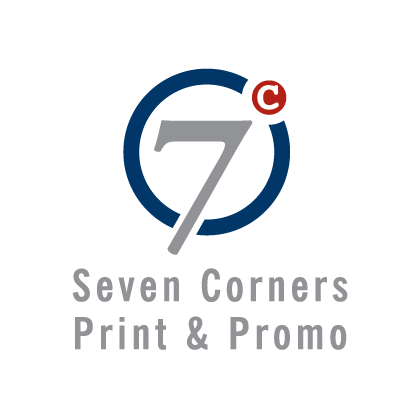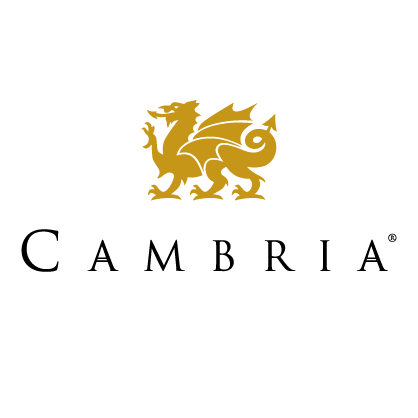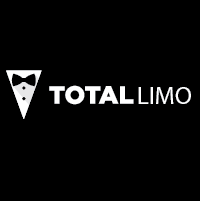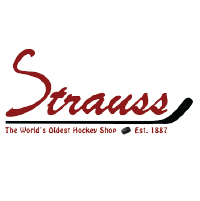 ---
USA 4 - USSR 3 | FEBRUARY 22, 1980 | LAKE PLACID, NEW YORK
---